What is GPILP?
The Gonzaga Public Interest Law Project is a 501c3 non-profit organization established to promote otherwise uncompensated public interest legal work and provide law students with $2,000 – $4000 grants for internships in public interest and pro bono practice firms. These legal services placements include non-profit legal aid firms, public defender offices and governmental departments.
GPILP's vision is "Making public service possible by empowering Gonzaga law students to serve public interest, and providing Gonzaga law students with opportunities to enhance their legal educations through service."
If you shop on Amazon, please consider shopping through Amazon Smile and choosing GPILP. Doing so will donate .05% of your purchase to GPILP.
Mission Statement
The Gonzaga Public Interest Law Project (GPLIP) was founded in 1989 to promote student participation in public interest work, especially public interest law.
The main objective of the GPLIP is to remove the financial obstacles that prevent students from pursuing careers in public interest. It accomplishes this objective by awarding grants to students working in summer public interest law positions that otherwise would be uncompensated.
Annual Activities
Service Projects
Halloween Party Celebration for Pro Bono & Public Interest Law Week
Payback – Faculty trivia game show
Summer Grant Program
GPILP Auction – Friday, March 2, 2018. Purchase tickets here.
2017 Summer Grant Program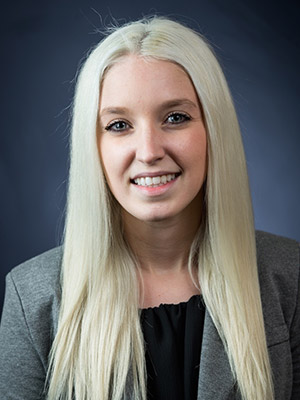 Shelby Woehlk
Although I only worked with Catholic Charities for a short time, each and every project made a great impact on my legal education and my passion for advocacy. I was able to work on immigration relief cases for survivors of domestic violence and human trafficking. I was able to work directly with Spanish language clients interviewing on sensitive topics and gathering information for pleadings. The majority of these cases will take years to adjudicate, but deferred action status grants clients a small amount of peace and security while they wait. Nearly half of the clients I worked with were granted deferred action status and were then able to apply for driver's licenses and work authorization, which helped them to keep a roof over their head and put food on the table. I truly appreciate the integral role Catholic Charities plays within the immigrant communities of Oregon and feel grateful I was able to be a part of a team that substantially advances the notion of social justice while simulataneously improving the quality of life for so many families.
---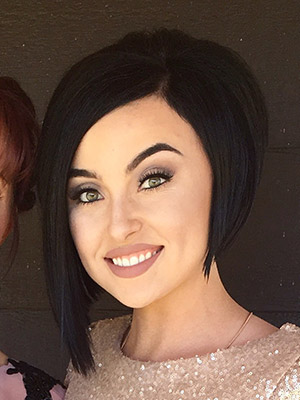 Morgan Lix
"I have been very fortunate in my life to have ample opportunities and a stable support system made up of a loving family and good friends. I also know that so many others have not been as fortunate. The legal system can seem like an overwhelming and terrifying machine to those facing criminal charges. During my time at the Federal Defenders office, I had the privilege of working with some of the most dedicated and compassionate legal professionals in the field. My experience made me hopeful that our troubled legal system may someday become more just than it is now, thanks to talented advocates like my coworkers. In my internship, I got to interact with clients, do initial appearances, write and present a motion to the court, conduct client interviews, compose early termination motions, and sharpen my skills in legal research and writing. My favorite part was talking with clients and getting to know them as human beings, rather than just a defendant and case number. It was a good learning opportunity and I got to meet some genuinely amazing people along the way."
---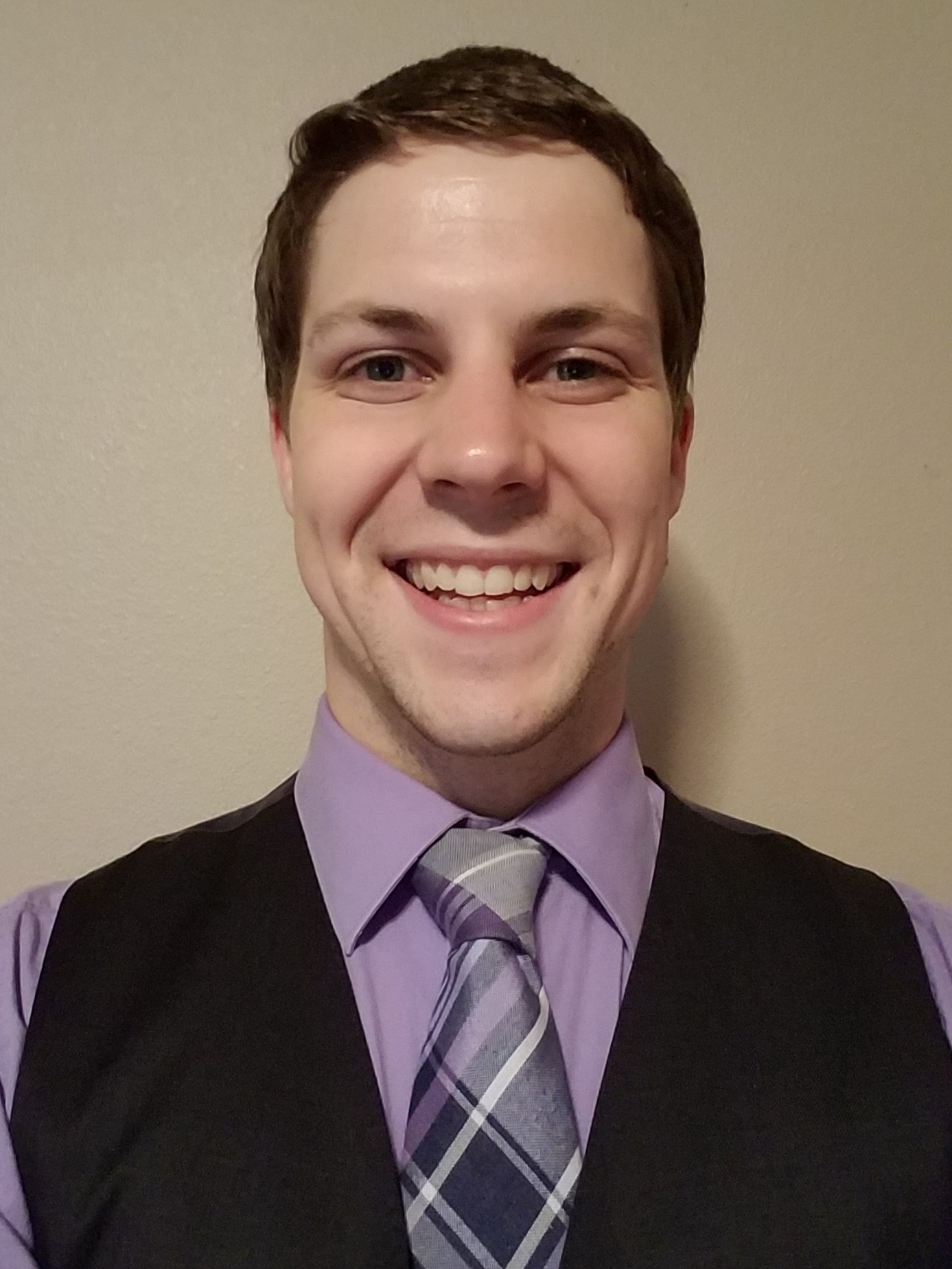 Caleb Nolta
Last Summer I was given the opportunity to pursue my dream career at the Pierce County Prosecutor's Office as a Rule 9 Intern. Since I was a child I have wanted to be a prosecutor in the community where I was born and raised. The grant I received from GPILP allowed me to pursue my goals and grow my skills in criminal litigation. During my time at the Prosecutor's Office I had the unique opportunity to handle every stage of criminal proceedings including arraignment, trial, sentencing, and appeal. Pursuing justice has always been a passion of mine and GPILP has made it possible for to build on that passion while making the State of Washington a safer place. There have been few things in my life as satisfying as making a difference in my community and I am extremely thankful to GPILP and its donors for helping me do just that.
---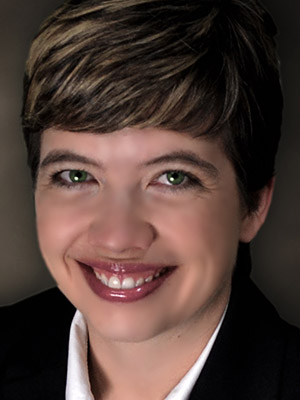 Heidi Keele
Last summer I had the opportunity to be a legal intern at Spokane County Prosecutor's Office, in the Criminal Division, and I still volunteer as a legal intern there. I performed a wide variety of tasks, including drafting responsive briefs on issues pertaining to the admissibility of scientific evidence, the discoverability of video footage, and the implications of double jeopardy. I also performed legal research regarding the suppression of evidence in a felony assault case involving firearms, and use of police testimony in a domestic violence trial where the victim did not testify. I also reviewed driving while suspended cases in order to evaluate whether referral to the diversion program would be appropriate. Additionally, I attended pre-trial and trial proceedings in a variety of felony and misdemeanor cases, and attended witness interviews. As a legal intern at Spokane County Prosecutor's Office I have been able to observe and be an integral part to many aspects of criminal cases, strengthening my passion for pursuing justice in the public service criminal justice forum.
---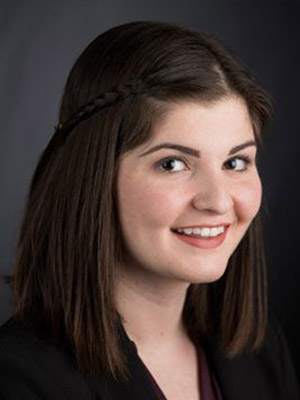 Jenna Bock
Last Summer I had the privilege of working for Disability Rights Washington's office here in Spokane. I interned as a legal technical assistance intern providing pro bono legal services to individuals with disabilities and their advocates. I provided callers with general information about their legal rights, coached them in strategies about how to become a stronger self-advocate, and used these tools to empower individuals with disabilities in Washington. I was able to gain knowledge in multiple areas of law, for example: education, health, family, property and mental disability law. This was truly an invaluable experience, and I am forever grateful to GPILP for their faith, support and funding.
Membership Fees
There are no membership fees.
Board Members
President: Anthony Bandiero
Vice-President: Erik Geiger
Treasurer: Heidi Keele
Secretary*: Jenna Bock
Auction Chair: Amanda Kaplan
Payback! Chair: Richard Beckett
Media Chair: Tirra Seely