Gonzaga Law Review
Founded in 1966, the Gonzaga Law Review encourages development of the law through scholarly criticism and analysis. The Review publishes articles on the most current legal issues, providing a dependable research tool for practitioners and academics.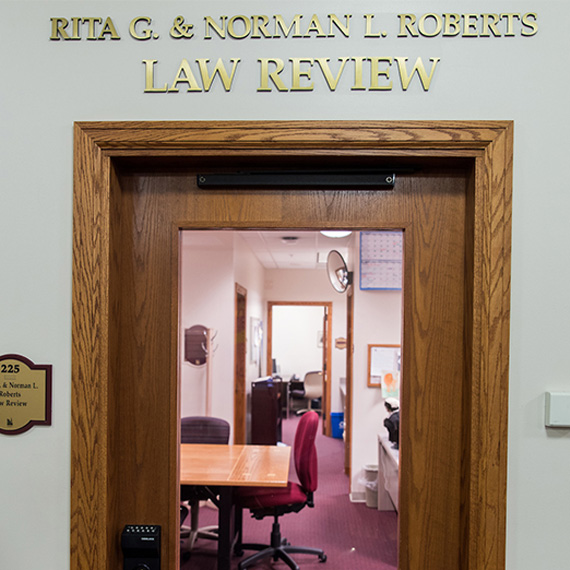 Volume 58, Issue 3 Articles:
Carrie Leonetti, The Myth of the Appropriate Response to Trauma: "Abnormal Reactions" as Evidence of Guilt, 58 GONZ. L. REV. 379 (2023).
Trevor Cook, "Pleas" Don't Hang Up: The Viability of Telephone Consumer Protection Act Claims Based on Calls by Automatic Telephone Dialing Systems After Facebook v. Duguid, 58 GONZ. L. REV. 411 (2023).
Carly Johnson, Demanding (In)Authenticity: The State's Ironic Search for a Valid Sex Identity, 58 GONZ. L. REV. 449 (2023).
Jacob Montgomery, Protecting Reasonable Expectations of Privacy in an Age of Drones: A Framework for Balancing Privacy Interests with the Utility of Drones in Law Enforcement, 58 GONZ. L. REV. 485 (2023).
Echo D. Fatsis, All Abort! How Health Care-Providing Vessels Can Offer Abortion Services Prohibited Under State Law to Individuals Living in Coastal Southern States, 58 GONZ. L. REV. 519 (2023).
Zachary J. Murnion, The REINS Act, Disruptive Partisan Tactic, or Vehicle for Effective Legislation?, 58 GONZ. L. REV. 557 (2023).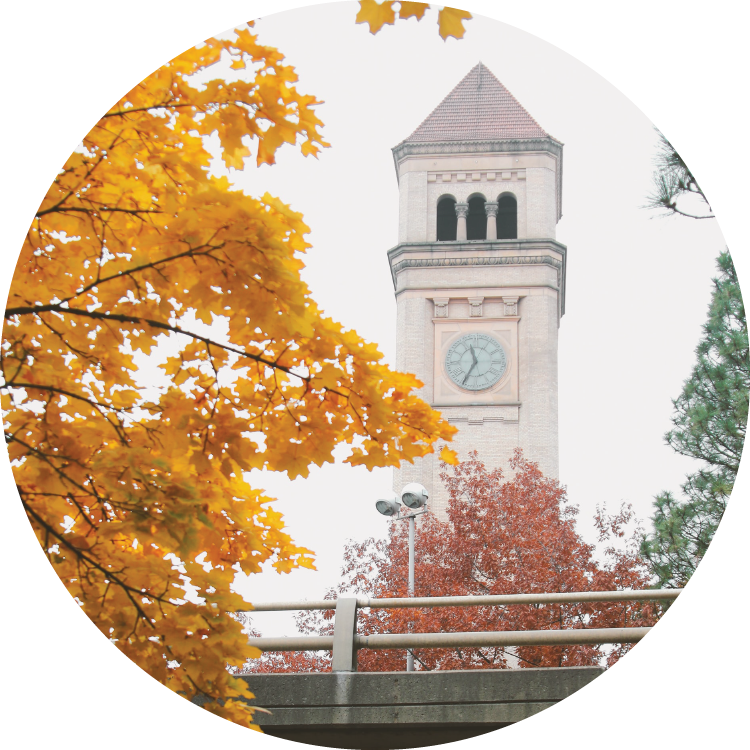 Volume 58, Issue 2 Articles:
Lynda Wray Black, Speciality: How Pets Unleashed a New Classification of Property, 58 GON. L. REV. 165 (2023).
William Reingold, Jr., Summary Judgment and Its Niche Role in Washington Family Law, 58 GONZ. L. REV. 209 (2023).
Travis Elway Timm, Modernizing the Columbia River Treaty: Two Proposals to Elevate the Ecosystem and to Include Tribes, 58 GONZ. L. REV. 263 (2023).
Spencer Jacobs, Note, Cash, Chaos, and Collectives: How the NCAA's Punt on Student-Athlete Name, Image, and Likeness Governance Created a Wild West and How Federal Legislation Can Bring Order, 58 GONZ. L. REV. 297 (2023).
Jessica D. Herzer, Note, The Deadly Politicization of Public Health: Trump, COVID-19, and Crimes Against Humanity, 58 GONZ. L. REV. 337 (2023).
Volume 58, Issue 1 Articles:
Alexander Kristofcak, An Optimal Enforcement Framework for Statutory Standing, 58 GONZ. L. REV. 1 (2023).
Nicholas LeFevre, The "Burlap" Blindfold: Increasing Transparency in State Judicial Elections through Updated Candidate Solicitation Laws, 58 GONZ. L. REV. 51 (2023).
David N. Wecht, Marjoritatianism Run Riot: Christian Supremacism and the Religion Clause, 58 GONZ. L. REV. 93 (2023).
Jared de Guzman, Note, Saving Face: Lessons from the DMCA for Combating Deepfake Pornography, 58 GONZ. L. REV. 109 (2023).
Delaina J. Bolich, Note, Ethan, Hailey, and Bentley's Law: Why Tennessee's Innovative Statute Falls Short, 58 GONZ. L. REV. 139 (2023).