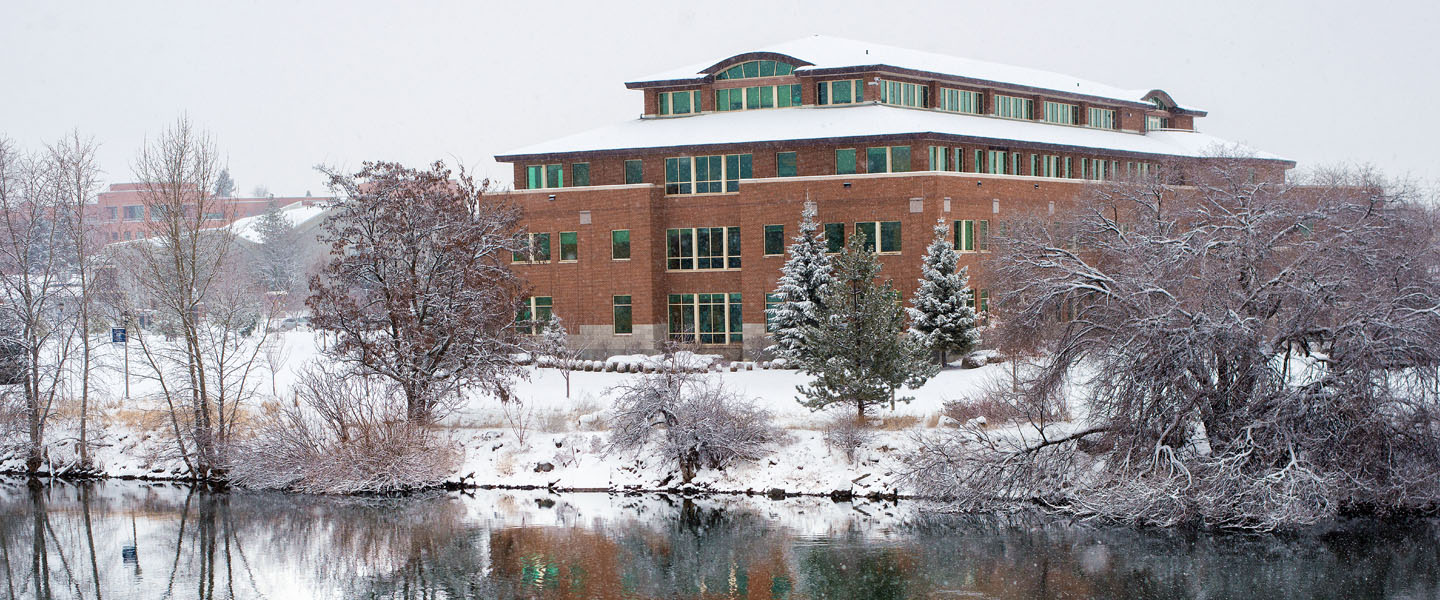 Gonzaga University
School of Law
Finding Solutions & Success in an Ever-Changing Legal World
Upcoming Events
The Washington State Minority and Justice Commission and the Center for Civil and Human Rights...
4:30 PM - 7:00 PM
Quick Links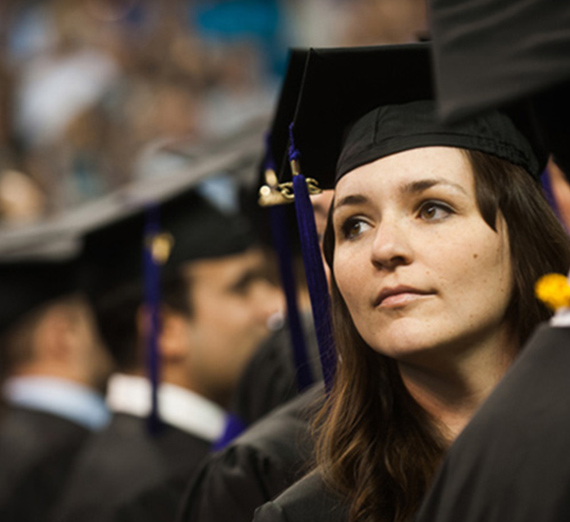 The Gonzaga Law Alumni & Development Team, along with the Alumni Association, work hard to provide as many opportunities to remain connected to Gonzaga Law as possible.
The Circulation Desk is your main contact for general information about the library.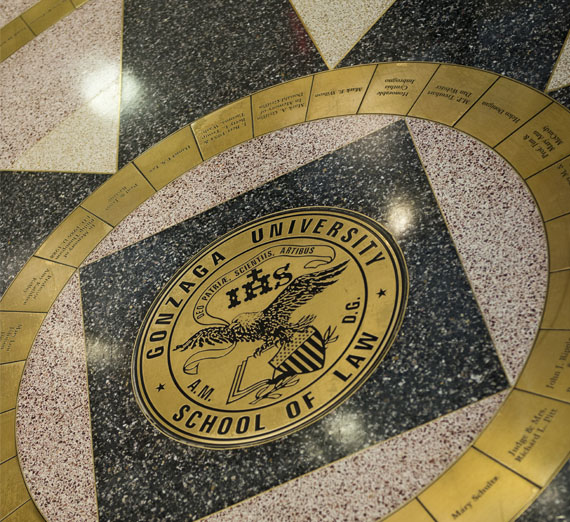 Gonzaga University School of Law is an American Bar Association accredited law school.
Contact Us
Send a message
721 N Cincinnati St.
Spokane, WA 99220-3528

TEL: (509) 313-5790
FAX: (509) 313-5744