2020-21 Projects
For more information on any project, please contact
Toni Boggan
or email the project's Faculty Advisor.
ENSC 40 Helical Antenna Array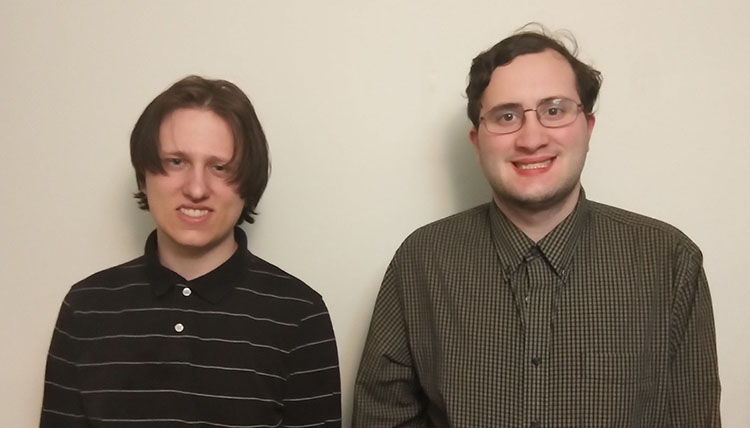 Faculty Advisor:
Bob Conley
email
Sponsor & Liason:
Smart Antenna and Radio Lab (SARL), Gonzaga University
Design, build, and test an antenna array. This includes designing a circuit board using HFSS software, and testing the design in the SARL.
ENSC 41 Lind Area Transient Analysis
Faculty Advisor:
Kevin Damron
email
Sponsor & Liason:
Avista Utilities
Develop a Lind area power system model and verifying it's accuracy using other engineering tools and calculations.
ENSC 42 Gyroscopic Microphone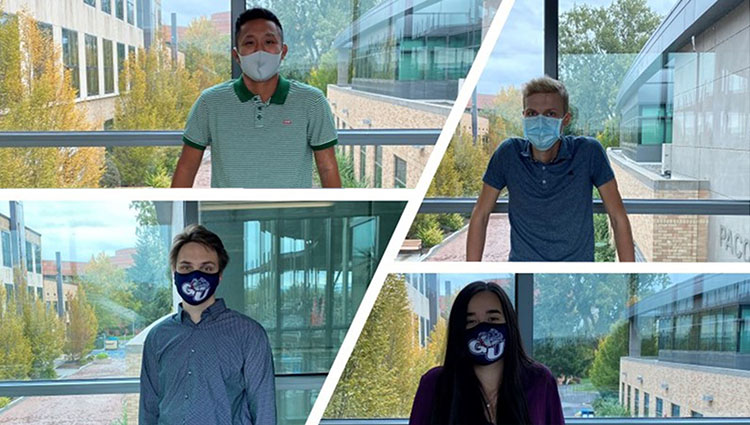 Faculty Advisor:
Dr. Claudio Talarico
email
We would like to prove that spinning a circular array of microphones up to tangential speed with the wind is a viable solution to the problems of recording with microphones in high wind.
ENSC 43 MySleeve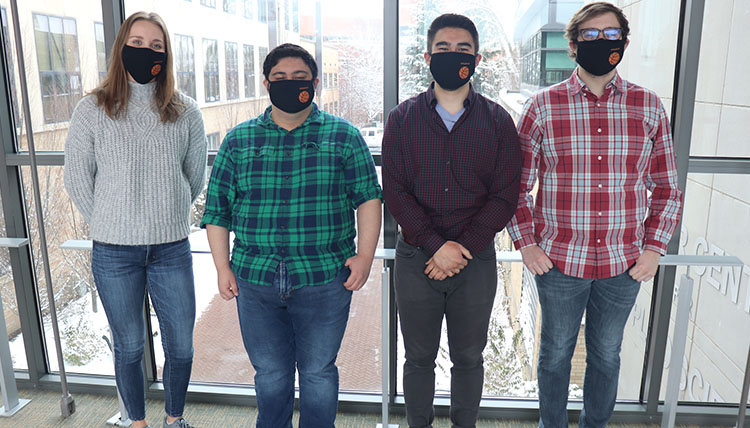 Faculty Advisor:
Dr. Yanqing Ji
email
MySleeve is a basketball shooting sleeve with motion sensors attached that will provide feedback in a connected application. The application will use machine learning to analyze the data and provide feedback to improve shooting form.