The Institute of Electrical and Electronics Engineers (IEEE) is the world's largest technical professional organization for the advancement of technology. Gonzaga faculty regularly present at IEEE events and have been published in IEEE journals.
Electrical and Computer Engineering students participate in hands-on learning opportunities, networking events, and a speaker series.
IEEE Senior Members on Gonzaga's Faculty
Only 8% of members achieve Senior Member status. Senior Membership recognizes at least 10 years of professional practice, including several years of publications, technical management of important engineering work, or recognized contributions to the engineering profession.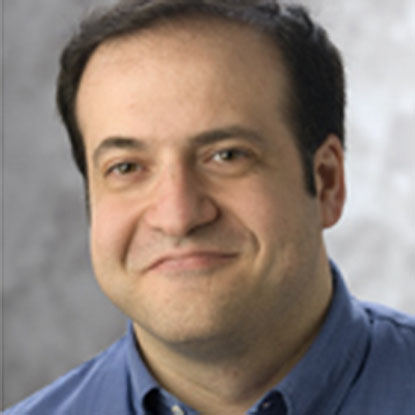 Claudio Talarico, PhD, SMIEEE
Professor, Electrical & Computer Engineering
Dr. Talarico was named an IEEE Senior Member in 2019. His most recent paper was published in 2020 in IEEE Transactions on Circuits and Systems I.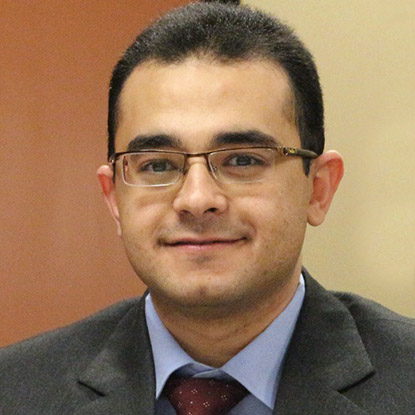 John Tadrous, PhD, SMIEEE
Assistant Professor, Electrical & Computer Engineering
Dr. Tadrous received the status of IEEE Senior Member in 2020, and serves as GU's IEEE student chapter faculty advisor. His most recent conference presentation will appear on IEEE Xplore, WiOpt 2020.