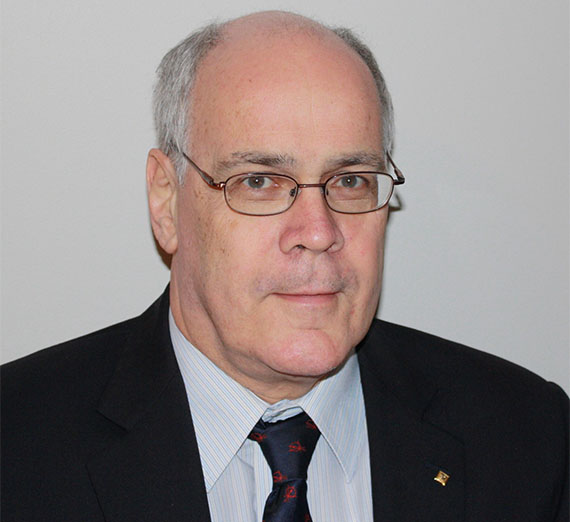 Course: TADP 545 System Protection

Charles Henville brings more than 40 years' experience to the 545 System Protection course. His experience in power system protection began at BC Hydro and continued in 2005 with his own consulting company, Henville Consulting, Inc.
In the 545 course he mentors students in applying and setting system protection schemes and provides an in-depth study of high voltage transmission line protection.
He has engineering degrees (B.A., M.A.) from Cambridge University in England, and from the University of BC (MEng.) in Canada. He is an instructor at UBC (Department of Electrical and Computer Engineering), Gonzaga University, and the University of Wisconsin.
Professional Associations:
Member Association of Professional Engineers and Geoscientists of BC
Life Fellow, IEEE, (member, Power Engineering Society)
Honorary Member IEEE Power System Relaying Committee (PSRC)
Past Chair PSRC, Past Chair Substation Protection subcommittee, PSRC
Member several IEEE PSRC working groups
Past Chair, Vice Chair, Secretary, Treasurer, Chapter Chair, Education Chair, Awards Chair, Membership Committee Chair, IEEE Vancouver Section
Past member Western Protective Relaying Conference Planning Committee
Past member CIGRE working group on "Protection Against Voltage Collapse" for Study Committee 34
Technical paper reviewer for IEEE Transactions on Power Systems, IEEE Transactions on Power Delivery, IEEE letters to PE Review, and IEEE Power Engineering Society conferences.
Past member, Western Electricity Coordinating Council, Remedial Action Scheme Reliability Task Force.