Shared Responsibility for a Safer Future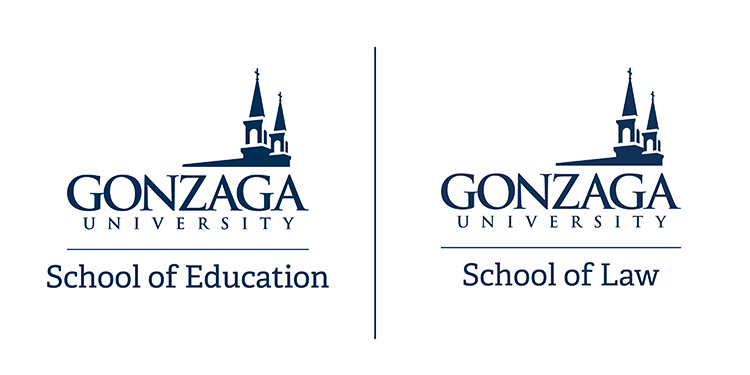 The Gonzaga Schools of Education and Law proudly presented School Safety: Shared Responsibility for a Safer Future on Monday, October 8, 2018 from 4:30 – 7:30 p.m. in the John J. Hemmingson Center Ballroom at Gonzaga University. This free, community-wide forum aims to identify the many ways we all may contribute to creating safe learning environments for our children. All are welcome and encouraged to attend.
Kristina Anderson, Virginia Tech shooting survivor and founder of The Koshka Foundation for Safe Schools, keynotes the forum and moderates a 5-person panel of experts in school safety issues. Please join us for the panel discussion from 4:30 – 6:30 p.m. and a reception from 6:30 – 7:30 p.m.
Agenda for the evening:
4:30-5:00 p.m. Welcome & moderator remarks
5:00-6:15 p.m. Panel discussion
6:15-6:30 p.m. Closing remarks
6:30-7:30 p.m. Reception (free to all attendees)
Visitor parking is available in the Boone Avenue Retail Center (BARC). Space is limited, so guests are encouraged to carpool and/or utilize street parking on Cincinnati Avenue. Please note that Sharp Avenue is under construction; please enter campus via Hamilton Street.
If you are unfamiliar with campus, please check out our campus map.
Meet our Speakers