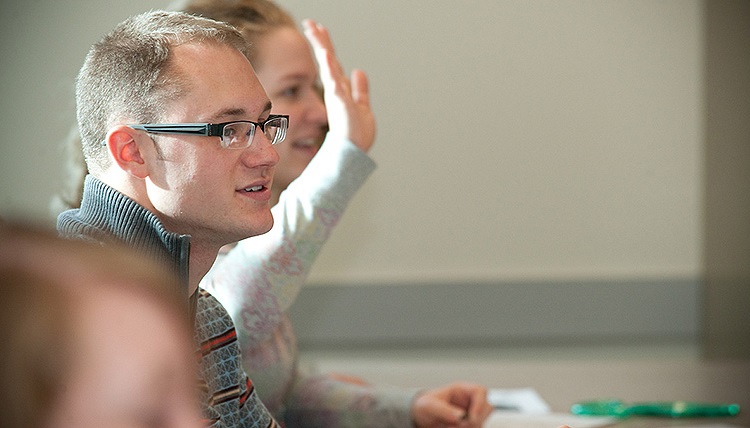 The Master of Education (M.Ed.) in Special Education program offers three tracks:
Functional Analysis track: Undergo training to perform functional behavior assessments and gain applied research skills to improve educational outcomes for all students, regardless of disability.
Early Childhood Special Education track: Prepare for endorsement as a special education teacher in early childhood settings and learn effective procedures for working with very young children with disabilities (ages 0-5 years).
General Special Education track: Learn teaching techniques for working with a large array of disabilities and age range of children. This track is a good choice if you seek endorsement to teach special education.