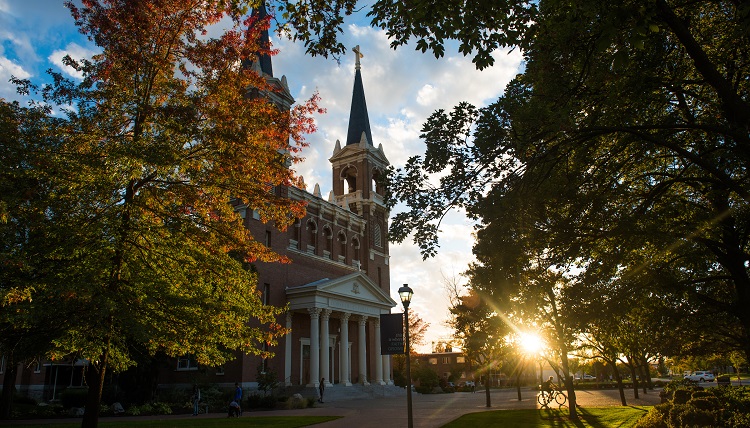 The Master of Education in Educational Leadership program is designed for educators who aspire to be education leaders.

Designed for working educators, our program allows you to link theory and research to practical issues in your local district as the context for your study. As you complete assignments for each of the leadership degree courses, you will have opportunities to explore issues important in your own classroom, school and district. Courses explore theory and practice from the perspective of both teachers and administrators, building your understanding of each professional's role within the educational team.

You will progress through the program as part of a cohort of educators from your local area. Faculty teach at your cohort's location, with courses in the evenings or on weekends, depending on the needs of your cohort. Each cohort is assigned a faculty advisor who works with cohort members throughout the program.

Currently, the program is approved for delivery in the state of Washington, and the provinces of British Columbia and Alberta.