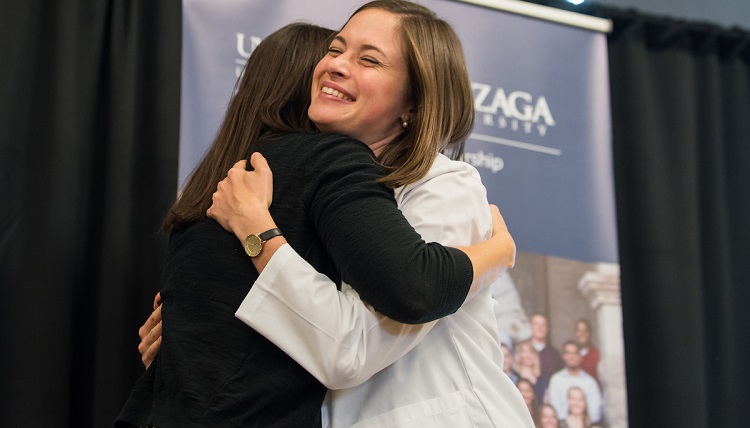 The Department of Counselor Education at Gonzaga University earned specialized accreditation in February 2005. Faculty and staff are proud to offer this asset as further evidence of the caliber of the programs.

CACREP (The Council for Accreditation of Counseling and Related Educational Programs) is an independent accrediting body whose mission is to advance the profession of counseling by developing standards, encouraging peerless quality, and accrediting preparation programs.

CACREP accreditation provides assurance that a program has been thoroughly evaluated to meet the standards necessary to produce competent counselors. CACREP accreditation also confers greater ease in state licensure. Some states require credentialing, and in others it is voluntary but advantageous.

Please visit www.cacrep.org for further information regarding accreditation processes, and the Counselor Education Department for more information about our programs.