Economics and Public Policy:
Lessons from the Debates on Immigration
As part of our Centennial Celebration the School of Business Administration presents the Jundt Visiting Chair of Economics and Economic Symposium keynote speaker
David Card
2021 Nobel Prize in Economic Sciences
1950 Professor of Economics at the University of California, Berkeley
Director of the Labor Studies Program at the National Bureau of Economic Research
There are not many economists that have accumulated the accolades that accompany Professor David Card. Professor Card is the recipient of the John Bates Clark Award (1995) which is given to the top economist in the world under the age of 40. In 2021, Professor Card was awarded the Nobel Prize in Economics. Professor Card is a labor economist that made ground breaking contributions for his work developing statistical methods to better understand key issues in labor markets, including studying the effects of minimum wage laws, immigration, income inequality, and poverty. Most recently, he was named a Fellow for the National Academy of Science.
Wednesday, April 13, 2022
Davenport Grand Hotel, Grand Ballroom
Networking Social 11:00 a.m.
Lecture and Q&A 11:45-1:30 p.m.
$100 per person
$600 per table of 6
$1,000 per sponsored table
*Sponsored table includes: 1 reserved table with signage | listing in the program | website presence
Thank You To Our Centennial Year Sponsors!



Thank You To All Our Table Sponsors!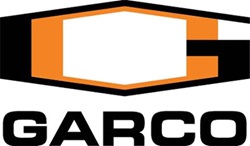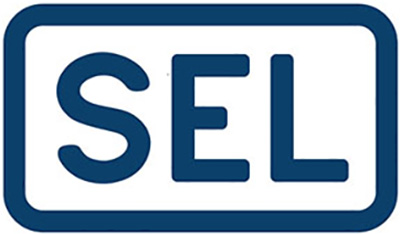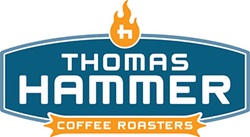 ---
About James R. Jundt
The James R. Jundt Chair of Economics of Gonzaga University was endowed in 1989 by James R. Jundt, an alumnus of Gonzaga ('64) and a university trustee since 1988.
Born and raised in Yakima, Washington, Jundt received what he describes as "an education second to none" at Gonzaga. A life-long student of economics, he shares his love for learning with Gonzaga's students through this endowed chair, bringing distinguished economists to the campus each year. He has also provided funding for experimental economics projects conducted by business school faculty in finance and economics classes.
The keynote addresses given by the Jundt professors provide added impetus to Gonzaga's mission to meet the challenge of preparing students to be sound and ethical decision makers and contributors to the well-being of a global society.