Presented by The School of Business Administration and Center for Lifelong Learning
What Every Tax Preparer Needs to Know about New IRS Reporting Requirements
Thursday, November 17th and Friday, November 18th, 2022
In-Person & Virtual Options
Gonzaga University Hemmingson Center, Spokane, WA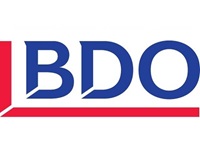 Pricing Options
Nov 17th, 8:00 - 12:00 (4 CPEs) – Basic-level Reporting: $49 Virtual/$99 in-person
Nov 17th, 1:00 - 5:00 (4 CPEs) – Intermediate-level Reporting: $49 Virtual/$99 in-person
Nov 17th, Full day (8 CPEs) - $99 Virtual/$149 In-person
Nov 18th, 8:00 - 5:00 (8 CPEs) - Hot Topics in S Corp Reporting, 2022 $99 virtual/$149 in-person
Both days in full (16 CPEs): $ 179 virtual/$249 in-person
Additional Info
Light refreshments and coffee service provided for in-person attendees.
CPEs provided*: 4-16
*Upon completion, Gonzaga will issue participants a CPE certificate of completion. Please email cll@gonzaga.edu with any questions regarding CPEs.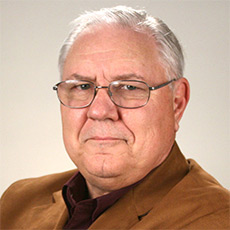 Presenter: Robert W. Jamison, CPA, Ph.D.
Robert W. Jamison, CPA, Ph.D. is an S corporation specialist and Professor Emeritus of Accounting at Indiana University, Purdue University, Indianapolis (IUPUI). He is the sole author of S Corporation Taxation, co-author of Multistate Tax Guide to Pass-Through Entities, and author of the 2022 edition of Essentials of Federal Income Taxation, all published annually by CCH, a Wolters Kluwer business. He presents advanced S Corporation seminars for various professional organizations, consults on S corporation and other business entity issues, and has secured private letter rulings from the IRS on behalf of clients. Additionally, he is a member of the AICPA S Corporation Technical Resource Panel and the Washington, DC-based S Corporation Study Group.
Want to learn more about the seminars?