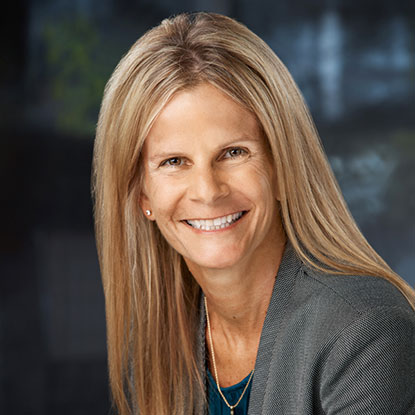 Dr. Heidi Scott brings a wealth of passion and expertise to her job as a Chief Learning Officer at HR.com. She guides the design of valuable learning experiences for members while aligning learning opportunities and products to her company's goal of making HR professionals smarter.
She enjoys working to discover and understand the needs of learners at every step of their personal and professional development. Dr. Scott has a background in corporate learning solutions, coaching and in teaching, both as a K-12 educator and a principal.
In her free time, Dr. Scott, enjoys running, paddle boarding, and spending time with family and friends at their North Idaho lake home.
Courses:
ORGL 516: Organizational Development
ORGL 517: Organizational Change and Transformation
Education:
B.A in Education, Whitworth University
M.A. in Education, Antioch University
Ph.D. in Leadership, Gonzaga University