Message from the RSCE Team
---
We are so excited about this inaugural 2021 edition of the Research, Scholarship & Community-Engagement (RSCE) Newsletter. The School of Nursing & Human Physiology at Gonzaga University embraces research and scholarship as integral to teaching excellence and the provision of quality university education. Consistent with our mission, there is a strong commitment to service within our community, which is also integrated into classroom activities, all with an aim to improve the health and wellbeing of our neighborhood and those of our partners'. We are also committed to an inclusive model of knowledge translation where both research and scholarship are equally valued. We are proud of the dedicated work of our faculty, staff, students, and alumni, and have highlighted some of their accomplishments in this Newsletter.
In the School of Nursing & Human Physiology, we are extremely fortunate to have engaged members who contribute to knowledge generation, translation, and collaboration in the Department of Nurse Anesthesia, Department of Human Physiology, and the Department of Nursing. As you browse through the following sections, please take a few moments to reflect on our commitment to student research and scholarship. We strive to ensure that faculty and students work together to generate new knowledge, establish strong interdisciplinary and interprofessional connections, and build effective research relationships in and out of the classroom.
Thank you for taking the time to review the research and scholarly accomplishments of the individuals in the School that are highlighted here. We know you will be impressed by their work completed between 2019 and 2020. This is a snapshot of our formal inaugural RSCE magazine coming this Summer.
Sincerely,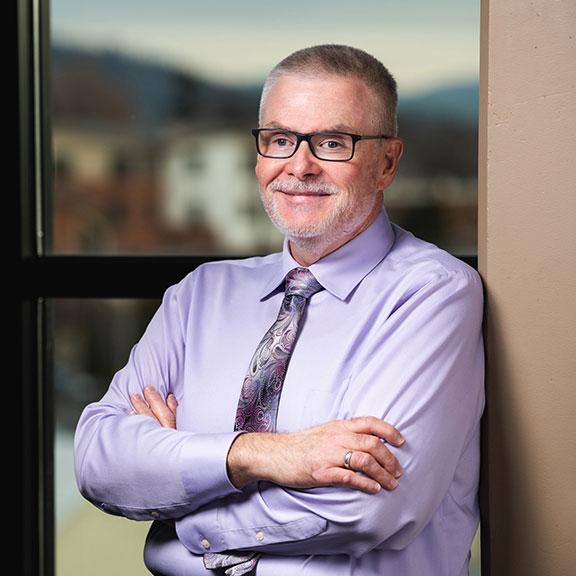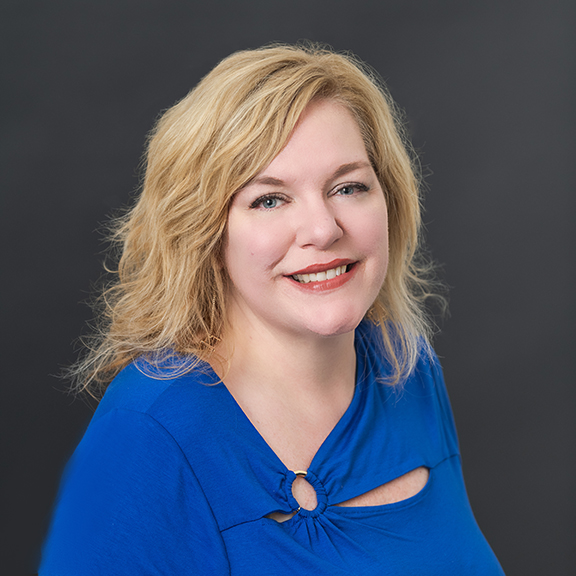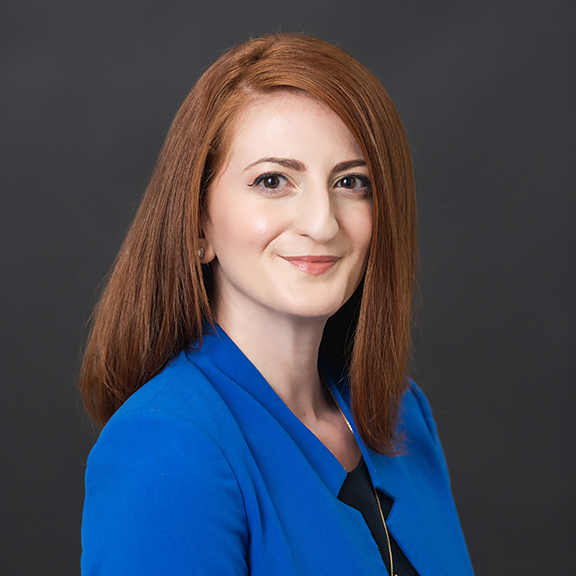 Vincent Salyers, EdD, RN, ANEF, FAAN
Dean & Professor
School of Nursing & Human Physiology
Jennifer Towers, MS
Assistant Dean
School of Nursing and Human Physiology
Gena Hoxha, MBA
Program Manager, RSCE
School of Nursing and Human Physiology


---