Best Study Spots on Campus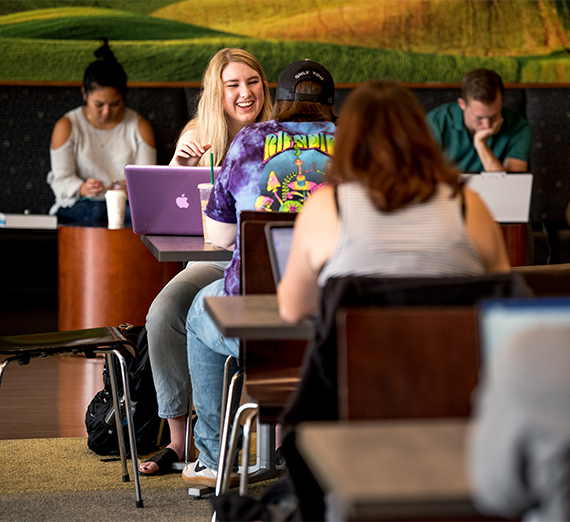 ---
As the academic year wraps up and finals are approaching, there are a variety of spaces on campus where students can study. Whether you prefer absolute silence, or a more social study session, here are some of the best spots to study on campus.
Hemm Den
Located on the basement level of the Hemmingson University Center, the Hemm Den offers a casual spot for students to study individually or in a group setting. With printer and food access close by, this is a popular spot to spend your day if you need to get work done but don't need complete silence. Be sure to check out the spinning top chairs for a fun break!
Hemmingson Study Rooms
If you like the location and proximity that the Hemmingson Center brings, but prefer something a little less social, you can reserve study rooms throughout the building! This is a great option for group projects, or students who like to spread out their work while they study. Plus, the glass walls and windows provide great natural lighting!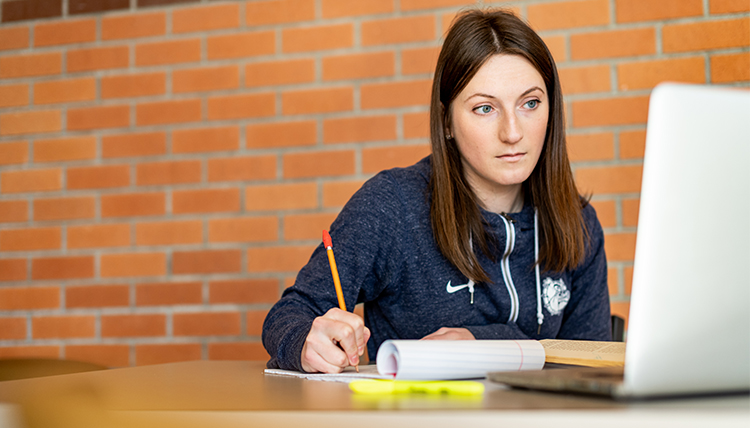 Jepson Lounge
Right next to Thomas Hammer Coffee Roasters, the Jepson Lounge provides study tables, couches, and access to a quick pick-me-up! It also has a great view of Lake Arthur, which provides excellent scenery year-round. It's a great spot to take a mid-day break and catch up with friends – and also somewhere where you can spend a little longer to cram before your next exam.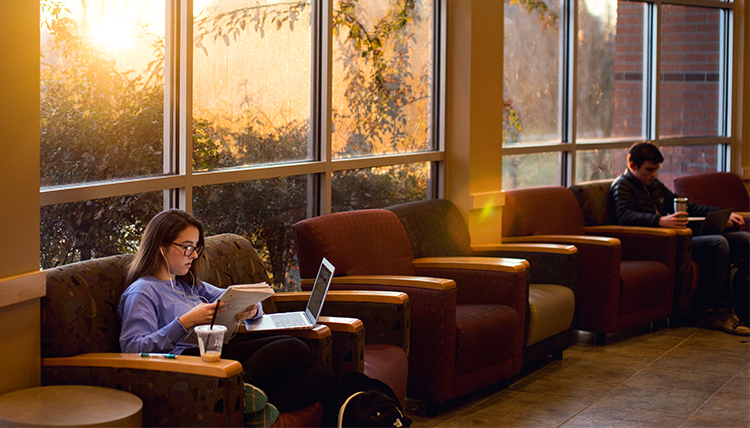 Rare Books Library
If you prefer silence and minimal disturbance, the Rare Books Library on the third floor of Foley is the spot for you! Foley Center Library is organized by noise level with the basement allowing for collaborative work, and the third floor being silent. Make sure your phone is on silent before ascending to the Rare Books library to really focus on those important projects!