Still Deciding Your Major?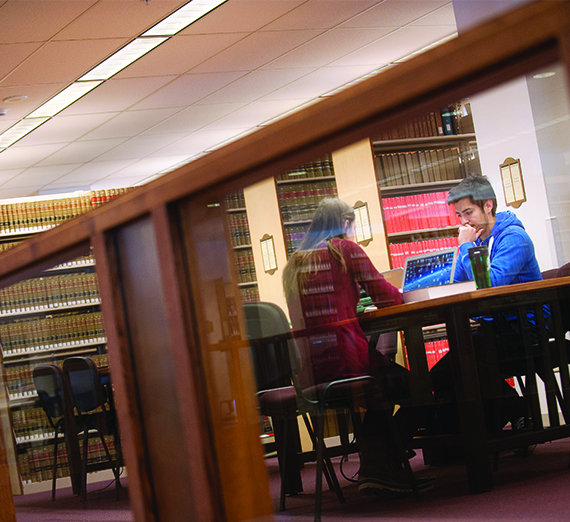 ---
Did you know that 60-70% of students who enter college for the first time are either undecided or will change their major within the first year?
College is a time to ask questions and experience different things. We welcome students who are exploring and have a variety of interests! Gonzaga's Core Curriculum is rooted in our liberal arts tradition. It is a great way for students who are still deciding to sample classes in a variety of disciplines. In addition, the core curriculum educates students in a way that fosters critical thinking and encourages students to take what they learn in the classroom and apply it in practical ways. Through service-learning courses, the Center for Undergraduate Research and Creative Inquiry, and programs like New Venture Lab, an organization that partners Gonzaga students with local businesses, students have the opportunity to get some hands-on experience in a variety of different fields.
There are several resources available to students who are undecided. The Academic Advising team provides support for students through group meetings and one-on-one sessions. The Center for Career and Professional Development is able to assist students by helping them identify career goals and what academic program best fits their journey.
There are a lot of ways for students who are still exploring to discover what they are passionate about and to assist them in finding a career that is fulfilling!