For generations, students have been able to receive a well-rounded Catholic education from Gonzaga University because of the generosity of people just like you.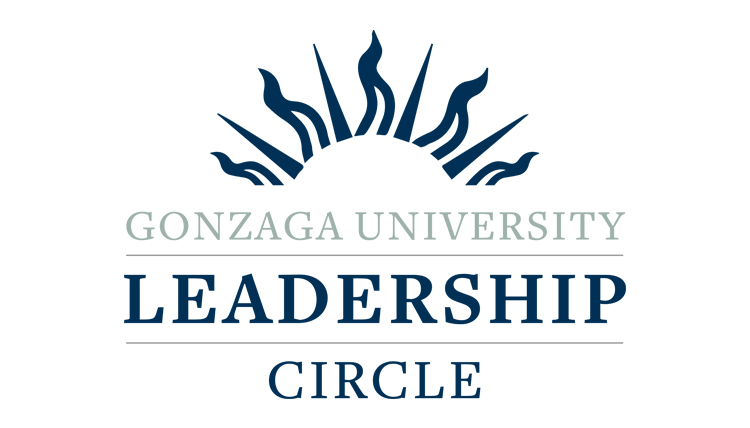 ---
What is the Leadership Circle?
Members of the Leadership Circle are critical to Gonzaga students because their gifts of $1,500 or more over the course of the academic year make up 90% of all donated funding. Prioritizing scholarships and unrestricted funds, Leadership Circle members can have significant impacts.
Your scholarship support can help fill gaps in financial aid for students. 98% of all Gonzaga students rely on financial aid, but loans and outside scholarships may not be enough. Your Leadership Circle membership can hold the final piece of the puzzle to help students say "yes!" to their Gonzaga education.
Your unrestricted support can help the Gonzaga community continue the pursuit of its mission even in the face of uncertainty. Your Leadership Circle membership can provide personal protective equipment, critical technology updates like cameras and equipment to accommodate delivery of Gonzaga's uniquely Catholic, Jesuit, and humanistic experience anywhere in the world.
During the 2019-2020 academic year, 1,202 Leadership Circle members contributed to a $22,846,871 impact.
---
Your Impact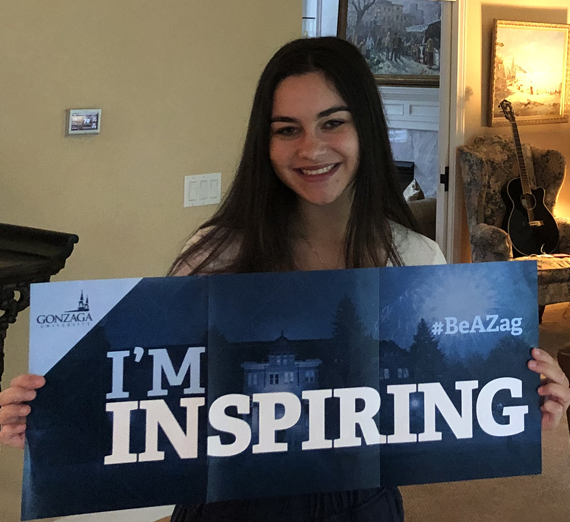 "I chose Gonzaga because I value the opportunities Jesuit education provides. I have served as a caregiver for my brother who struggles with chronic illness. Through my experiences providing medical care and emotional support, I discovered an affinity for helping others and a fascination for medicine. Your support empowers me to achieve my goals to become an ICU or ER nurse and enact positive change in our community and the world. I am deeply appreciative to the Leadership Circle members who are helping students like me."
---
Lew Walde ('89, '06) is a lot like you. He believes in the power of Gonzaga's mission to help today's students become tomorrow's leaders. Lew wants to help Gonzaga students in a significant way, which is why he is proud to be a member of the Leadership Circle. His gifts not only place him among Gonzaga's most vital supporters, but they also give him a network of Zag families, alumni, and friends who, like him, make GU a philanthropic priority.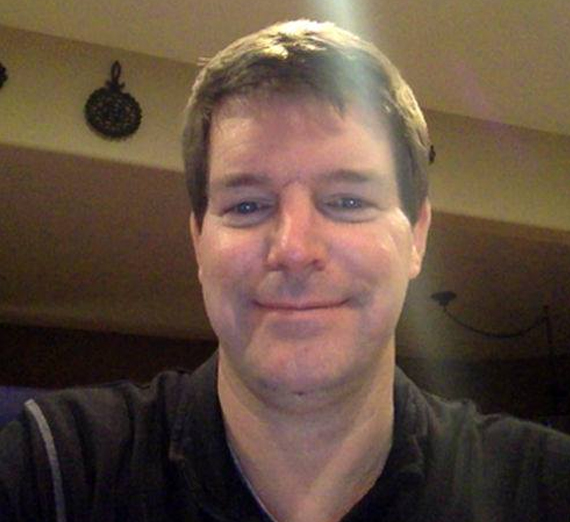 Contact the Leadership Circle team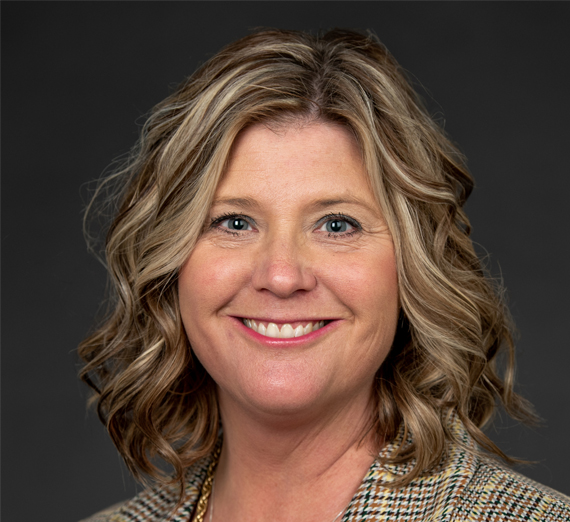 Shanna Dunne (509) 313-6190 dunnes@gonzaga.edu