For generations, Zag parents and families have sustained the experience of transformative, whole-person education at Gonzaga University through their generosity and care.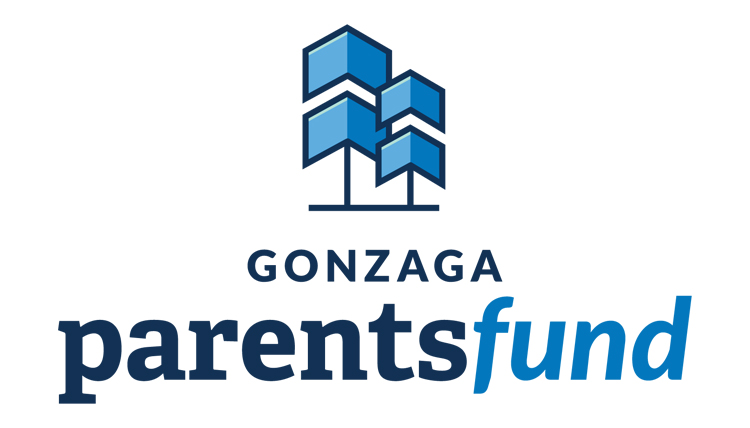 ---
What does the Gonzaga Parents Fund do?
The Gonzaga Parents Fund is an unrestricted fund that supports the Gonzaga experience beyond what tuition can cover. Your donations help to minimize what fees are passed on to students so that any Zag wanting to participate in clubs, activities, retreats and service has the opportunity to. The Gonzaga Parents Fund helps keep experiences like these accessible to everyone:
"Spike Nights," which offer social activities in the Hemmingson Center that encourage safe, responsible choices
Rentals, services, and trips through Gonzaga Outdoors so that fees passed on to students can be minimized
Retreats through the Office of Mission and Ministry
Service opportunities through the Center for Community Engagement
Whole-person wellness and support from the Center for Cura Personalis
Gaps in financial aid for your Zag's classmates when family situations may change
Pandemic response through personal protective equipment, critical technology updates like cameras and equipment to accommodate delivery of Gonzaga's uniquely Catholic, Jesuit, and humanistic experience anywhere in the world.
During the 2019-2020 academic year, 964 Gonzaga Zag Parents and Families contributed to this important impact.
---
Your Impact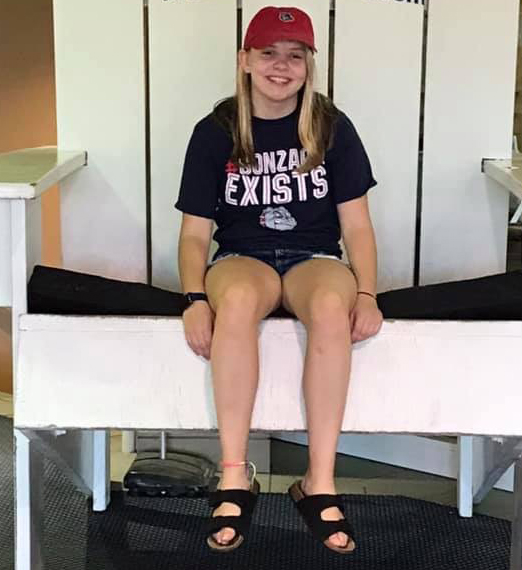 "Gonzaga has provided a safe space where I have found a supportive community and the opportunity to grow into my best self."
---
Every donation to support students through the Gonzaga Parents Fund makes a difference. For some of your Zag's classmates, your $40 gift means they can join their friends to forge lifelong memories and networks on a Gonzaga Outdoors kayaking trip or to grow in their faith at a retreat. For other students alongside your Zag, a $500 donation may fill the financial aid gap that can keep them on track to finish their degree with their class. No matter how much you contribute, every Gonzaga Parents Fund gift matters to all students.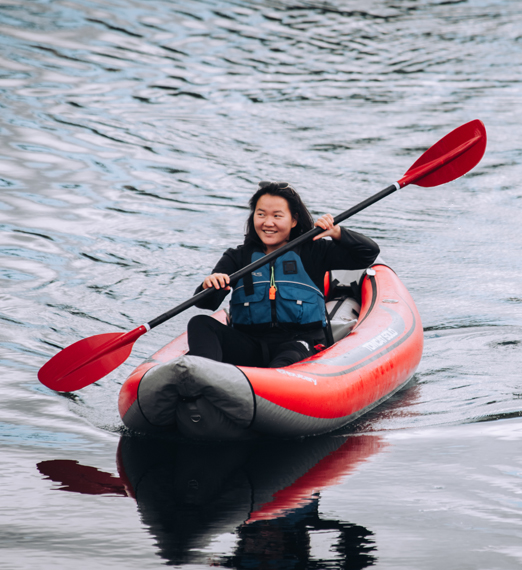 Contact Andrea Cadriel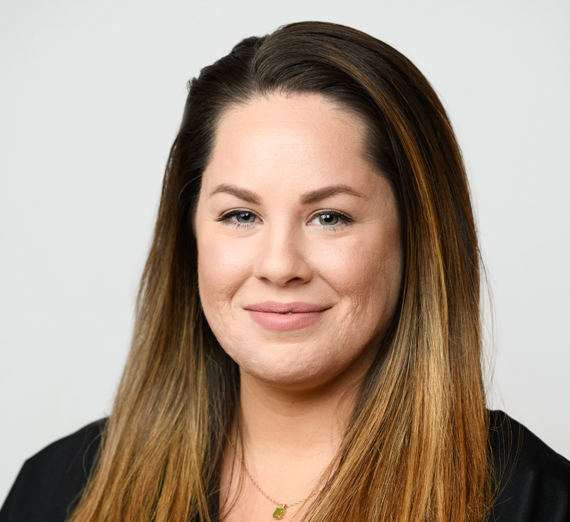 Leadership Annual Gift Officer
(509) 313-5389 cadriel@gonzaga.edu