You are our Heritage. Your Legacy is our Future.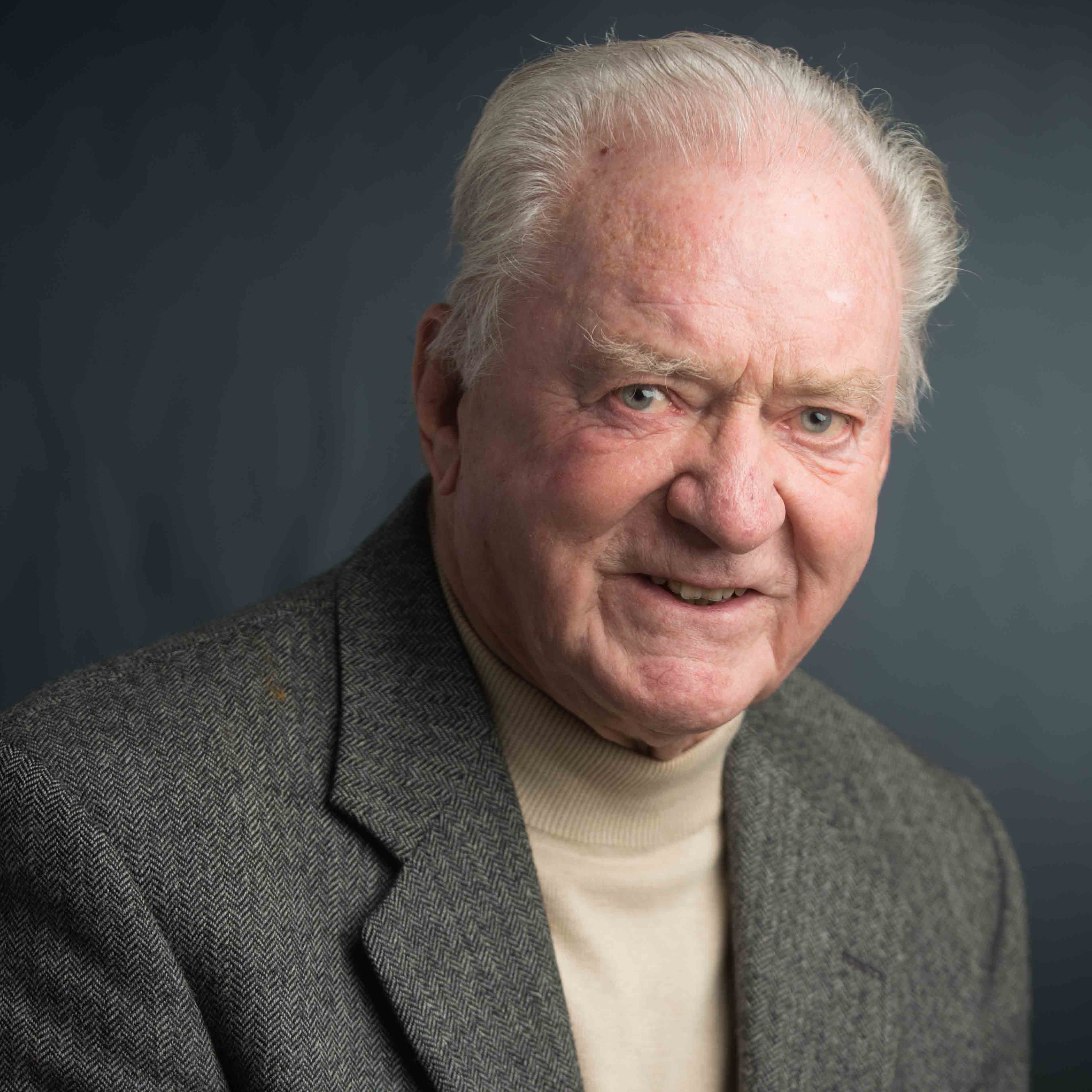 Gonzaga's Heritage Society was founded in 1980 by Father Bernard Coughlin, S.J., to recognize a legacy of giving at Gonzaga and honor alumni, parents and friends who have made a commitment to the University through their estate plans.
Estate gift plans for the University can be made in many forms, including gifts by will or trust, life income gifts, such as a charitable gift annuity or remainder trust, charitable lead trusts or a reserved life estate and gifts through a beneficiary designation (IRA, 401k, 403b, qualified retirement accounts, life insurance).
If you have already included Gonzaga in your estate plans, we thank you! If you are thinking about becoming a member of Gonzaga's Heritage Society, we would like to welcome you! Please remember that becoming an official member only occurs when you take a moment to let us know about your thoughtful gift plans/intentions.
To show our sincere appreciation for all those who support Gonzaga through an estate or legacy gift, we offer lifetime benefits that include:
A commemorative certificate of membership.

Priority invitations to Gonzaga events throughout the year.

Special receptions honoring Gonzaga's Heritage Society members.

Recognition in planned giving newsletters and other Gonzaga publications.
Visit Gonzaga's Office of Planned Giving online for more information and/or feel welcome to contact us directly with your questions.
Important Note on Confidentiality: Gonzaga University respects and maintains the confidentiality of all planned gifts. Your name will not be published as a member of Heritage Society unless the University has your permission to do so. At the same time, it is our hope that donors will allow the University to publish their names as special members of this group so that others might be encouraged to follow their examples of generosity.