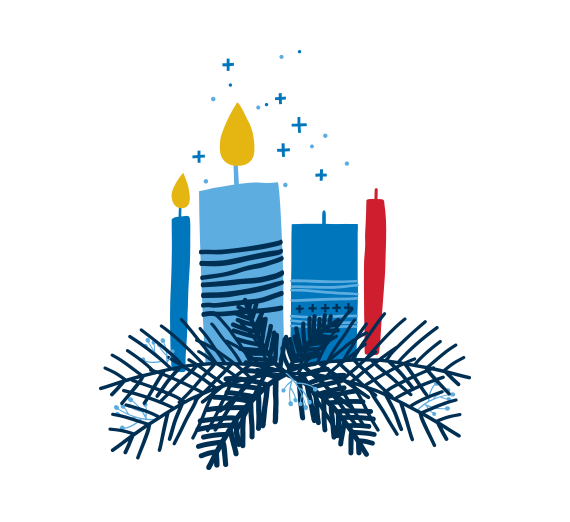 Second Sunday of Advent
Matthew 3:1-12
Today we are introduced to John the Baptist – an authentic and humble person who was grounded in his identity and purpose in life. Theologian Richard Rohr describes John as the strangest combination of conviction and humility, morality and mysticism, radical prophecy and living in the present. He was in touch with God's Spirit dwelling in his heart which enabled him to live with authenticity and boldness – not afraid to do his own thing and speak with boldness even if his message was counter to cultural norms. John possessed an interior freedom and humility that enabled him to boldly show others where God was working in their lives – pointing them in the direction of Jesus. He was truly a man who knew his purpose and identity.
Reflection Questions
Recall people in your life who have pointed you in the direction of Jesus.

How are you being called to boldly proclaim the Gospel message in new ways that may be counter to cultural norms?