You only need few simple household items and this printable sheet of images to get started.
Here's what you'll need:
A jar with a lid (recycle if you can)
Clear liquid (water or baby oil work well)
Self-laminating sheets or a heat-activated laminator
Waterproof glue like a hot glue gun
Decorative bits (shells, sprigs and twigs, cotton balls, etc.)
Craft glitter
Scissors
Step one:
Gather your supplies.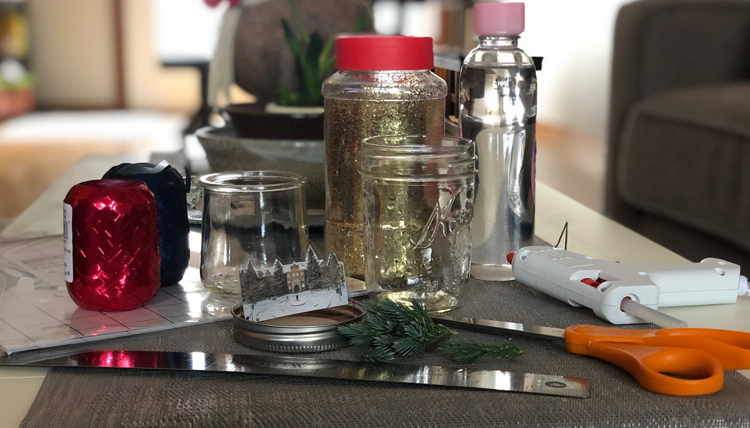 Step two:
Print this page and cut out the image you want to use.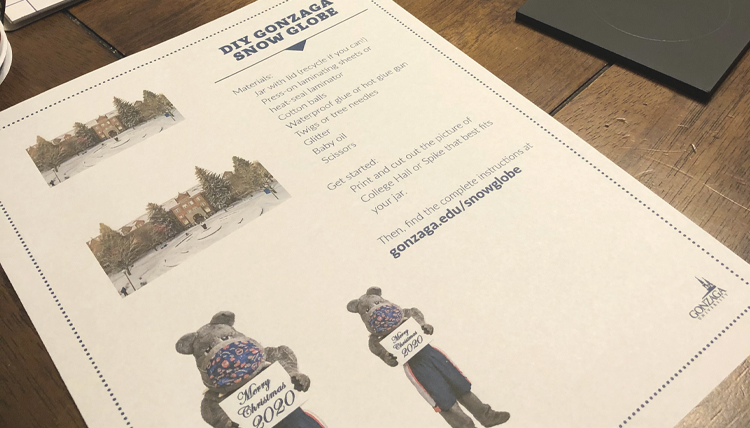 Step three:
Laminate and cut out your image. Be sure to leave enough of the laminating material around the edges for it to connect onto itself, as this will help keep your image dry in the liquid. Leave about an inch of extra laminating material at the bottom for the next step.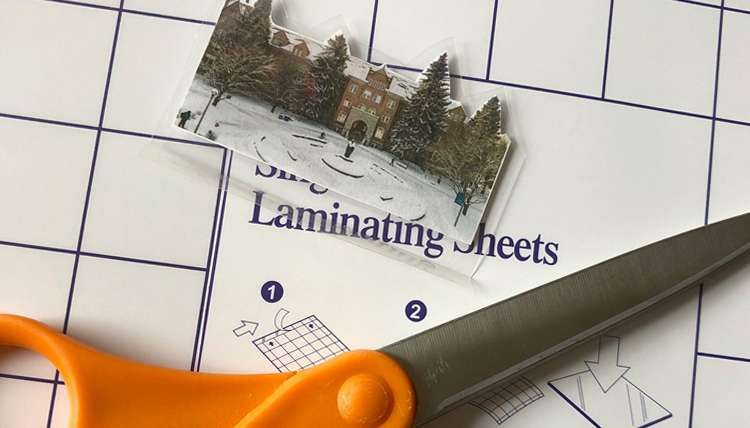 Step four:
Snip a quarter to half inch vertical cut into the bottom of the laminating material, and fold it perpendicularly along the bottom. This will help the image curve to the proper size of your lid.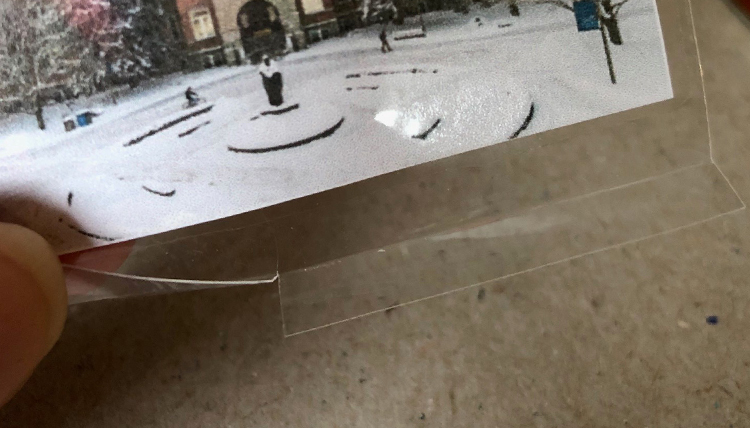 Step five:
Bend your laminated image to fit your lid.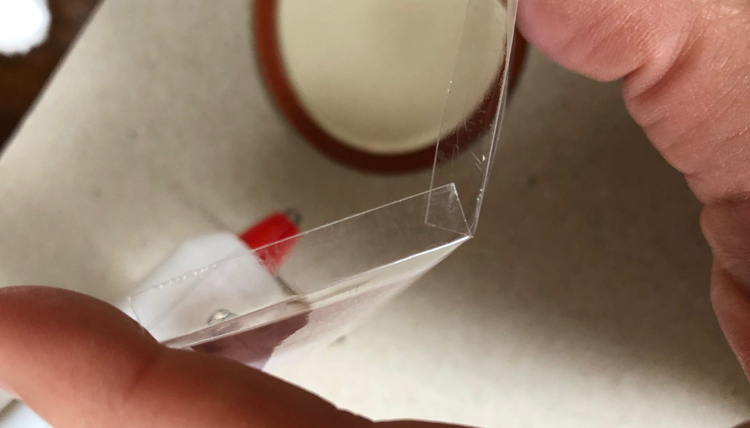 Step six:
Apply waterproof glue to the inside of your lid where you want the image to go.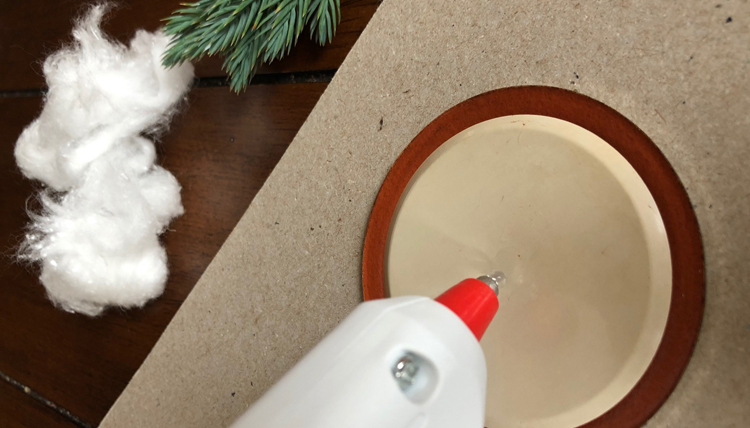 Step seven:
Secure your image to the lid and hold upright until dry.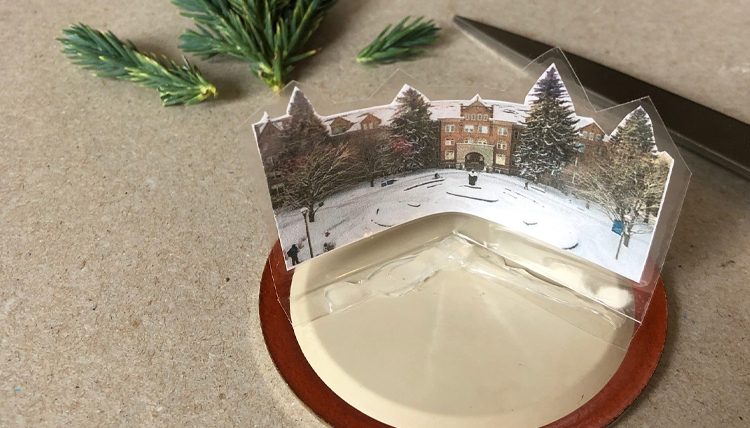 Step eight:
Glue down decorative bits and pulled-apart cotton balls.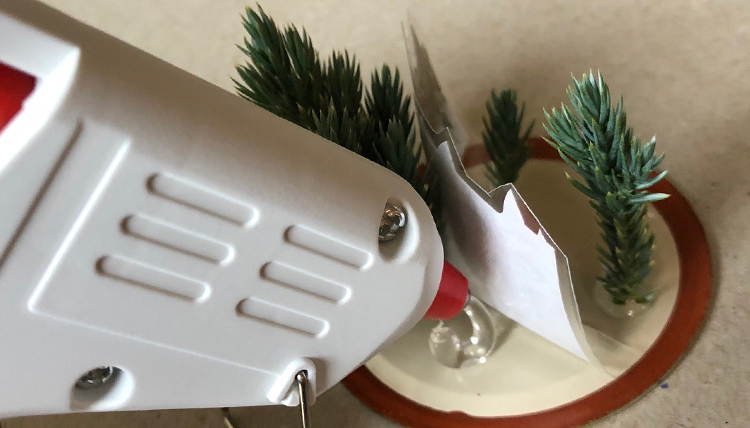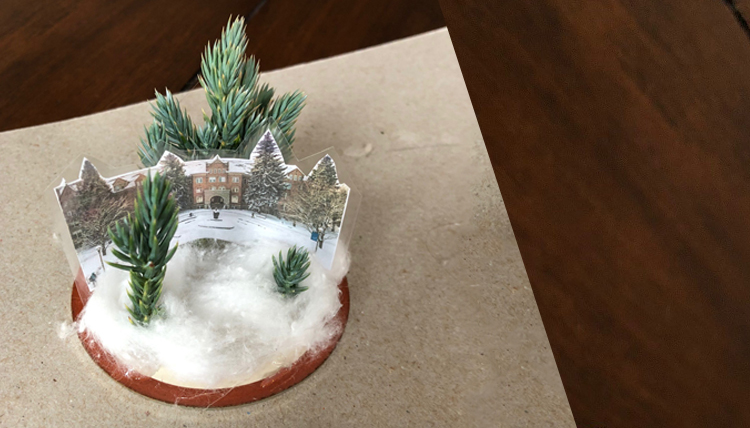 Step nine:
Pour a small amount of glitter into your jar. NOTE: There is such thing as too much glitter when it comes to this project. A glitter blizzard will block the view of your image.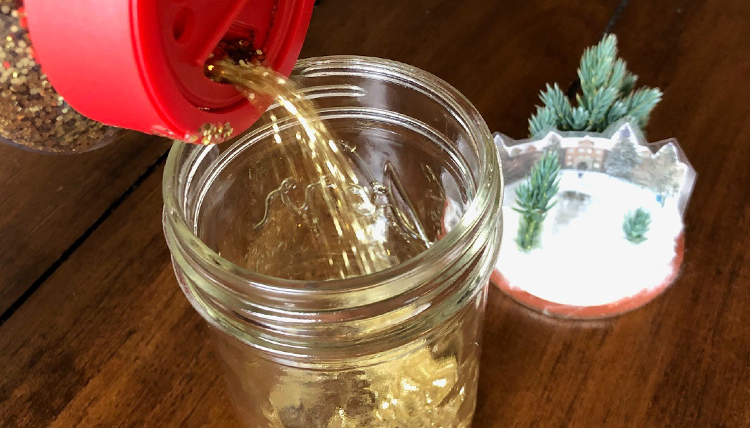 Step ten:
Fill your jar with clear liquid. The thicker the liquid, the slower your glitter "snow" will float down. Fill it all the way to the top.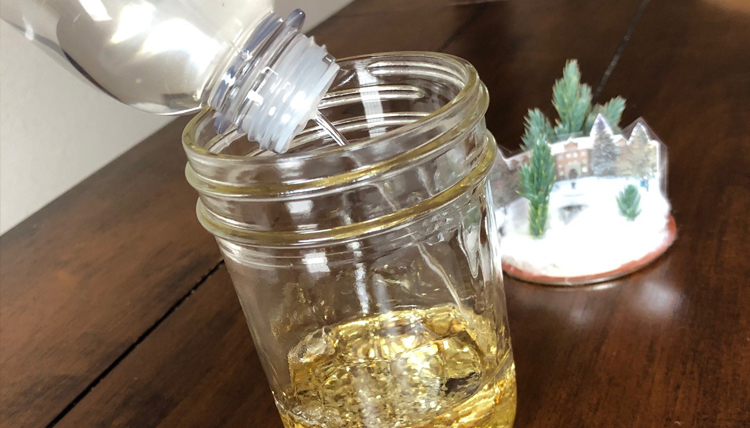 Step eleven:
Secure the lid on tightly.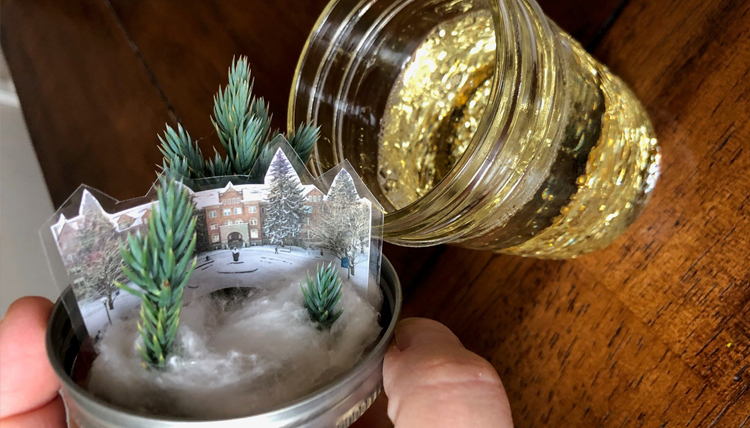 Step eleven:
Swirl gently to loosen any glitter clumps. Then watch as the "snow" falls peacefully on campus or on Spike!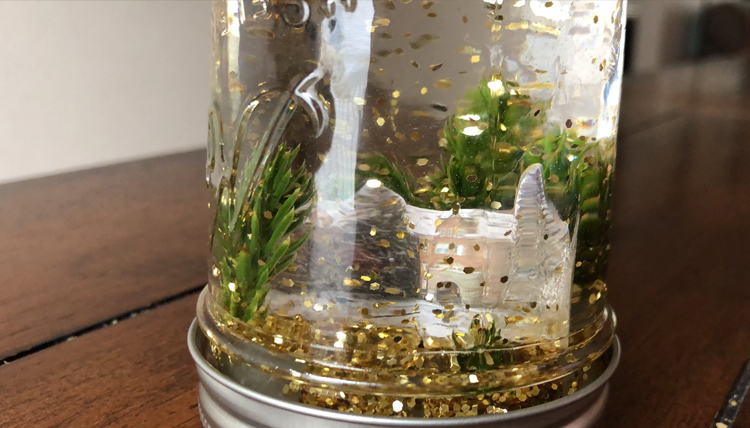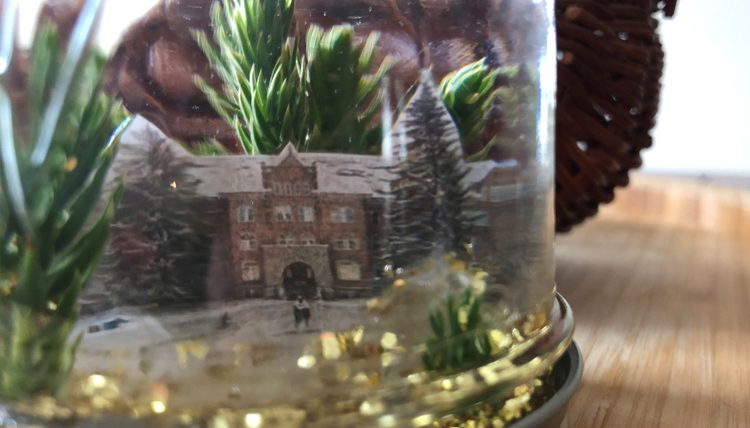 Be sure to tag @GonzagaU when you share your finished snow globes!
---
Finding creative ways to spend time with others is one of Advent's blessings. Share time with thankfulness to God.