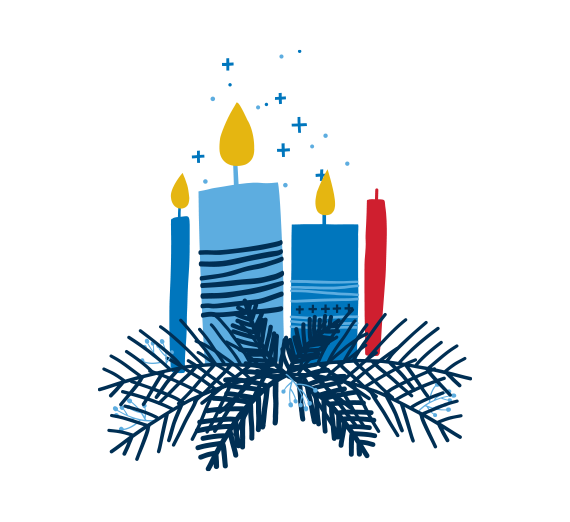 Third Sunday of Advent
Matthew 3:1-12
The prophet Isaiah describes the coming of Jesus and how Jesus is called to serve – to bring good news to the oppressed, bind up the broken hearted, to proclaim liberty to captives, and release to prisoners. When Jesus does come to earth he quotes Isaiah to describe how he will serve or minister to people. Jesus' priorities included reuniting people who were marginalized or excluded by society – the poor, the downtrodden, the imprisoned, and the blind. He continued the work of John the Baptist but in a deeper and more profound ways as he boldly tried to unite all God's people and remind everyone of God's unconditional love for all people.
Reflection Questions
Who are the oppressed, blind, broken hearted, captives, and prisoners in contemporary society?

How can we continue this counter-cultural mission of Jesus?