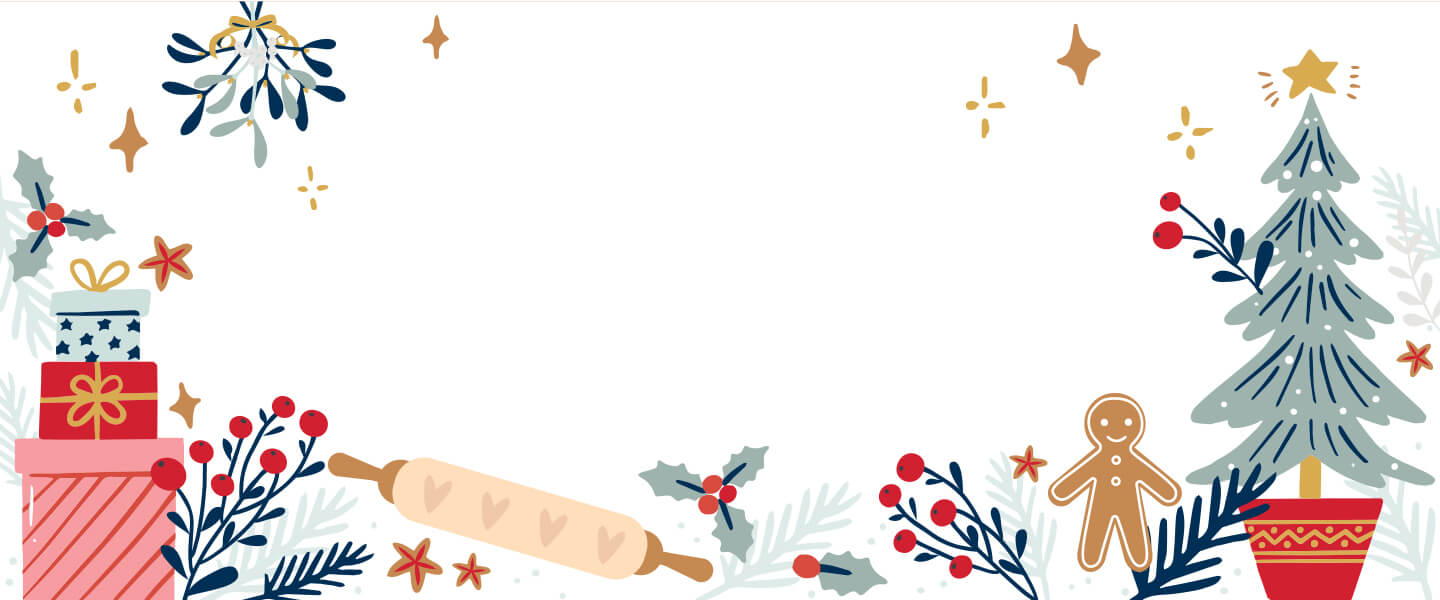 Christmas 2020
Advent
Calendar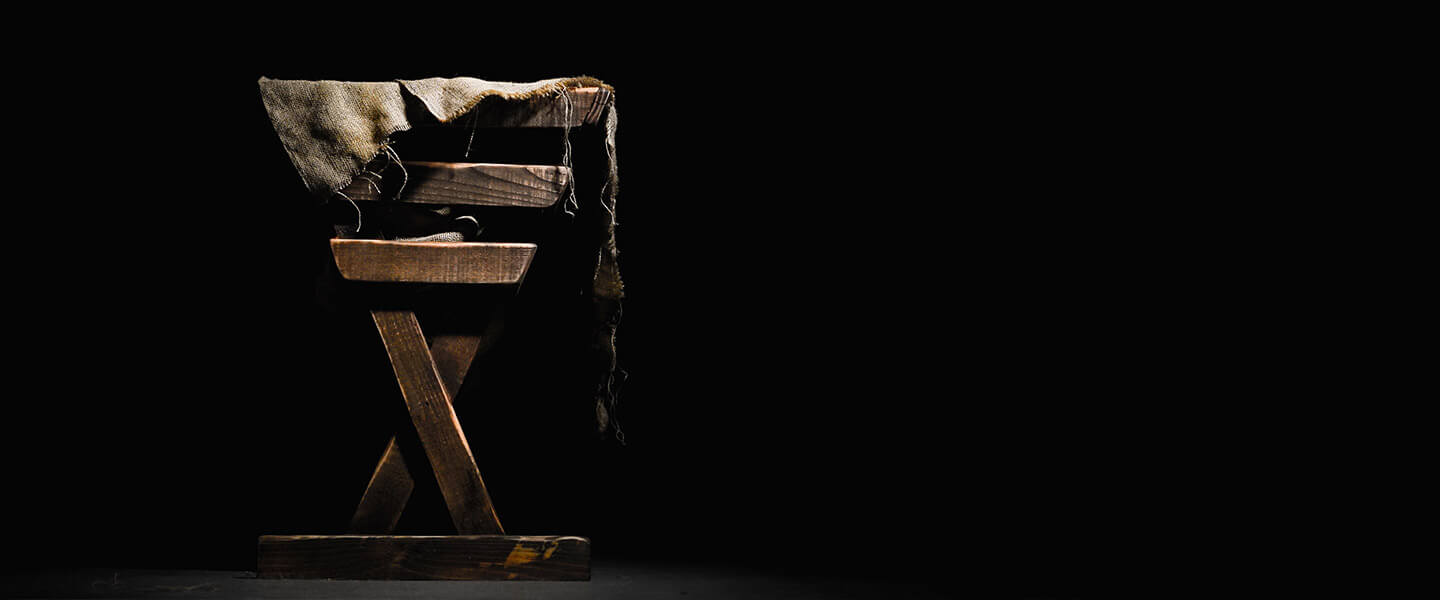 "Teach us to give and not to count the cost."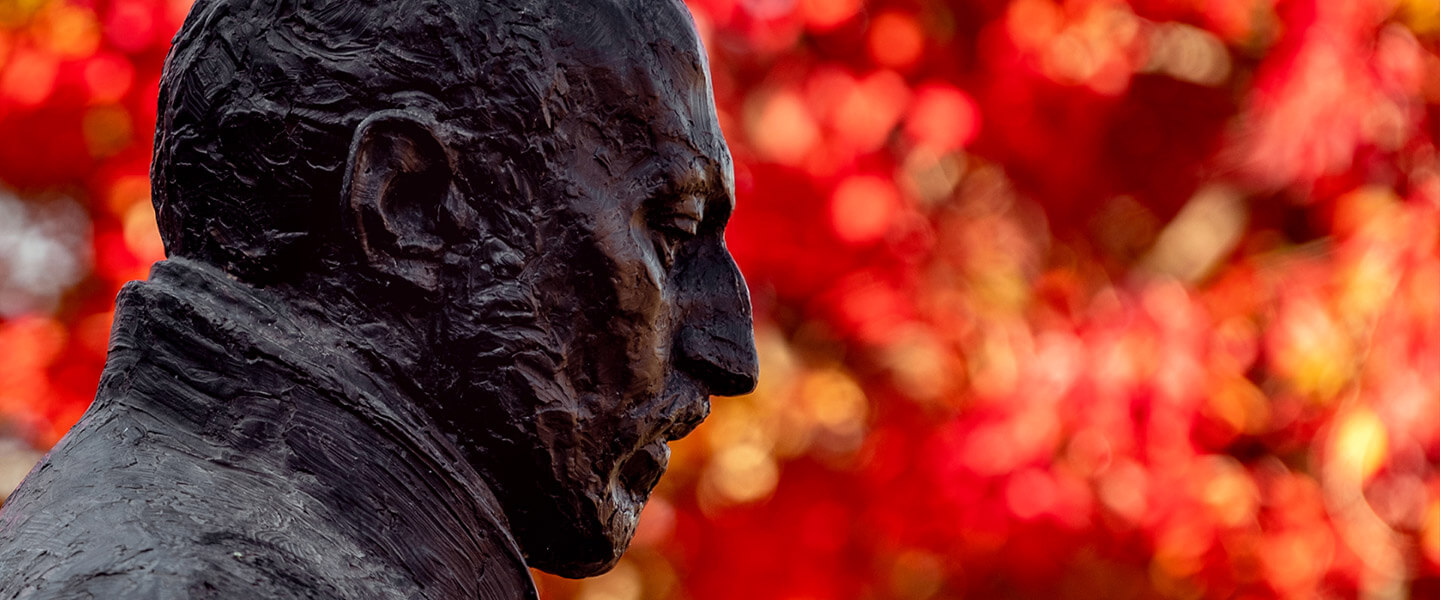 "He who goes about to reform the world must begin with himself, or he loses his labor."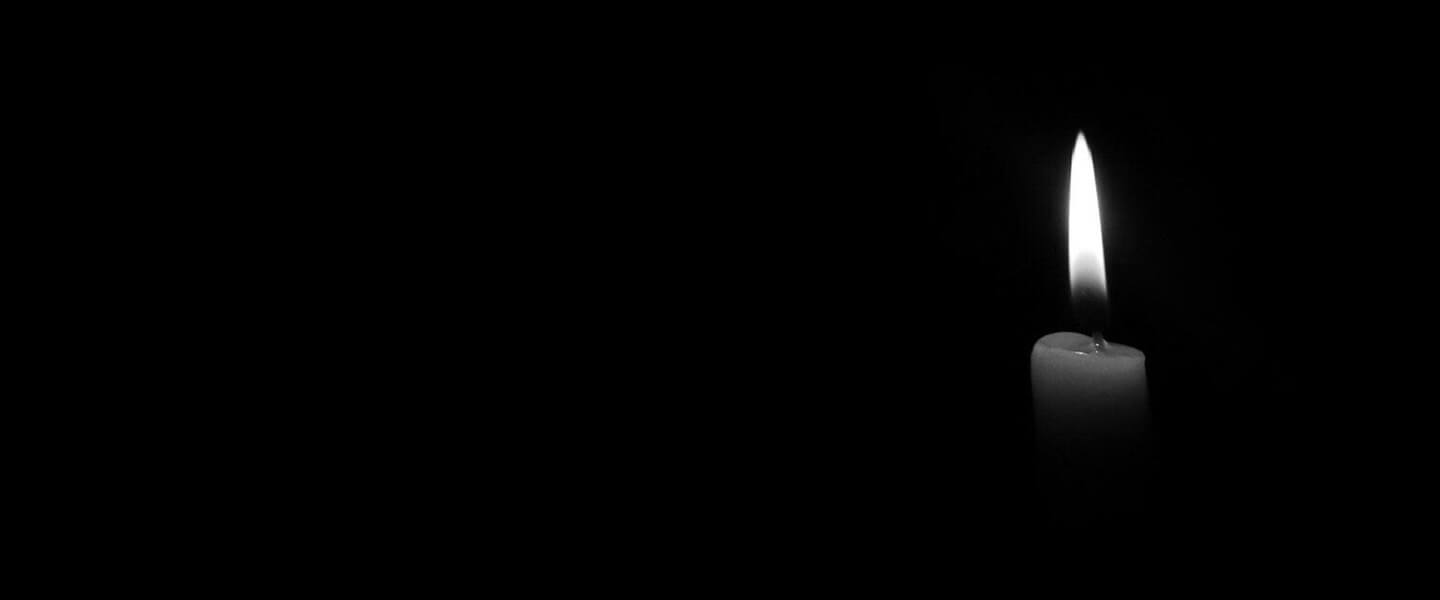 "Behold, a virgin will be with child and bear a son, and she will call His name Immanuel."
"Giving is not just about making a donation.
It is about making a difference."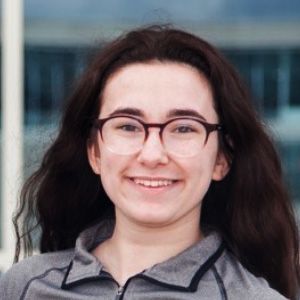 "Thank you so much for granting me the gift of a Gonzaga education."
Kendra B. ('23)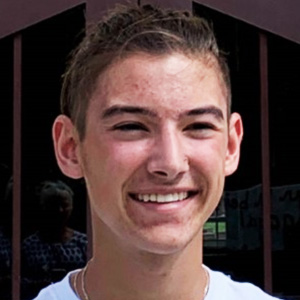 "Your donation says you believe in me. I can achieve my dreams with the help you give. Thank you for your gift. It means a lot."
Kerby L. ('23)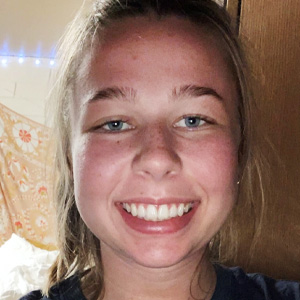 "My scholarship is meaningful to me because it is motivating to know that there are people who believe in me and are willing to invest their money in me. Additionally, it is rewarding to know that my hard work is appreciated and valued, and that it means something to others. To me and my family, this scholarship means I am allowed to pursue my passion for Nursing and continue to understand what it means to be Jesuit educated."
Olivia N. ('23)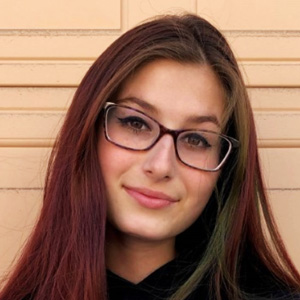 "You are the reason I get to achieve my dreams. For as long as I can remember, I've known that the costs of my education would fall on my shoulders. Because of this, I never actually thought I should even apply to a four-year institution until my last week of high school. Miraculously, the scholarships made possible by your donations made my dreams come true. Thank you!"
Jasmin A. ('23)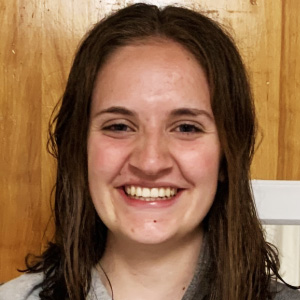 "Thank you for investing in my education. I am determined to take every opportunity you've provided to learn to be the best person I can be."
Meaghan G. ('23)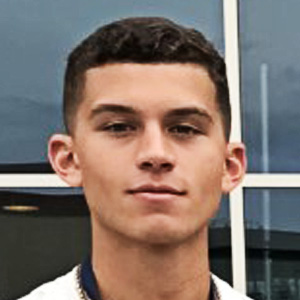 "You have given me my future. You have given me a chance. That alone is more meaningful than anything."
David S. ('23)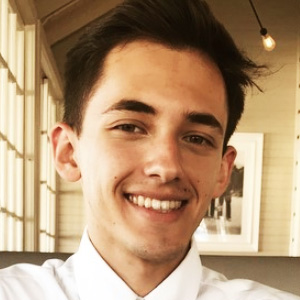 "Your donations help me feel confident and ready to make a positive difference in the world."
Alexander P. ('23)