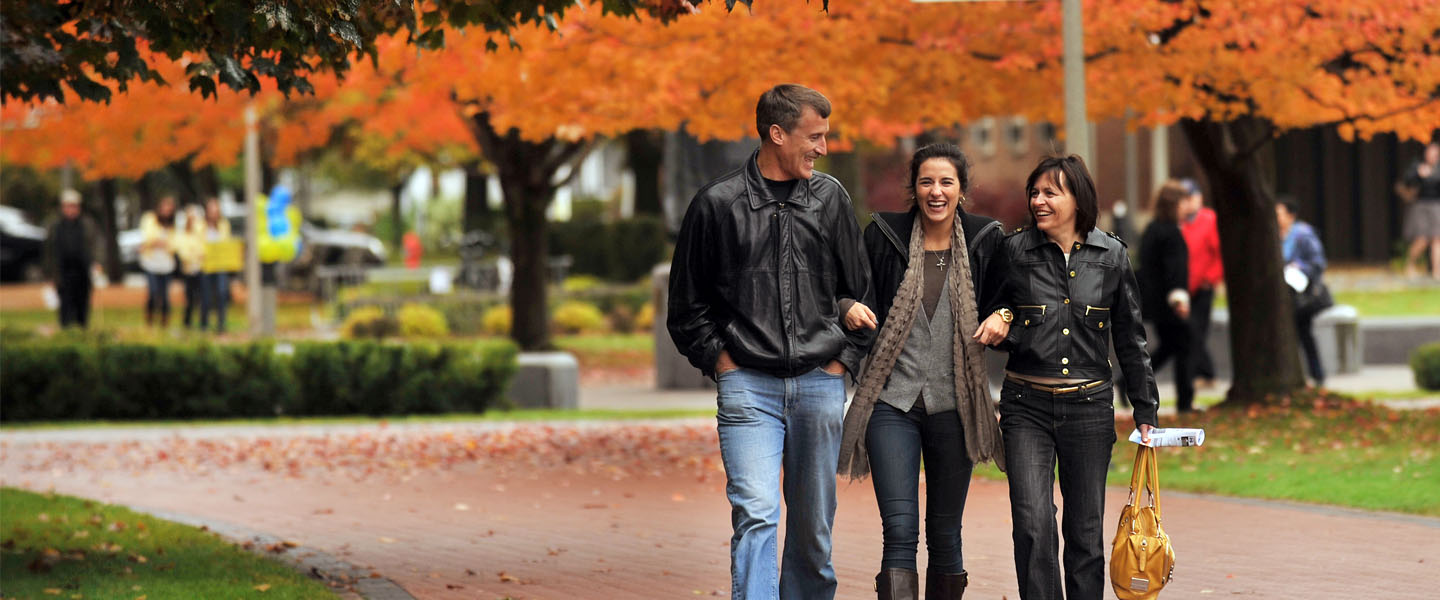 Helping you make
Your Impact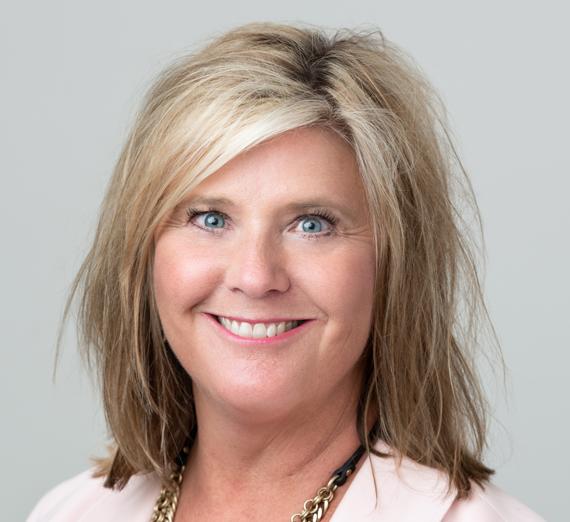 Major Gift Officer and Zag Mom
Hello!
I'm Shanna Dunne, and my focus areas of philanthropic expertise include how you can make a difference for Gonzaga students through the Gonzaga Parents Fund and IRA Charitable Rollover gifts, as well as the School of Nursing and Human Physiology.
Links to learn more as well as ways to get in touch with me are below. I am grateful for the opportunity to get to know you better and help you have an important impact on the future through Gonzaga University and its students.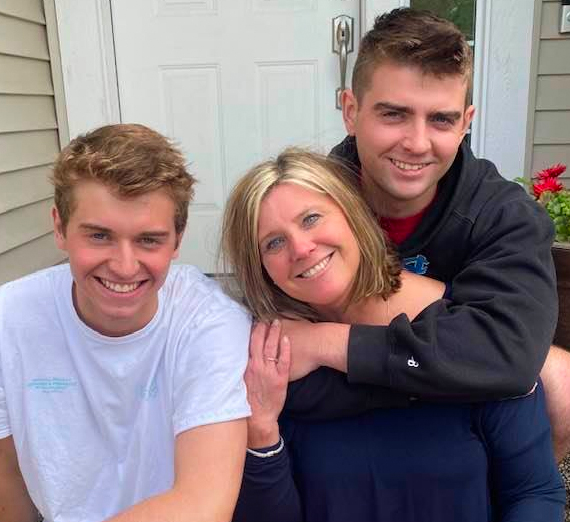 About me
My sons, John Patrick and Thomas, are current students at Gonzaga, following in the footsteps of their father (M.B.A. '13) and mother (M.A. '20). I've been part of the team in University Advancement since 2014, where I've had the honor of meeting and working with caring and generous Zags of all walks of life. I enjoy cycling, fashion, entertaining, spending quality time with family and friends, and have been known to bake a truly memorable batch of cupcakes (love is my secret ingredient).
As a Zag parent, I believe in the education and experience my sons will receive and how it will transform them into ethical, critical thinkers and global citizens. The "Gonzaga experience" is the unique element that will be the most fulfilling and life-changing for them, and that's what donor support like yours helps to make accessible to students of all walks of life. I'm excited for my Zags to build lifelong friendships much like I was blessed to have found and am grateful to be part of helping make it possible for them and all their classmates.
Reach out
If you have questions, want to make a difference for GU students, or just want to connect with another Zag parent, I'm here for you!