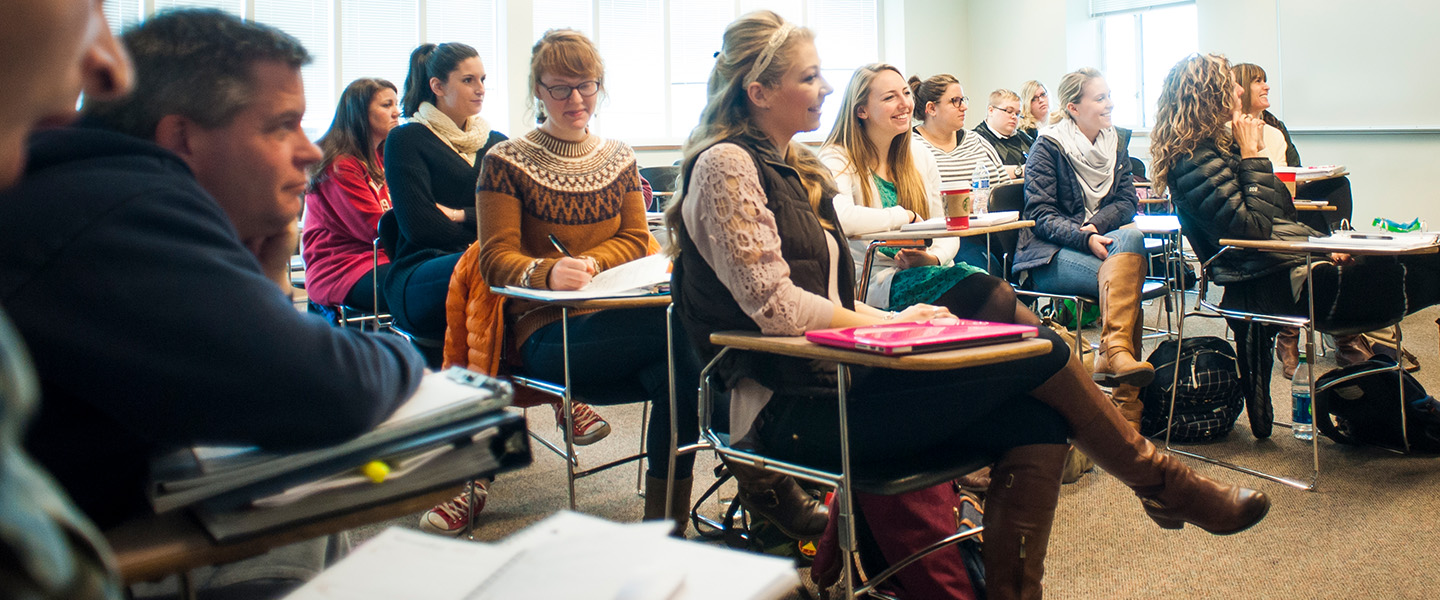 Helping you make
Your Impact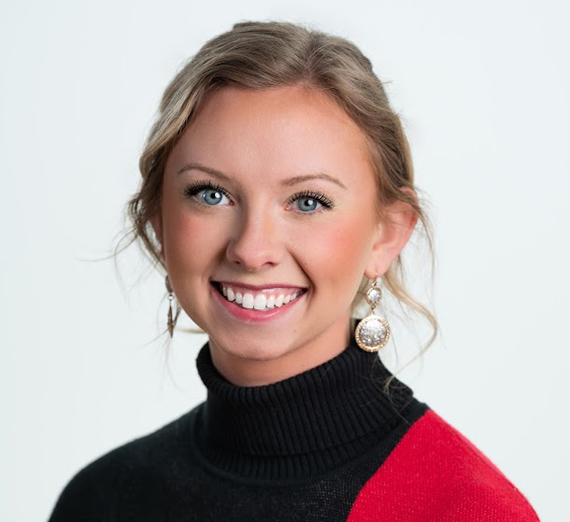 Major Gift Officer & Zag Alum
Hi!
I'm Marit Jacobs, and my focus areas of philanthropic expertise include how you can make a difference for Gonzaga students through Foley Library, the School of Education, the Honors Program, and the Center for Undergraduate Research and Creative Inquiry.
Links to learn more as well as ways to get in touch with me are below. I am grateful for the opportunity to get to know you better and help you have an important impact on the future through Gonzaga University and its students.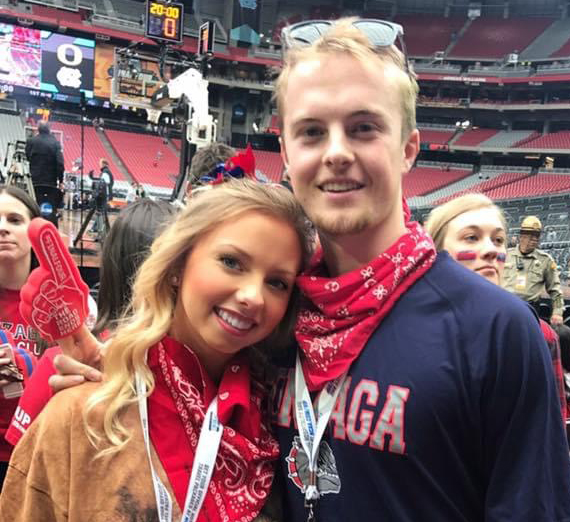 About me
Helping others access the Gonzaga experience is something I'm very passionate about. Scholarships made all the difference to me as an undergraduate and student-athlete, and so did the Gonzaga community's dedication to helping others. After I graduated from Gonzaga, I continued my education and Volleyball career in Pullman, Washington, returning to my Alma Mater to help connect people like you to meaningful impacts for the students, programs, and University I love. When I'm not working, you'll find me out riding my bike and enjoying time with my husband, who is currently a Gonzaga School of Law student. I look forward to learning more about your giving goals and how you'd like to make a difference through Gonzaga University.
My 2018 Undergraduate
Scholarship Story
Play Video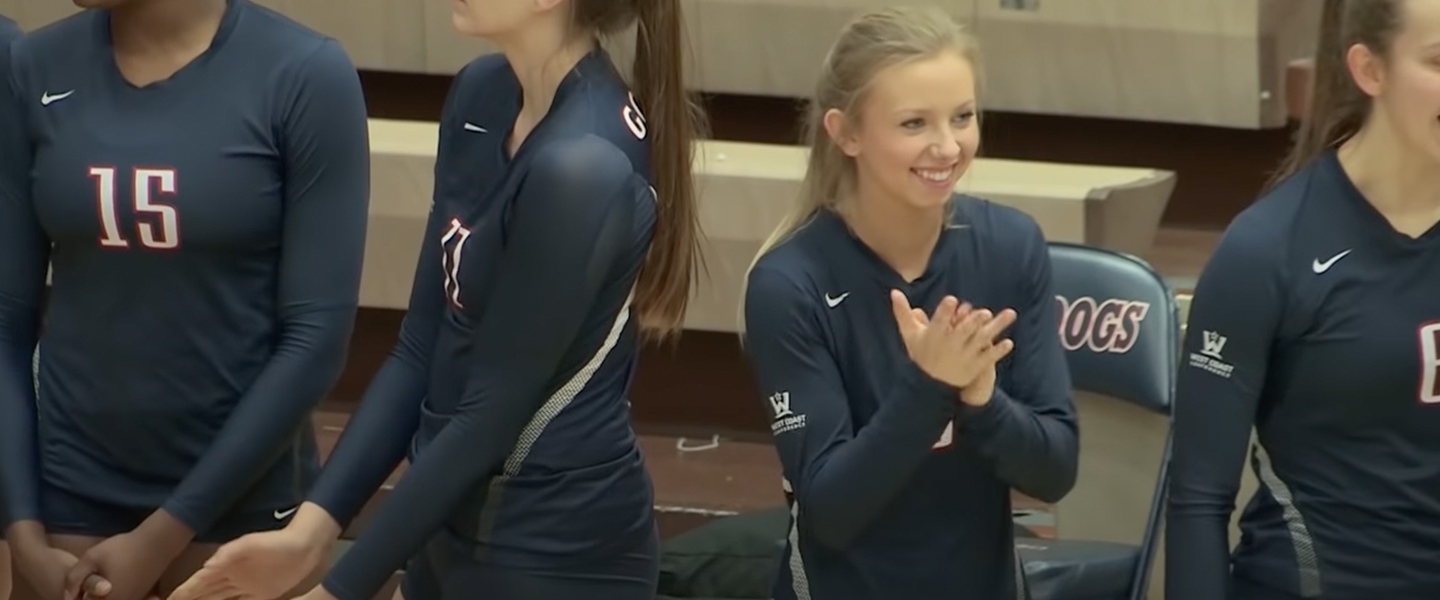 Reach out
If you have questions or want to make a difference for GU students, I'm here for you!