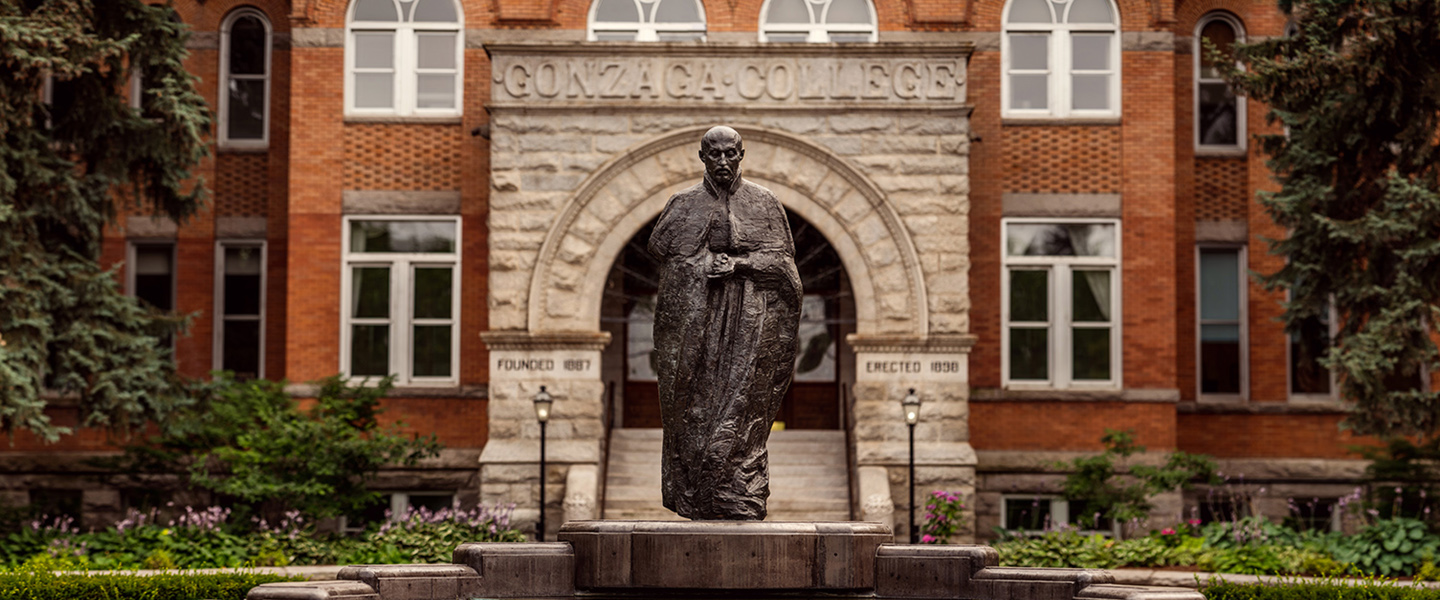 Helping you make
Your impact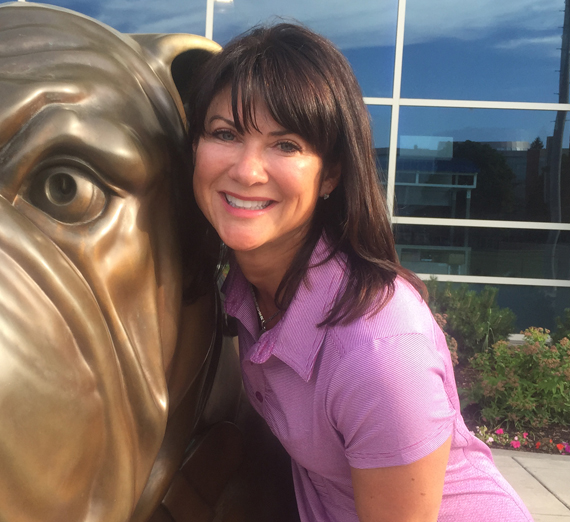 Director of Development and Zag Alum
Hi Zag Nation!
I'm Joanne Barber. I come from a family of Zags who experienced transformational years at Gonzaga, and I work with individuals and families who want to assist future Gonzaga students in pursuing their educational dreams. My areas of expertise include Gonzaga's School of Business Administration, College of Arts and Sciences, and School of Leadership Studies. I enjoy working closely with academic Deans to help them secure resources to enhance Gonzaga students' experience. I also enjoy working with alumni and friends of the University who see the impact of a Gonzaga education and are inspired to increase this impact through their generosity and financial support.
Links to learn more as well as ways to get in touch with me are below. I look forward to learning about your Gonzaga experience!
I alone cannot change the world but I can cast a stone across the water and create many ripples. - Saint Teresa of Calcutta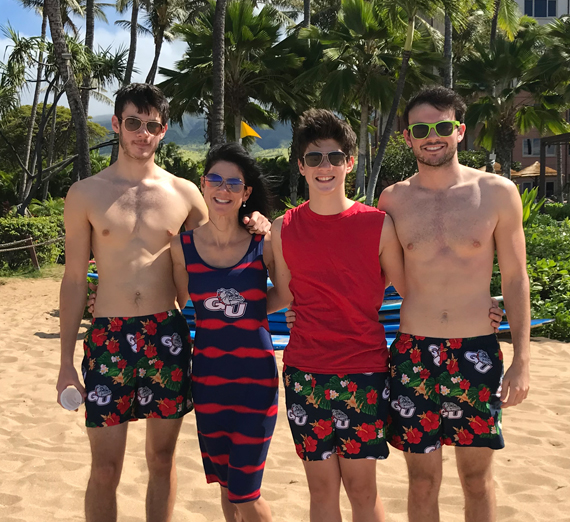 About me
I attended Gonzaga in Florence in 1989, graduated from Gonzaga in 1991, attended law school at Seattle University and no matter where I have lived, have always called Gonzaga my home. As a junior at GU, I worked in University Relations and I returned to those roots joining the University Advancement team in 2017, now working with Zags everywhere. Living in the Seattle area since 1991, I have been able to provide a special focus on supporting the Gonzaga family west of the mountains. In my spare time I like to dabble in home design, play tennis and plan for new travel adventures. Most of all though I love spending time with my family and especially our three boys. One son graduated form Gonzaga in 2022 and another who looks to become a Zag in 2023. The Gonzaga experience of today embodies the same unique and exceptional qualities that existed when I attended GU and I am grateful every day for the opportunity to make that experience accessible to future students.
Reach out
If you have questions or want to make a difference for GU students, I'm here for you!