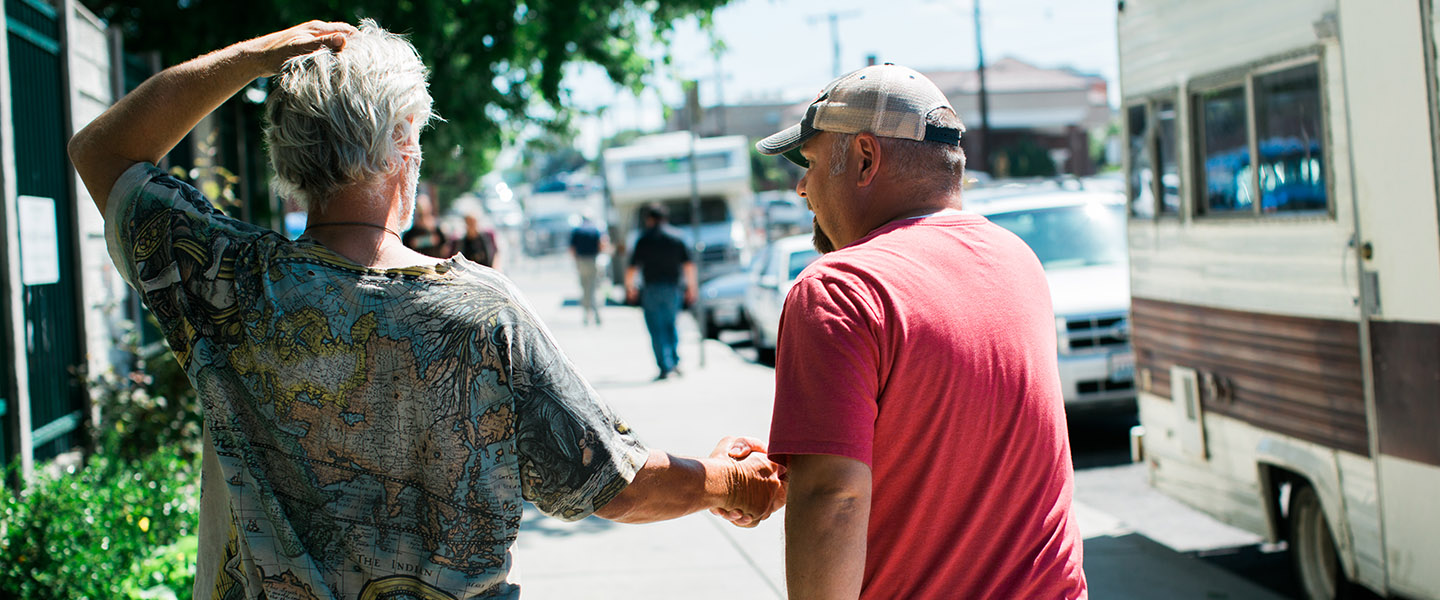 Helping & Understanding Others
In Service and Support
You'll hear it time and again: Zags are people for others. We believe in the power of community and connections, of bonds of friendship and fellowship that extend across campus—and across the world.
What Inspires You?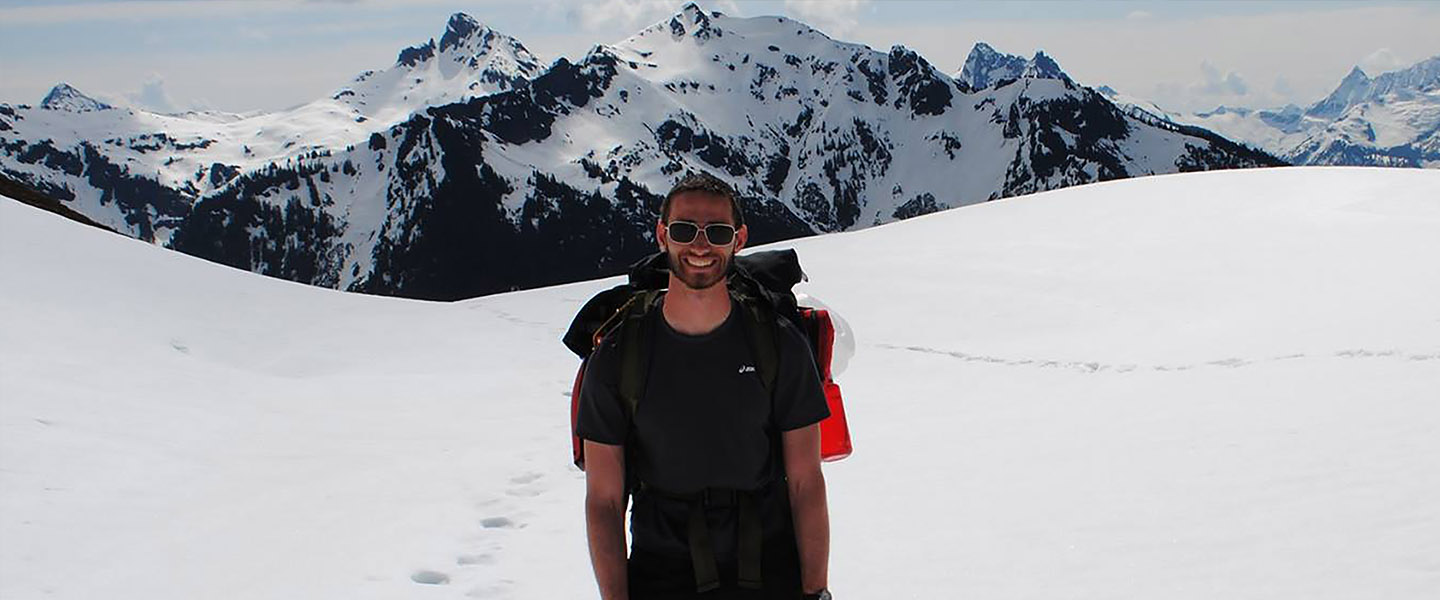 Writing to Understand
David Ahern, an aspiring physician, explores connectedness, service, and grief in an award-winning essay.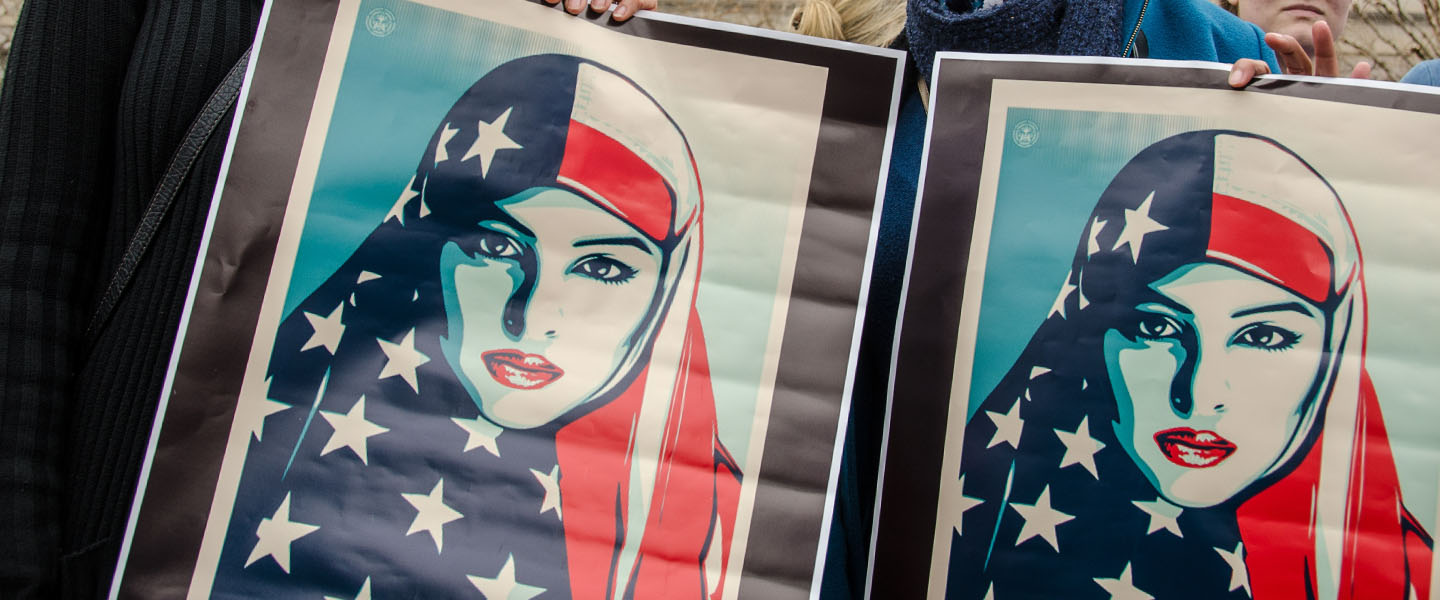 A Woman for Women
After winning a Fulbright scholarship, Ryland Ploeger ('17) travels and teaches in Bahrain to learn about women's experience in the Middle East.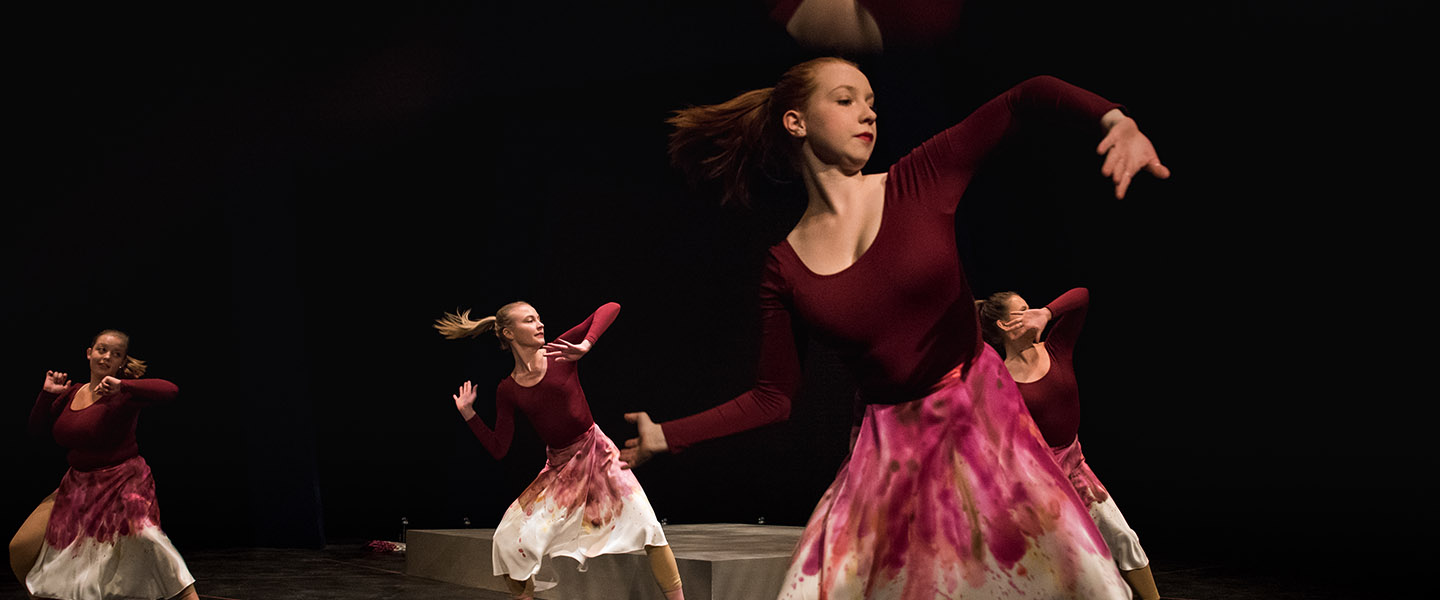 Communicating through Dance
Gonzaga repertory dance company uses dance to illuminate and encourage communication among academic disciplines.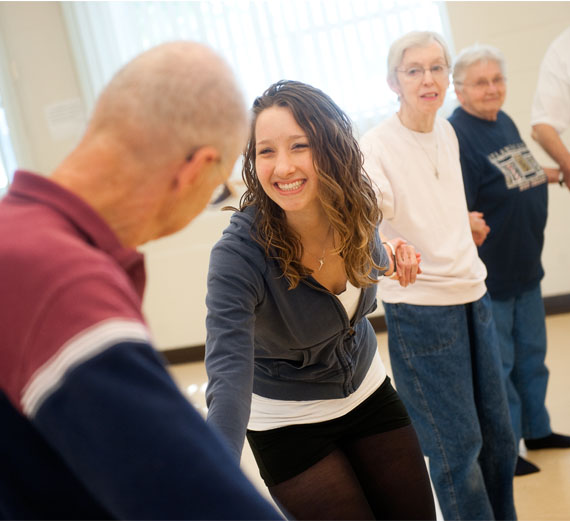 What You'll Learn & Experience
As part of the Gonzaga community, you'll be challenged to grow and stretch. We want you to know yourself, so that you can share your knowledge and compassion.
Critical thinking and reasoning
Communication and analysis
Discovery and experience through research and service-learning
Self-understanding and compassion for others
The multi-dimensional aspects of social justice, and how to advocate for others
}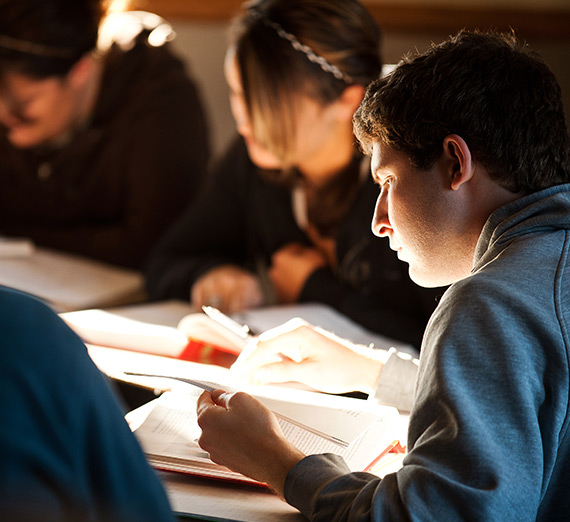 The Gonzaga Difference
In the Catholic, Jesuit and Humanistic traditions, your learning prepares you to work toward a more just world. You'll cultivate an understanding of what it means to be human, to experience a well-lived life, to find your role in a more humane global community.

Your educational journey expands year by year with these principals of our Core curriculum:
Understanding and creating
Being and becoming
Caring and doing
Imagining the possible
You'll also uncover the richness of interdisciplinary studies, where courses blend biology and dance, faith and science, politics and literature. All to equip you for the next part of your journey, where purpose and potential evolve.

}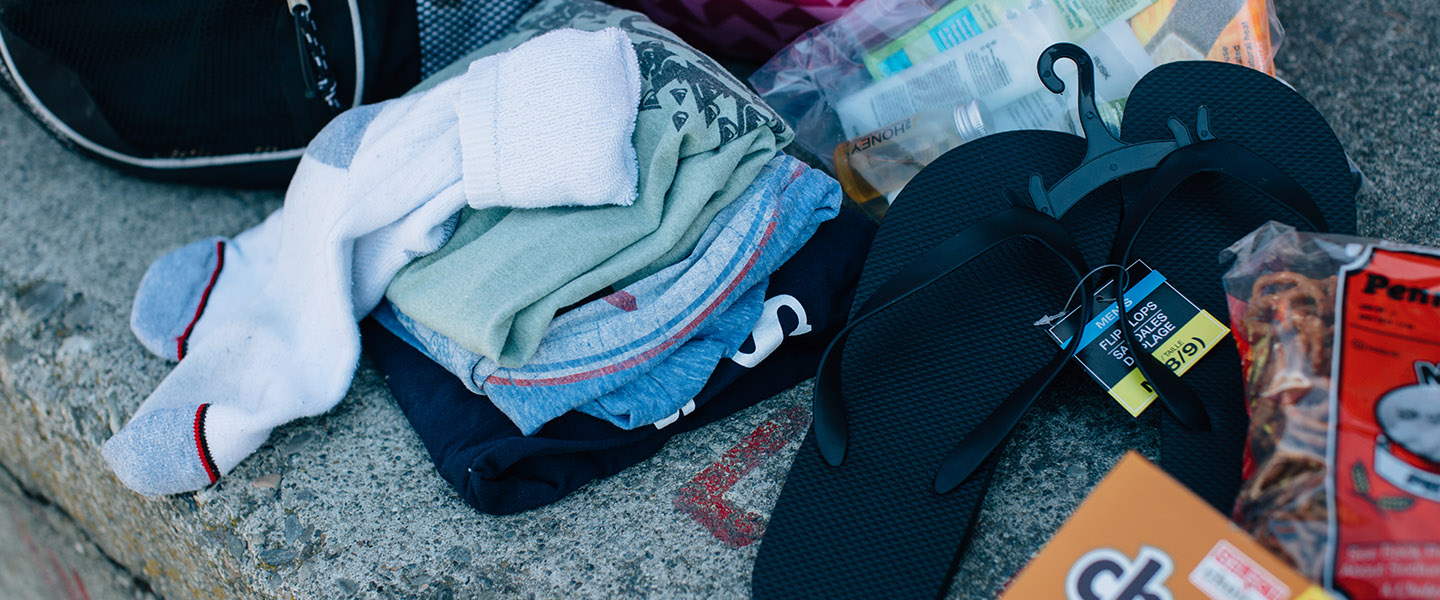 Experience what it means to Be A Zag.
We know there's something big in store for you. This is where you'll find it.