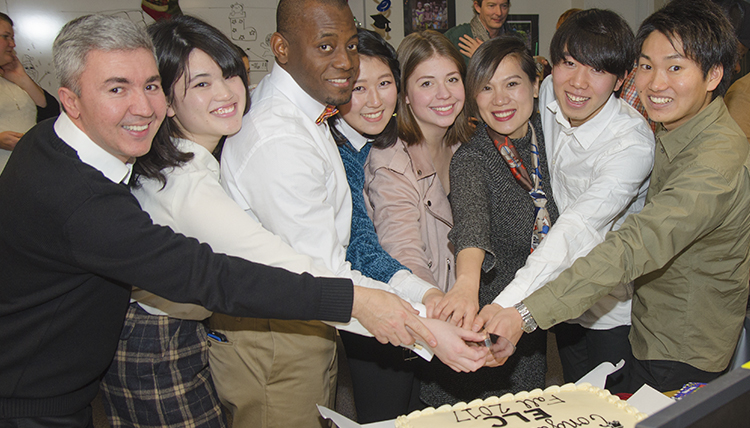 How Global Bridge Can Help You
Develop your academic, linguistic and cultural knowledge and skills that English learners need to be successful undergraduate students.
Participate in multilingual and multicultural sections of Gonzaga undergraduate core classes that integrate students from both the U.S. and abroad to foster a classroom experience where we examine issues from diverse cultural perspectives.
Be part of classes that linked to required Gonzaga University first-year core courses.
Learn more about our courses.