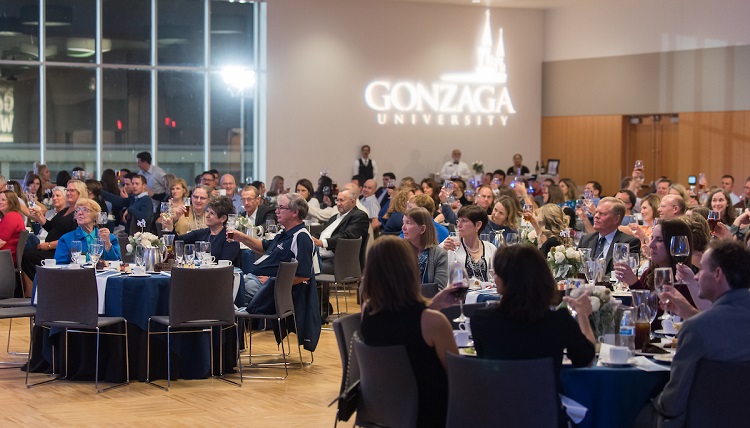 Stay Connected
Alumni, what have you been up to? We'd love to hear from you.
Please consider keeping your contact information up to date by filling out our online Alumni Update Form, or emailing us at socialum-l@lists.gonzaga.edu.
Visit our Facebook Page to stay connected with our department.
For up-to-date information about GU Alumni events and GAMP activities, please contact the Alumni Office, (509) 313-5999, or visit them at the Gonzaga Alumni website.
Support Sociology
Gonzaga University is becoming one of the region's preeminent centers for undergraduate social science research, and alumni are a valuable resource. With your help, we can continue to provide leadership in addressing some of our most pressing social challenges.
Please contact Bill Hayes if you are interested in speaking with current students, have information about sociology internship opportunities to share, or would like to attend any of our upcoming departmental special events.
Sociology Alumni Contact:
William A. Hayes
Department of Sociology
(509) 313-5949