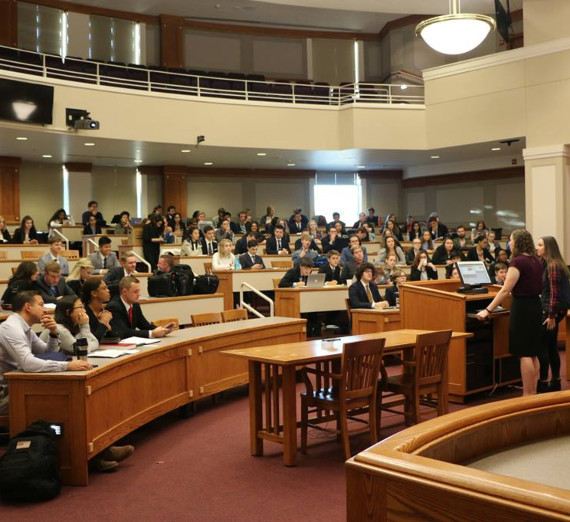 Bulldog Brawl Invitational
October 22 & 23, 2022
Gonzaga University Law School

Gonzaga University is pleased to host our two-day invitational at the Gonzaga University Law School!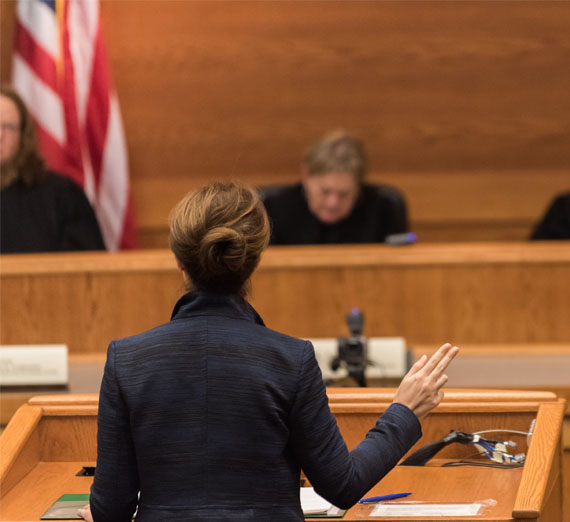 Average American
November 5 & 6, 2022
California Berkley
We'll be sending our teams to Berkley, California!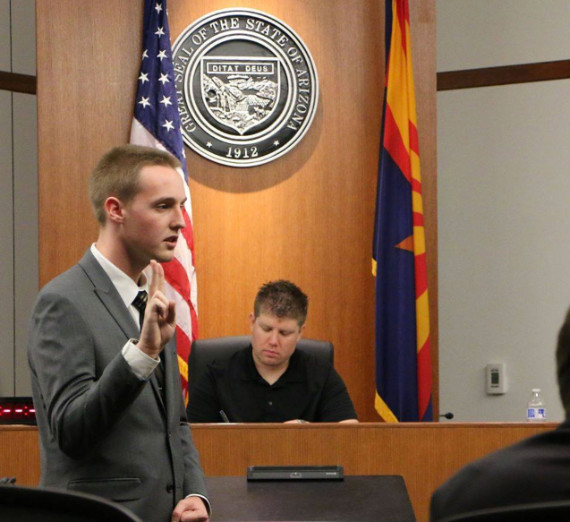 Sundown Showdown
November 19 & 20, 2022
Arizona State University

Gonzaga Mock Trial will send our teams to Tempe, Arizona!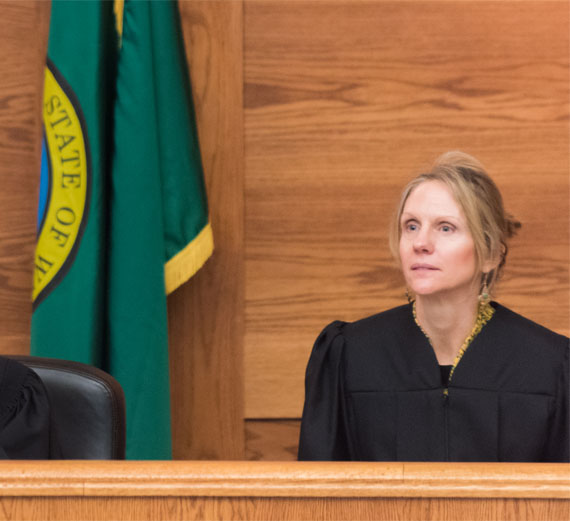 Green & Gold
December 2-4, 2022
Baylor University

We'll be sending teams to compete in Waco, Texas.