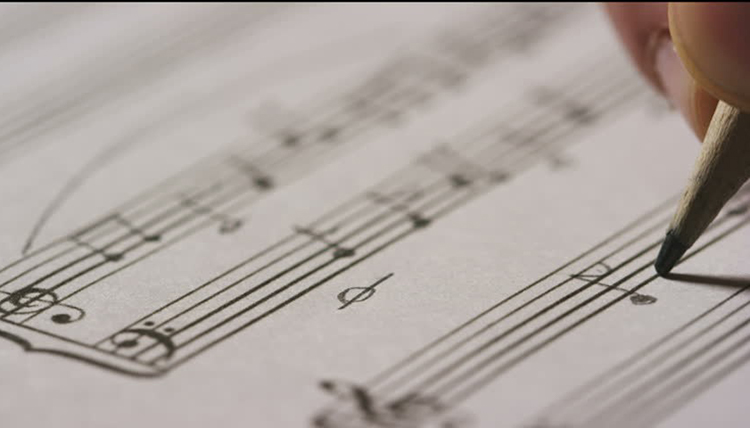 Gonzaga Composition Competition Winners
Gonzaga University Music Department held its' first Gonzaga Composition Competition open to current high school students, (age 14-18). Composition submissions were submitted by the deadline of February 1st, 2022 and judged by a screening panel of Michael Daugherty, Professor of Composition, University of Michigan, Robert Spittal, Professor of Music, Gonzaga University, and Shuying Li, Assistant Professor of Composition and Music Theory, Gonzaga University. Three winning composers were selected to receive a high-quality recording by professional musicians on March 21, 2022.
First Prize
Madeline Clara Cheng: Forget Your scarf in my life for Piano, Violin and Cello
Second Prize
Moshi Tang: Song and Chase for Violin, Cello and Piano
Third Prize
Krishan Rai: Cycles for Piano, Violin and Cello
Honorable Mention
Qianyu Huang: Labyrinth for clarinet, piano, violin and piano
Annika Joshi: 3 Pieces Caracteristique for Piano
Josh Tamiak: Duo for Piano and Violin
Eloise Daoust: Fight or Flight for cello and piano
Questions?
Please direct all inquiries to Shuying Li.