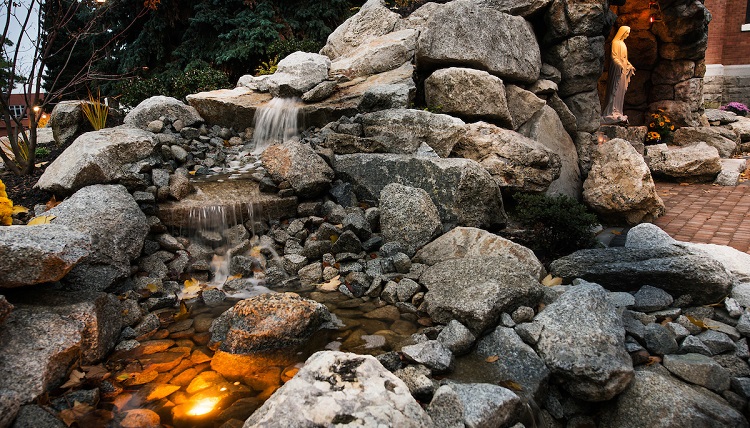 French is offered as a major or minor in the Department of Modern Languages and Literature at Gonzaga University.
In today's competitive job market, a degree is about not just what you study, but also how it will unfold your eventual career path. In the French program, we combine the study of French language with courses that provide the practical knowledge you need to succeed as a working professional in the 21st Century.
Many of our French majors pursue second majors in areas such as biology, business, public relations or international studies for careers in business, medicine or law. Our program can also prepare you to enter the teaching profession, continue with graduate studies, or volunteer for the Peace Corps or other international agencies in French-speaking countries.
Because study abroad provides a significant boost to language proficiency and valuable intercultural experiences, French majors and minors are encouraged to incorporate study abroad into their coursework. Gonzaga students can participate in sponsored programs in either Paris at the Institut Catholique or Aix-en-Provence at IAU, the Institute for American Universities. To ensure the maximum benefit of study abroad to their academic plan, students should discuss their plans early in their academic career with a member of the French program faculty.
Our program is accredited by the Northwest accreditation board, membership in Modern Language Association and in American Council on the Teaching of Foreign Languages. Each year, we offer a scholarship to a student who demonstrates outstanding ability in the study of French.