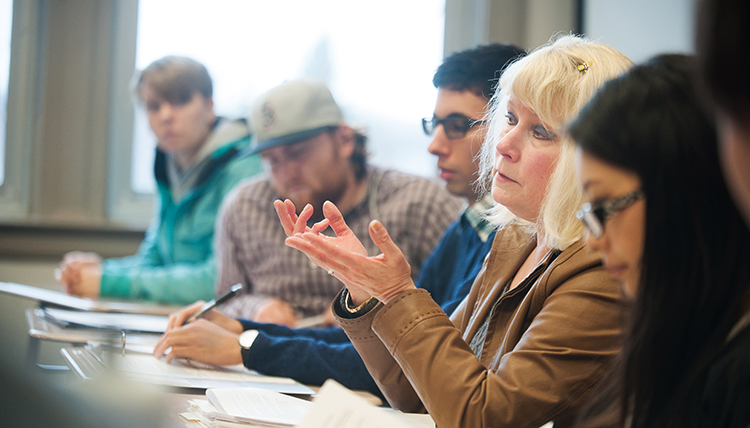 Our Criminal Justice program is administered by the Department of Sociology, and offers a Bachelor of Arts program that blends the best of the liberal arts with professional training of current and future members of the law enforcement community.
Our program draws on multiple disciplines, with teaching and expertise of faculty from sociology, psychology, political science and criminal justice. We also have a strong adjunct faculty of professionals currently working in the field. In addition to teaching, our faculty members provide academic advising and career guidance to help you define and reach your professional goals.
Learning in our department includes hands-on training through internships and practicums in local criminal justice agencies. This practical experience, combined with our interdisciplinary curriculum, prepares our graduates for success in a variety of criminal justice careers, graduate school or volunteer work in the AmeriCorps, the Jesuit Volunteer Corps, or the Peace Corps. For current law enforcement professionals, our program is an opportunity to advance both your education and career prospects.