First and Second Year Students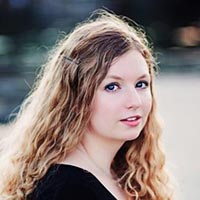 First Place
Rebecca Korf
Whitworth University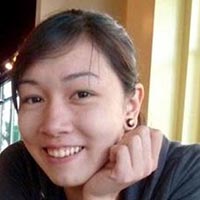 ---
Contest Details
The 1st place winner received $1,000 and the 2nd place winner received $750. All students currently enrolled in institutions of higher education that are paying members of WaCLA were eligible to participate.
The student essays responded to the following prompt:
WaCLA seeks to advocate for the importance of a liberal arts education and believes that the voices of those who are benefiting from such an education are profoundly persuasive. In an effort to understand the diverse ways that a liberal arts background has effectively prepared our citizens, we invite you to participate in an essay contest. Essays submitted should:
Describe a specific incident in which your liberal arts education has been valuable to you.
Connect this incident with one or two larger truths about being liberally educated.
Demonstrate writing techniques consistent with a successful liberal arts education.
On behalf of WaCLA, thank you for participating!
Michael Zimmerman
Vice President for Academic Affairs
The Evergreen State College