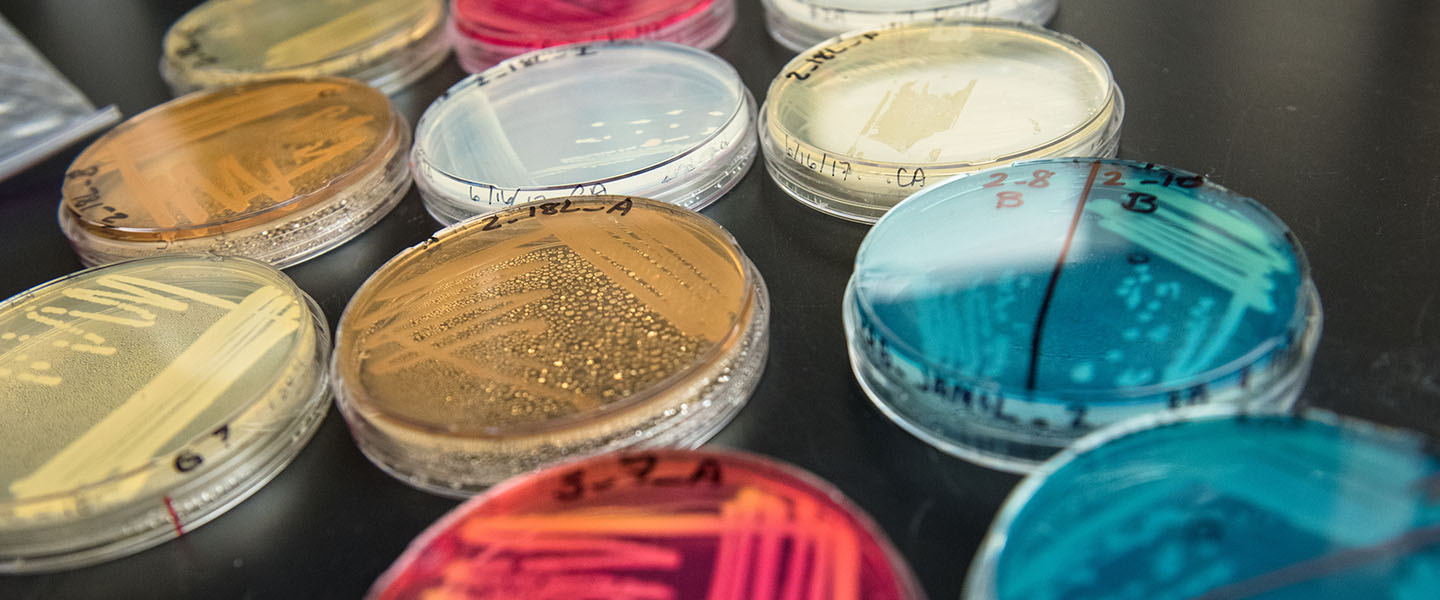 College of
Arts & Sciences
The College develops women and men for others, ready to face the intellectual, vocational and spiritual challenges of today and tomorrow.
Upcoming Events
The Sioux Indians had a saying: "A people without history are like wind on the buffalo grass." With...
7:00 PM - 8:30 PM
Assisted reproductive technologies (ART), including IVF, egg donation and surrogacy, allow infertile...
4:00 PM - 5:30 PM
What makes us human keeps evolving as technology continuously shapes and alters human possibilities....
6:00 PM - 7:00 PM
Student director Jaron Fuglie presents A Midsummer Night's Dream, a delightful, dark, and...
7:30 PM - 9:00 PM
Contact the College of Arts & Sciences