The transition from college to career and the first few roles you choose can have a significant impact on your professional trajectory and satisfaction. In any year, it's challenging to navigate the job market, but 2020 and 2021 have presented unique and unprecedented circumstances.
Join GU Alum Kendra Haberkorn '04, HR & Talent Executive and author of Ask Me This Instead: Flip the Interview to Land Your Dream Job, for a webinar tailored to the college and early career job search experience. We'll work through each stage of the search — from applications to interviews and offers — and address the common roadblocks so that you can feel confident, empowered and ready to kick start or re-energize your job hunt.
Past event
Bio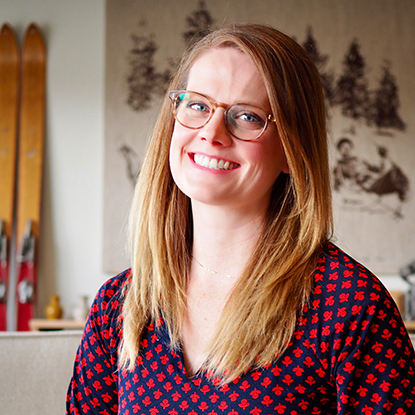 Kendra Haberkorn has led recruiting, people ops initiatives, and teams at world class consulting firms, large corporations, and fast growing startups. Her passion lies in enabling people to discover and access the career opportunities that will tap into their talents and complement their lives. With experience creating programs that impact the full employee experience, Kendra aims to design for and support mutual success–for the business and for teams and individuals. Based in Denver, Colorado, she works with early to mid-stage startups around the country to build strong people ops and talent functions, hire exceptional team members, and solve cultural, team, and operational challenges through periods of growth and transformation. Connect on LinkedIn or follow on Instagram for more career advice and resources!