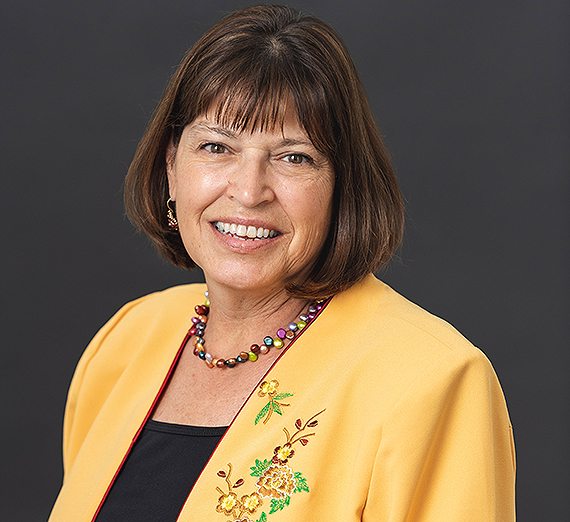 Thank you to those who joined us for the April 17 webinar with School of Leadership Studies Dean, Rosemarie Hunter, Ph.D. together with Assistant Professor of Theatre & Dance, Suzanne Ostersmith, M.F.A., as they discuss the shared dance of leadership in these uncertain times. Read a reflection of the current times by Dean Rosemarie Hunter, Ph.D.
Recording currently unavailable.
As members of a community that centers itself on the care of others, we have the responsibility to expand our sacred spaces of humanity. To step out and into the unknown where we look for a hand to hold on to, a song that plays and is sung around the globe, a prayer chant that is voiced by those who may not even know the meaning of the words. To focus on the age and wisdom of the trees, the warmth of the sun, the miraculous feeling of laughter…and to dance in ways that connects us across time and space. Leadership emerges when we are in communion with others. These forms of leadership are easy to access and critical to our current context. As Alice Walker reminds us hard times require furious dancing…it is time for all of us to learn more about the dance of our shared humanity and step up and onto the stage; to come to the sacred dance with song from our hearts in a way that vibrates the earth.
Gain greater understanding of our shared humanity and resiliency
Learn the role that dance (and other forms of art) play in connecting humanity across time, place and culture
Explore examples of leadership with community and identify ways in which we all can lead