Stay connected with your Gonzaga community virtually. Learn with Deans, GU Faculty, and special guest speakers, or join in a virtual chapter event with alumni and friends across ZagNation. Missed an event? Watch recorded events from the library below the Calendar!
Gonzaga's virtual events are free to all of Zag Nation. Please consider a donation to support the mission-critical needs of the Gonzaga community, students and faculty.
Virtual Events Calendar
Featured Events
Thursday, May 20, 2021
Virtual Denver Trek
Join us for a Networking Social to share your career insights and recommendations with students interested in working in the Denver area. The program will include Denver Chapter updates and Alumni introductions, followed by a series of breakout rooms where students, alumni, employers and friends will have the opportunity to meet and engage in small group discussion.
Date:Thursday, May 20, 2021
Time: 5:00 – 6:00 p.m. (MDT)
Saturday, May 22, 2021
Alumni Online Mini-Retreat
Do you have good memories of trekking through the woods on The Gonzaga Pilgrimage? Can you recall the smell of Bozarth Mansion? Come re-live those great Gonzaga retreat memories during a special Alumni Online Mini-Retreat.
Date: Saturday, May 22, 2021
Time: 10:00 a.m. – 12:00 p.m.(PDT)
Upcoming Events
May 12, 2021
College of Arts and Sciences Town Hall: The Transformative Power of the Arts and Humanities
The College of Arts and Sciences is home to a broad array of disciplines including the social sciences, arts and humanities. Join Dean Annmarie Caño as she interviews faculty and students learning about how they hone and develop skills to be "people for others" and "contemplatives in action."
Date: Wednesday, May 12, 2021
Time: 12:00 p.m.(PDT)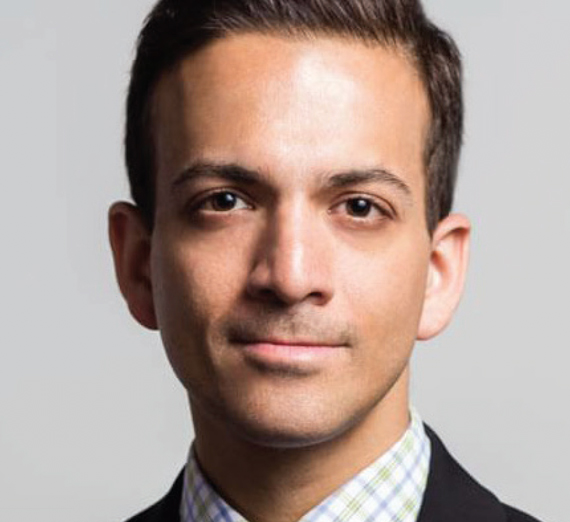 COVID-19 Vaccines and Variants: What You Need to Know to Help End the Pandemic With Vin Gupta, MD
Over the past year, Vin Gupta, MD, has become a familiar face as a COVID-19 medical contributor for MSNBC and NBC News, and we are very fortunate to have him as our featured speaker at the upcoming Next Generation Medicine webinar. In this webinar, he will share the latest information about the COVID-19 vaccines and their effectiveness against the virus variants first found in the U.K., South Africa and Brazil, and what we can do to help bring an end to the pandemic in our own communities. Dr. Gupta will help dispel myths, provide facts and address your concerns in a Q&A session. You won't want to miss it.
Date: Wednesday, May 12, 2021
Time: 6:00 p.m. – 7:30 p.m. (PDT)