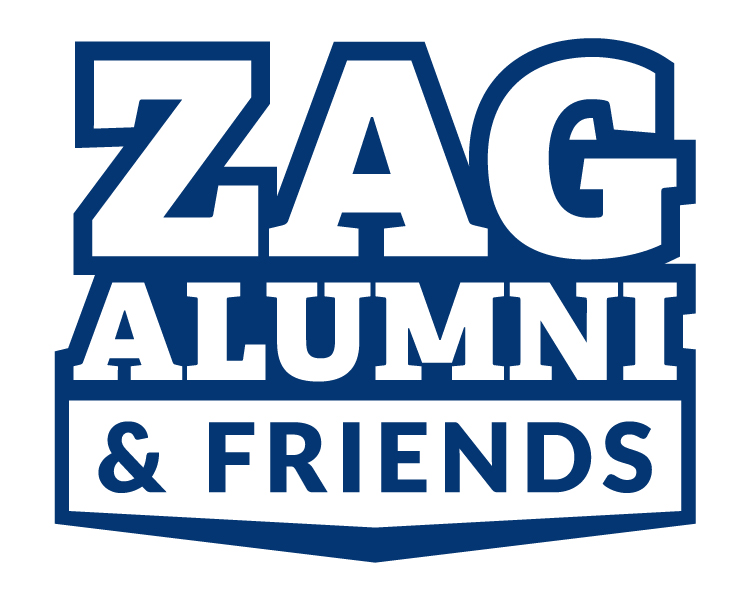 Stay connected with your Gonzaga community virtually and in-person. Learn with Deans, GU Faculty, and special guest speakers, or join in a chapter event with alumni and friends across ZagNation. Missed an virtual event? Watch recorded events from the library below the Calendar!
Gonzaga's virtual events are free to all of Zag Nation. Please consider a donation to support the mission-critical needs of the Gonzaga community, students and faculty.
In-Person Events Calendar
The University is in the process of finalizing in-person event protocols and guidelines. When they are confirmed, we will be in touch with the specific guidelines surrounding University hosted in-person events. Should the guidelines change your decision to attend these events, you are welcome to contact the Alumni Office to request a refund.
October 23, 2021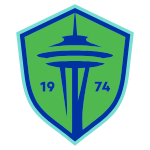 Zags Night at the Seattle Sounders FC
Join Gonzaga Alumni & Friends for Zags Night at the Seattle Sounders as they take on Sporting Kansas City.
$5 of each ticket purchase will go directly to Seattle Chapter Regional Scholarship Endowment.
Wear some Zag swag along with your Sounders gear. We'll see you out there!
Date: Saturday, October 23, 2021
Time: 12:30 p.m.
October 26, 2021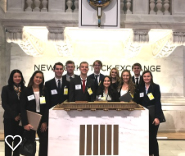 New York Trek Networking Social
Registration closed.
An evening social with New York Zags and current Gonzaga students participating in the annual New York Trek. University Regent Rich Shinder '89 and School of Business Administration Dean Ken Anderson '81 will share remarks.
Date: Tuesday, October 26, 2021
Time: 6:00 p.m. – 8:00 p.m.
November 5 – 7, 2021
Gonzaga in Napa, CA
Join the Gonzaga University Wine Institute and the Office of Alumni Relations for a three-day immersion event in beautiful Napa, California. Hosted by Gonzaga alumnus Russell Bevan '88, celebrated winemaker at Tench Vineyards, this immersion is open to both Gonzaga alumni and Wine Institute certificate students alike.
Date: Friday, November 5 – Sunday, November 7, 2021
November 26, 2021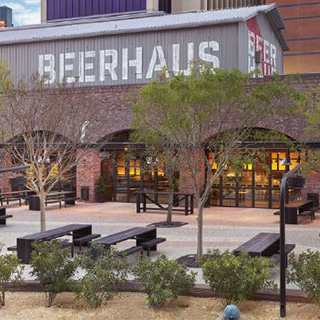 GU vs. Duke Pregame Social
Before your nationally ranked Gonzaga Men's Basketball team takes on the Blue Devils, join Gonzaga Alumni & Friends in Las Vegas for a pregame social at Beerhaus! All ages welcome.
Date: Friday, November26, 2021
Time: 5:00 p.m.
December 3 – 4, 2021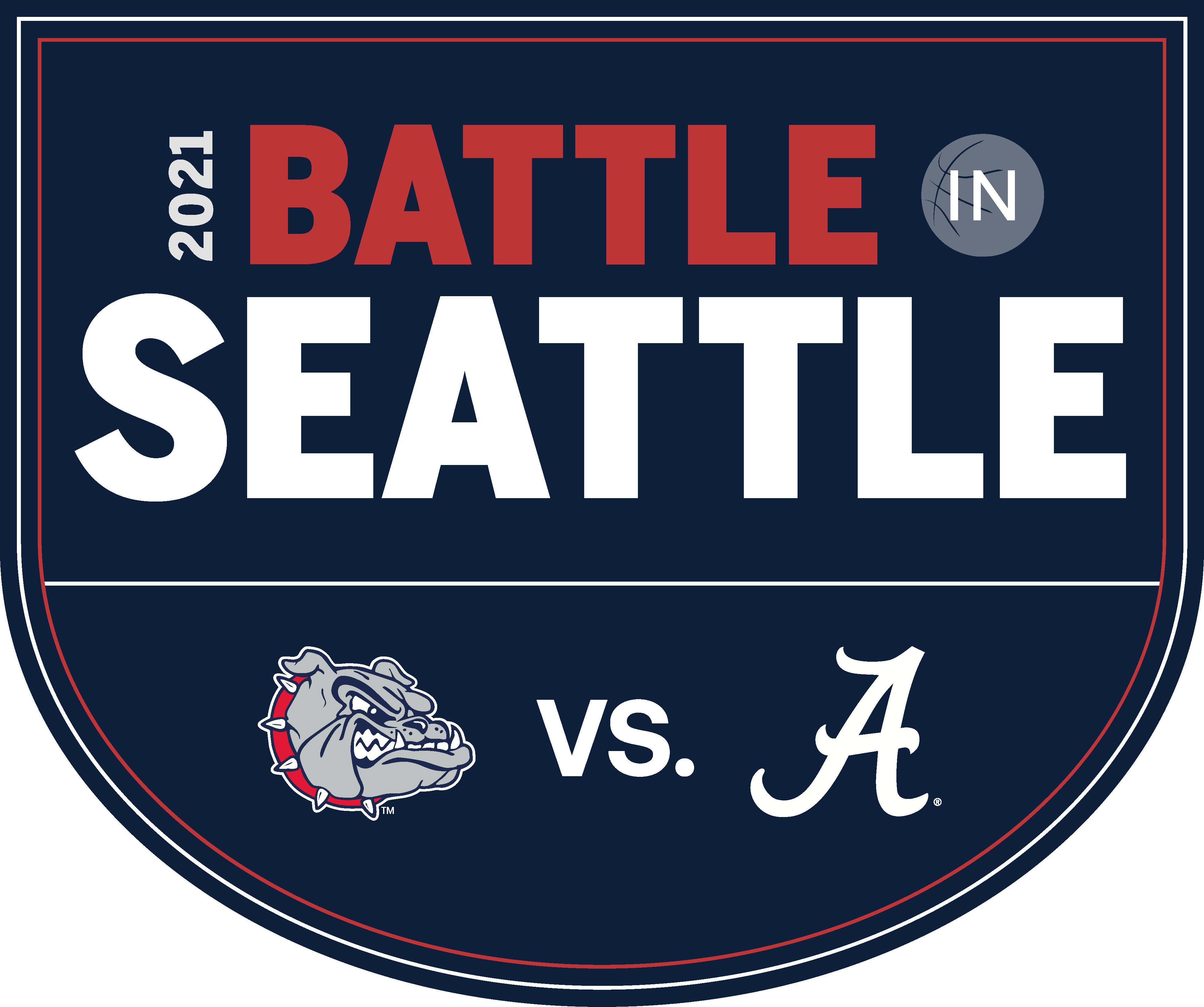 GU Battle in Seattle Events
After six long years, we are excited to be back in the Emerald City! Make plans to join Gonzaga alumni & friends at TWO featured events before the Zags take on Alabama. All ages are welcome at both events.
Friday, December 3 | 5:30 p.m., Remarks at 6:30 p.m.
GU Battle in Seattle Welcome Reception, The Lodge at St. Edward Park
Saturday, December 4 | 2:30 p.m., Game Time 5:00 p.m.
GU Battle in Seattle Alumni & Friends Pregame Social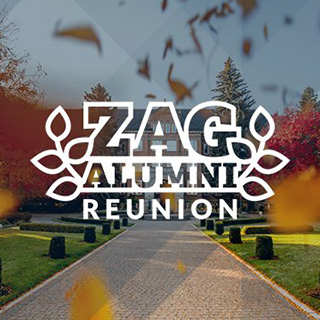 Alumni Reunion Weekend Announcement
Here in Spokane, the safety of Gonzaga's campus and community remain our priority. Unfortunately, due to continued rising cases of the Delta Variant in Spokane and recent increased hospitalization numbers impacting local healthcare, the University has made the difficult decision to cancel Alumni Reunion Weekend 2021.