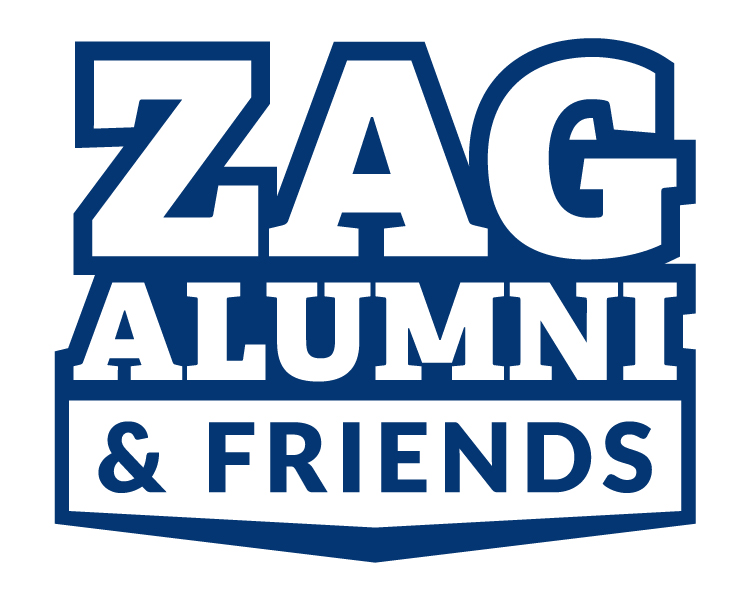 Stay connected with your Gonzaga community virtually. Learn with Deans, GU Faculty, and special guest speakers, or join in a virtual chapter event with alumni and friends across ZagNation. Missed an event? Watch recorded events from the library below the Calendar!
Gonzaga's virtual events are free to all of Zag Nation. Please consider a donation to support the mission-critical needs of the Gonzaga community, students and faculty.
Virtual Events Calendar
Hiring Now
Each Wednesday this summer, we will hold a 50-minute virtual session where GU students and graduates can meet and learn about an organization with current employment opportunities.
August 4, 2021 at 12:00 p.m. PDT
Work-Fit
August 11, 2021 at 12:00 p.m. PDT
West Monroe
August 18, 2021 at 12:00 p.m. PDT
Clark Nuber, PS
August 25, 2021 at 12:00 p.m. PDT
Washington State Legislature Program