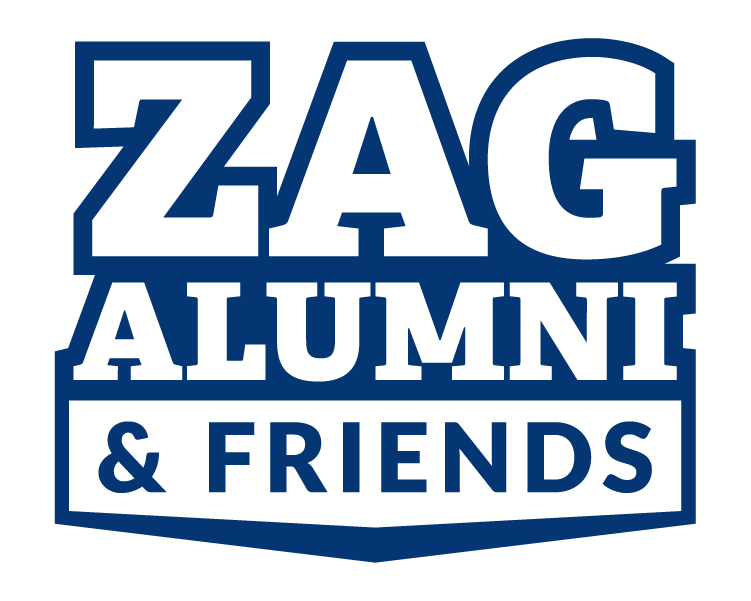 Welcome Class of 2021 to Zag Nation! The Gonzaga Alumni Association is ready to help you on this new journey and keep you connected to Gonzaga along the way!
Email us at
alumni@gonzaga.edu
with any other needs. We can't wait to hear from you!
Don't Lose Touch with GU!
Let us know your preferred email address and more!
Download the Zag Nation App
Stay connected with GU news, events, basketball and more. Network with other Zags, access Gonzaga Magazine and keep Zag Nation with you right on your phone.
Follow Us on Social Media
We know you're out there doing something amazing, and we want to hear about it!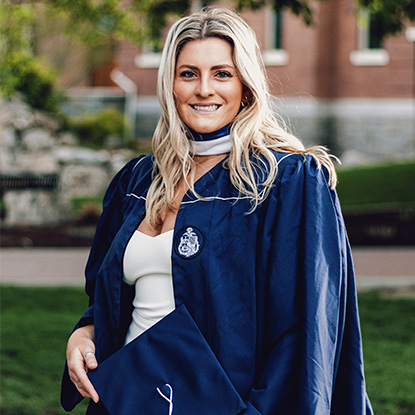 Your classmate Claire Barbe '21 joined the team at Johnson & Sekin Advertising as an Assistant Account Executive. What are you up to these days? Share your career success, life events, and more with an alumni update.
Career Assistance
ZagsConnect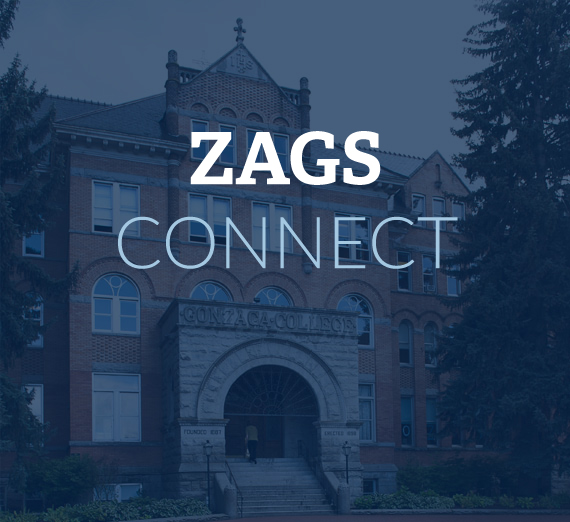 Still looking for work? Considering Graduate School? Seeking a career mentor? Need to build your resume? We can help.
ZagsIgnite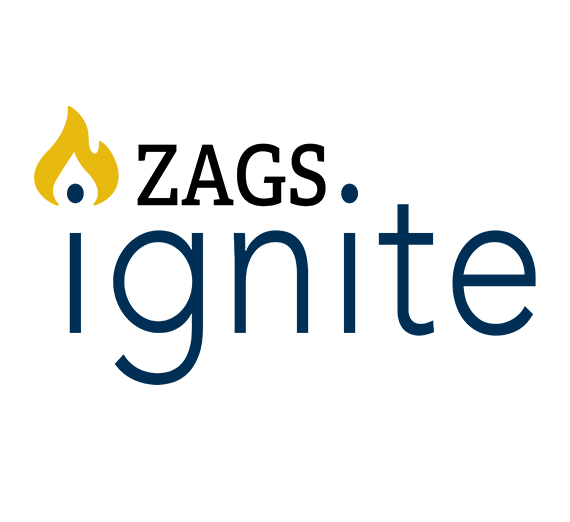 GU's Job Database. Access over 2,200 current job postings from Amazon, Cisco, Columbia Sportswear, Facebook, Google, KPMG, PayPal, and many more!
For assistance logging in, call 509.313.4234
Career Needs? Email Erin Shields, Director of Alumni and Employer Engagement, at shieldse@gonzaga.edu for assistance or to schedule a complimentary career coaching appointment.
Recorded Events for You
Networking Social occurred on January 5, 2021
Alumna Ashley Craig ('10), Consumer Events Manager, US Running, Adidas delivers a keynote address followed by small group breakout sessions for networking.
Networking Social occurred on January 7, 2021
Alumnus Markus Weickenmeier ('08), Creative Director & Chief of Staff, Microsoft will deliver a keynote address followed by small group breakout sessions for networking.
2021 Commencements Photos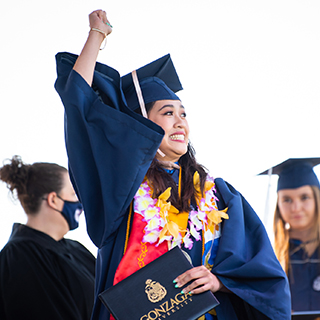 Did you know you can purchase prints or digital downloads of images taken by Gonzaga photographers at commencement week events? This includes not only graduation itself, but special ceremonies like nurse pinning, Magis Award, and more.
Toast Your Graduation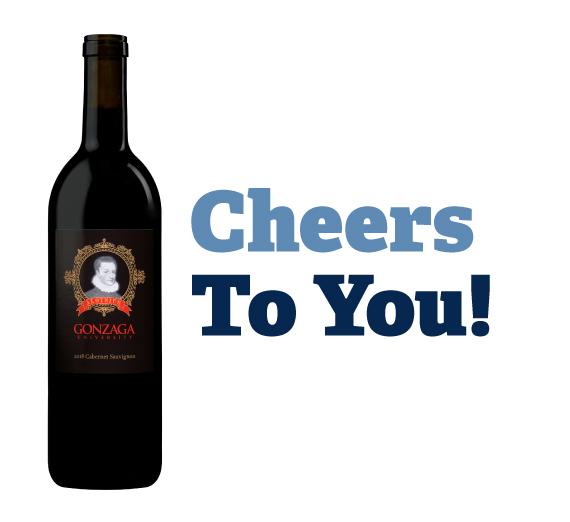 With a bottle of Gonzaga St. Aloysius wine while supporting a Zag-owned business!