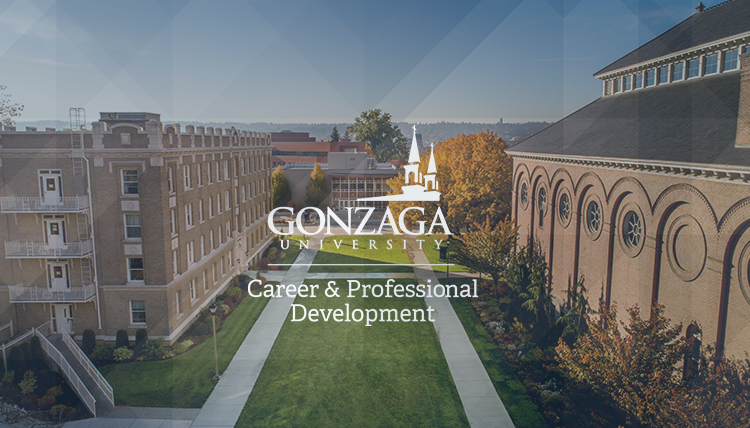 Thank you to those who joined us for May 20, 2020 webinar with Career & Professional Development Center experts, O. Ray Angle and Katherine Brackmann.
The changes in the economy have many of us assessing our careers. Whether you are early in your career, looking to move up, retool or even change careers, there are some key questions you should be asking and strategies you can implement. Gain insights into your next steps from our Career and Professional Development Center experts.
Assist others and lean on your Zag Network of professionals and mentoring connections.
Presenters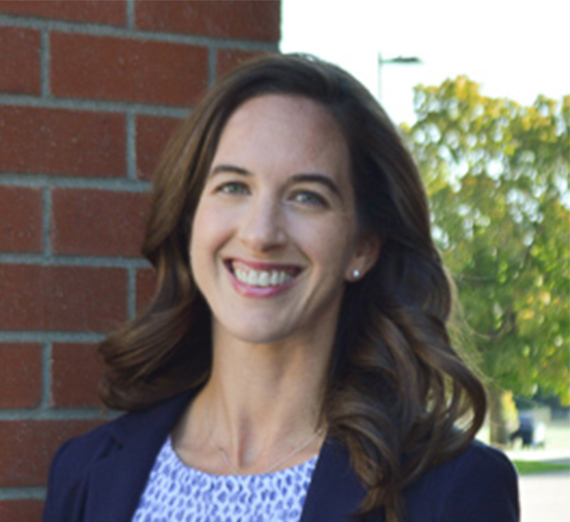 Resources
The National Association of Colleges and Employers, through a task force of college career services and HR/staffing professions and based on extensive research among employers, has developed a definition and identified eight competencies associated with career readiness.
The Career & Professional Development Programs & Services Star Chart outlines our services and identifies those that are particularly relevant for alumni. It is intended to be a guide and may vary depending on the developmental career needs of each individual.