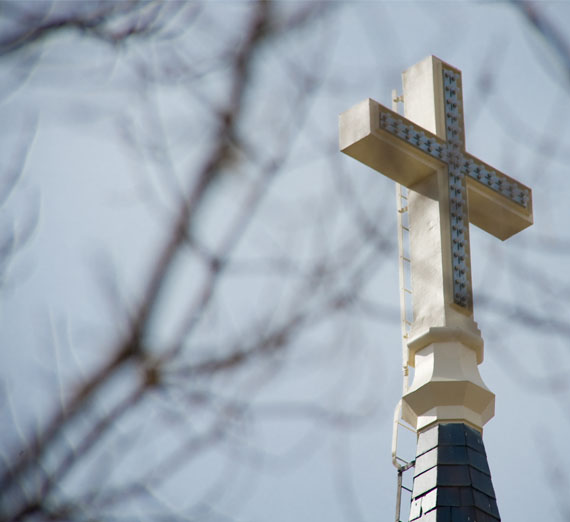 The Magis Commitment is Gonzaga's pledge to keep Gonzaga affordable for Pell-eligible students from Washington state. Under the Magis commitment, new entering freshman Washington state residents who qualify for the Pell Grant will have the full amount of their tuition covered with grants and scholarships for the duration of their time as a full-time undergraduate (usually 4 years).
---
Magis Commitment Grant FAQ
What do I need to do to confirm my eligibility for the Magis Commitment?
In some cases, the financial aid office will need to confirm the information reported on the FAFSA including your family's income and the number of people in your household. This process is called verification, and there's more details on what to expect on the Verification webpage.
What is not covered under the Magis Commitment?
Fees, Housing, and Meal Plans are not covered under the Magis commitment, and we estimate these expenses will be about $14,000 - $15,000 per year depending on your course fees, housing assignment and meal plan selection. Please see Gonzaga's Cost of Attendance information to learn more about what costs to anticipate GU.
What happens if I lose my Pell eligibility?
If you lose your Pell eligibility in your first year as a result of verification, your financial aid eligibility may need to be recalculated. This isn't common, but it does happen from time to time. Our financial aid office is great to work with and will work with you to minimize the impact of a change in financial aid eligibility whenever possible.
If you lose your Pell eligibility in your sophomore, junior or senior year you will still receive your merit scholarship and other Gonzaga grants and scholarships that are covered in the Gonzaga Guarantee, including the Magis Commitment Grant.
Reach out to us by email at: finaid@gonzaga.edu or by phone at: 509-313-6582