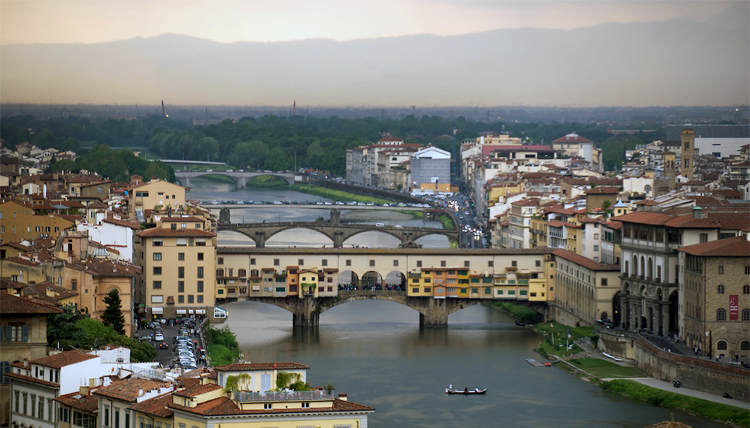 Visit your student in Florence, Italy!
Gonzaga University and Gonzaga in Florence invite families to join their students for Family Weekend.
Family Weekend occurs over three days, starting on Friday running through Sunday. These events occur the weekend before Thanksgiving Break and Spring Break. Please note this schedule is tentative and is subject to change. Check the Gonzaga in Florence calendar.
Price: $TBD
Registration for Fall 2019 Family Weekend is not available yet.
Fall 2018 Family Weekend Information (previous year)
Basic Weekend Schedule - TENTATIVE
Thursday
Friday
Check-in at GIF
Open House and Meet & Greet at GIF
Saturday
Families and Students choose ONE of many day long activities.
Sunday
In the morning, Families and Students choose an activity to participate in.
In the afternoon, Families and Students participate together in:
Mass at a local church

Dinner at a local restaurant
We hope you will join us for this exciting experience while your student studies abroad at Gonzaga in Florence!