Gonzaga's
Global Community
We invite you to join, support, and collaborate with Gonzaga's Global Community!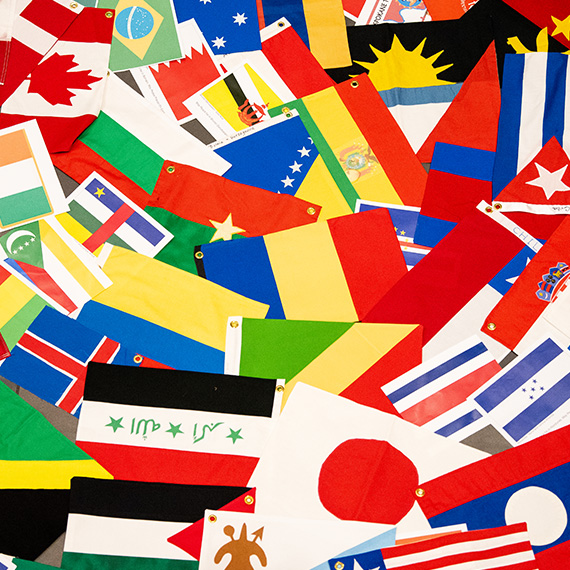 Opportunities to Get Involved
For Students
Additional Opportunities
If you are a Gonzaga faculty member, staff person, or a general Spokane community member, we'd love to meet you!
Here are a few ways to get involved:
Invite an international student to speak in your K-12 classroom/school.
Provide internship opportunities for international students studying at Gonzaga.
Hire our Study Abroad students when they return to Spokane.
Contribute to our scholarships to enable more students to expand their cultural intelligence and global experience.
Collaborate with us on global events and activities in Spokane.
Contact the Center for Global Engagement
Send a message
Hemmingson Center, Suite 102
502 E. Boone Avenue
Spokane, WA 99258