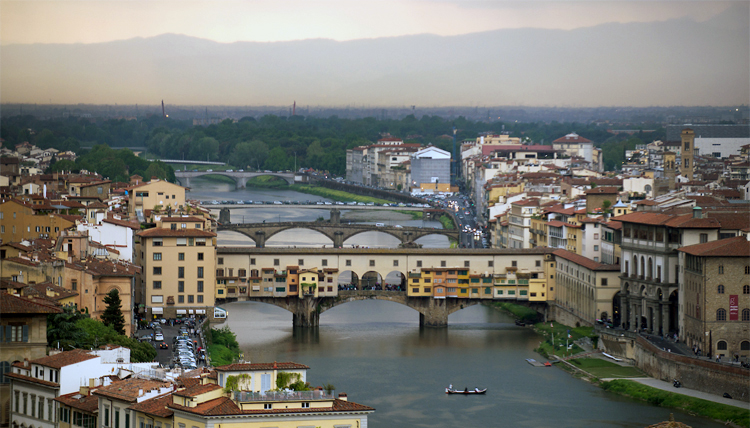 Visit your student in Florence, Italy!
Gonzaga University and Gonzaga in Florence invite families to join their students for Family Weekend.
Family Weekend runs from Thursday through Sunday. This event occurs the weekend before Thanksgiving Break. Please note this schedule is subject to change.
Registration for Fall 2019 Family Weekend closed October 1st, 2019.
Family Weekend Information
Basic Weekend Schedule
Thursday
Check in at GIF
Open House and Reception at GIF
Group Dinner
Friday
Morning activity options
Lunch
Afternoon activity options
Saturday
Day trips outside of Florence
Sunday
Mass at a local church

Suggested activities on own
We hope you will join us for this exciting experience while your student studies abroad at Gonzaga in Florence!