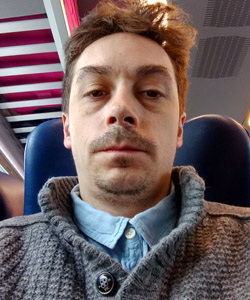 Tommaso Giordani, Ph.D., is an historian with a background in philosophy. He graduated with an MSc in Political Theory from the London School of Economics and holds a Ph.D. in History and Civilisation from the European University Institute in Florence.
His research interests lie in the history of European political thought, in the intellectual history of the welfare state, and in the history of the French workers' movement before 1914. He has published in these areas, and is now working on a book project focusing on the French syndicalist Georges Sorel (1847-1922).
Some of his publications can be accessed on his website.
Contact: tommaso.giordani@eui.eu