ZagOn: COVID-19 Info & Resources
Fall student guides, mask & vaccine requirements, visitor guidelines, FAQs, dashboard and more. Visit site
Shayna Pekala, M.L.S.
Assistant Professor, Scholarly Communication Librarian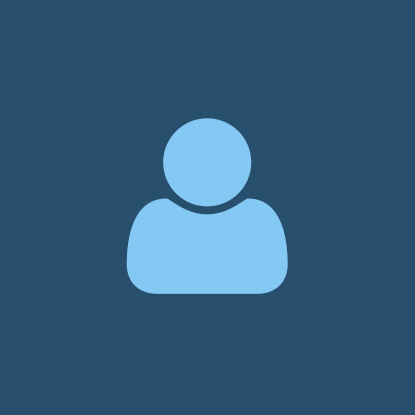 Education & Curriculum Vitae
M.L.S., Indiana University
B.A., Duke University
---
Book Chapters:

Pekala, S. (forthcoming). Turning up the heat: Taking your library's open access journal publishing services to the next level. In E. Bongiovanni, & B. Buljung (Eds.), Scholarly Communications Cookbook. Association of College and Research Libraries.

Pekala, S., & Rogan, J. (2017). Building relationships, advancing services: Piloting Open Conference Systems with the Indiana University Undergraduate Research Conference. In S. Davis-Kahl, & M. K. Hensley (Eds.), Undergraduate research and the academic librarian: Case studies & best practices (pp. 53–67). Association of College and Research Libraries.

Journal Articles:

Pekala, S. (2018). Microdata in the IR: A low-barrier approach to enhancing discovery of institutional repository materials in Google. Code4Lib Journal 39.

Pekala, S. (2017). Privacy and user experience in 21st century library discovery. Information Technology and Libraries 36(2), 48–58.
Homenda, N., & Pekala, S. (2016). Migrate, publish, repeat: TEI journals in the Open Journal Systems platform. Journal of the Text Encoding Initiative 10.