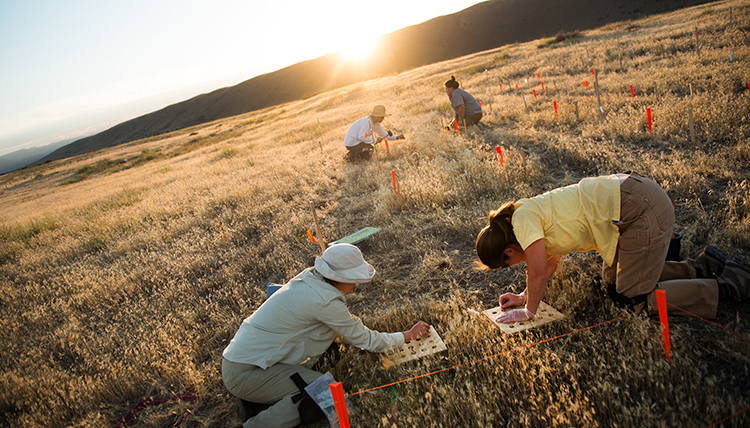 The Seeds For The Future Program explores seed-microbe applications for natural resources and agriculture. Students will receive a stipend of $4000, meal allowance and on-campus housing for this 8-week internship ($2000 for 4-wk internship).
Program Components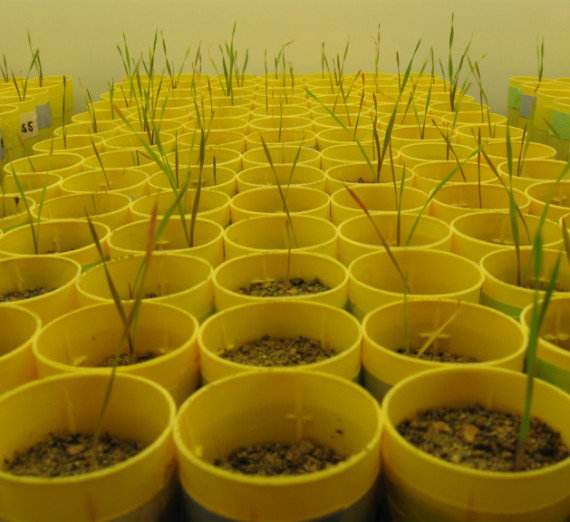 The Seeds For The Future Program will provide students with training in the emerging field of seed microbiology. Students will be provided both experiential and discovery opportunities and introduce them to the range of career possibilities across agriculture and natural resources. This program is strategically located in one of the premier seed production regions in the world—the Inland Northwest of Washington, Idaho, and Oregon. Students will interact with our local seed industry partners and will conduct cutting edge research that explores seed-microbe interactions with applications to agriculture and restoration ecology.
Students in this program may choose from two applied research projects that (1) explore beneficial and pathogenic seed microbes for regenerative agriculture (University of Idaho) or (2) discover fungal-seed interactions that improve seeding establishment and success of habitat restoration (Gonzaga University). Training will broaden students' knowledge and awareness of agriculture, ecological restoration, seed biology, microbiology, and the seed industry.
Who Should Apply?
All undergraduate students interested in exploring the applications of seed microbiology to regional agriculture and habitat restoration in the Inland Northwest.

Members of minorities underrepresented in science, undergraduates from small colleges, and first-generation college students.
Applicants must be United Stated citizens or permanent residents and at least 18 years old.
When to apply
The application is now closed.