CURCI is fortunate to be afforded funding for an alumni speaker series. Alumni speakers are accomplished in their field and incorporate into their talk aspects of their undergraduate research experience, independent study, or their experiential inquiry within the College of Arts and Sciences while they were at GU. The aim of this series is to showcase the long term impact and benefit of undergraduate research for our current students.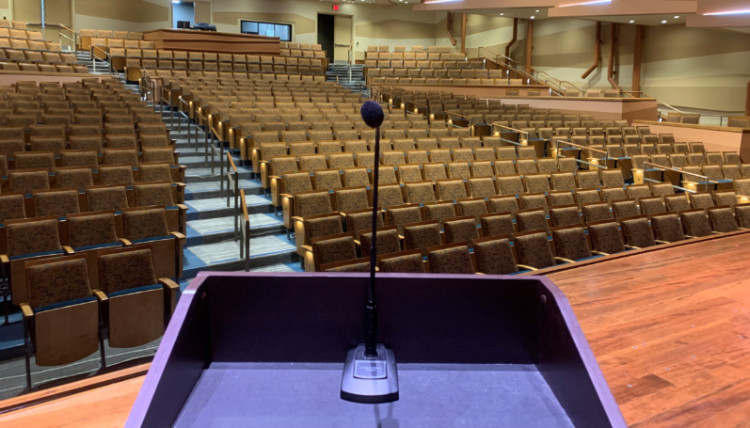 For more details, please visit myGU.
Magic Carpet Ride: From Gonzaga Chemistry Major to Global Public Health Research
The Hopes and Challenges of Global Disease Elimination Programs
In a continued expression of her generosity, Dr. Kamb wished to continue the legacy of women in science at Gonzaga University and has donated her honoraria to three female students within chemistry and biochemistry who are conducting research.
Distinguished Alumni Speakers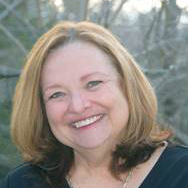 Mary Kamb, MD, MPH (Class of 1977, Chemistry)
Community Event: Feb. 11, 2021, 12 pm
Watch the full presentation here.
Student Event: Feb. 12, 2021, 12 pm
Watch the full presentation here.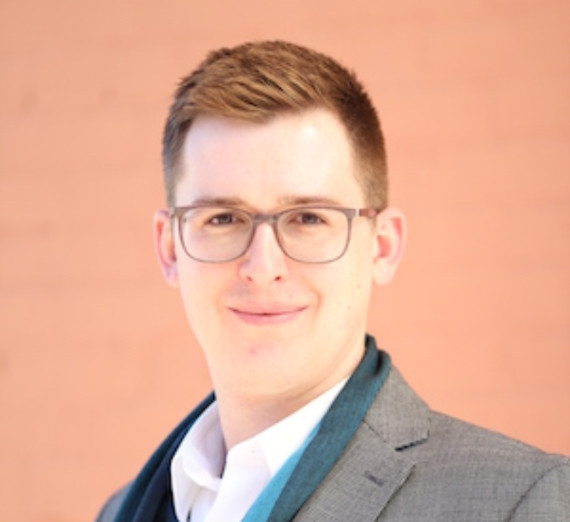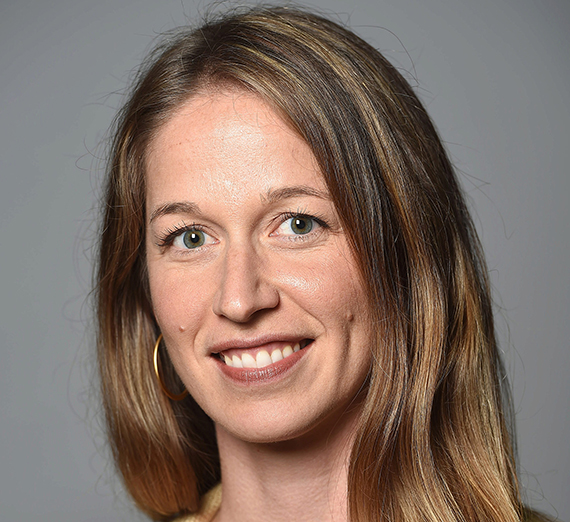 Dr. Nicole Bush (Class of 1998, Psychology) and Assoc. Prof. of Psychiatry & Pediatrics, University of California, San Francisco
How Early Life Stress 'Gets Under the Skin' and What Should We Do About It?-Dr. Nicole Bush