Instructional Media and Technology
Media Production Samples
Below are samples of projects we have worked on for other staff and faculty members and we are continuing to expand our capabilities as technology continues to develop
Non-Course Related Production Videos
Cooperative Simulation RPGs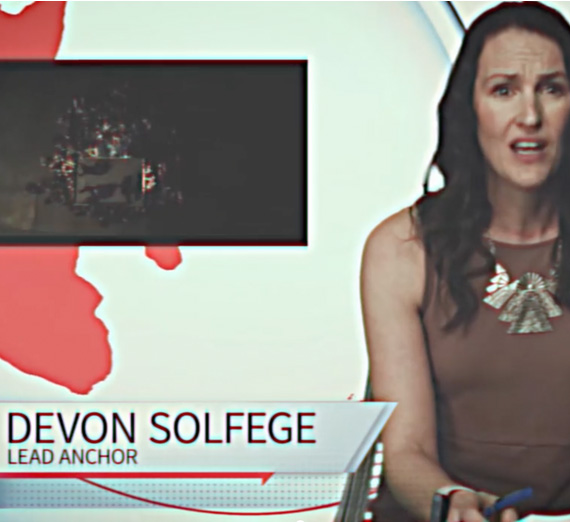 On behalf of Gonzaga's nursing program, IDD created zombie apocalypse content for students to practice, in a simulation setting, emergency response tools, and engage in discussion about topics ranging from epidemic and pandemic protocol, to communication plans and community health culture.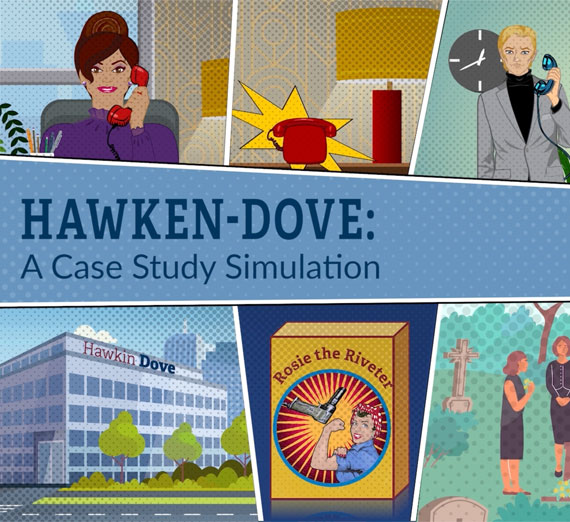 The Law Students were given a case study video each week. These videos would segue into the RPG Cooperative Simulation component of the curriculum that includes discussion questions and decision making, engaging students in practicing problem solving as a lawyer on behalf of a theoretical client.
Web/UX Design and Development
The newly revamped Instructional Design and Development public facing and internal my.GU portal sites! To see the internal version, please sign on to my.GU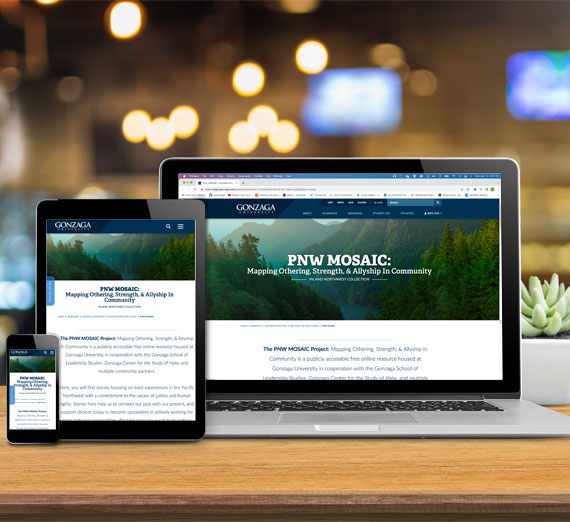 PNW MOSAIC Project
Mapping Othering, Strength, & Allyship In Community is a publicly accessible free online resource housed at Gonzaga University in cooperation with the Gonzaga School of Leadership Studies, Gonzaga Center for the Study of Hate, and multiple community partners. *Will go live soon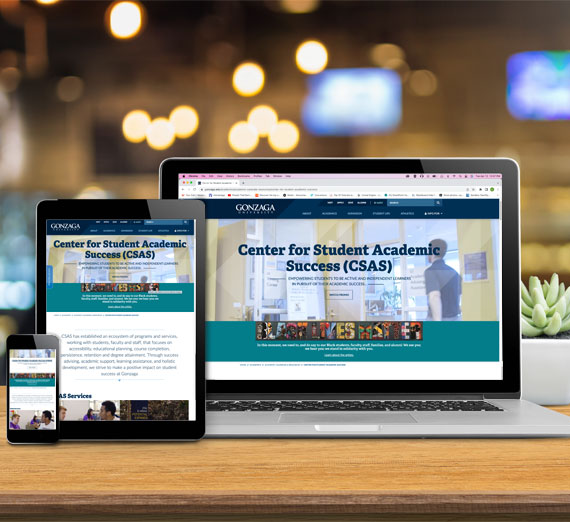 Instructional Design & Delivery can provide webpage redesign for staff and faculty members! Please see the newly revamped Center for Student Academic Success public facing site and check out what we can do for you! To see the internal version, please sign on to my.GU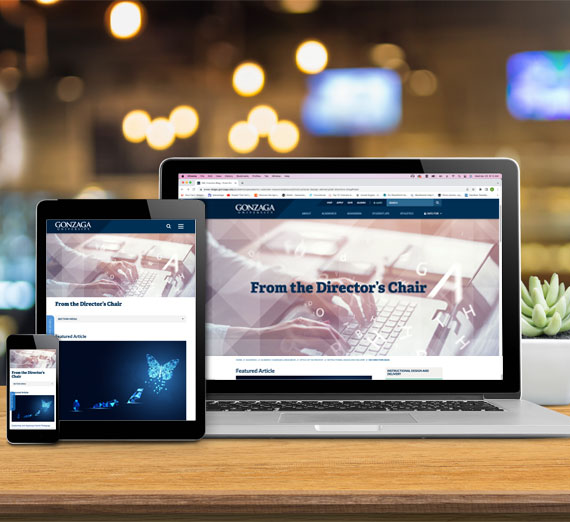 'From the Director's Chair' is a blog providing academic insight into the world of Instructional Design & Delivery. This blog will delve into the 'why' and 'how' of technology incorporation and gamification of education in the online and hybrid classroom. Please check it out!