​
IDD collaborates with faculty and staff at Gonzaga University to provide expertise and support in leveraging educational technology, Ignation Pedagogy, and hybrid Pedagogy to innovate and enhance the GU experience for students wherever they may be.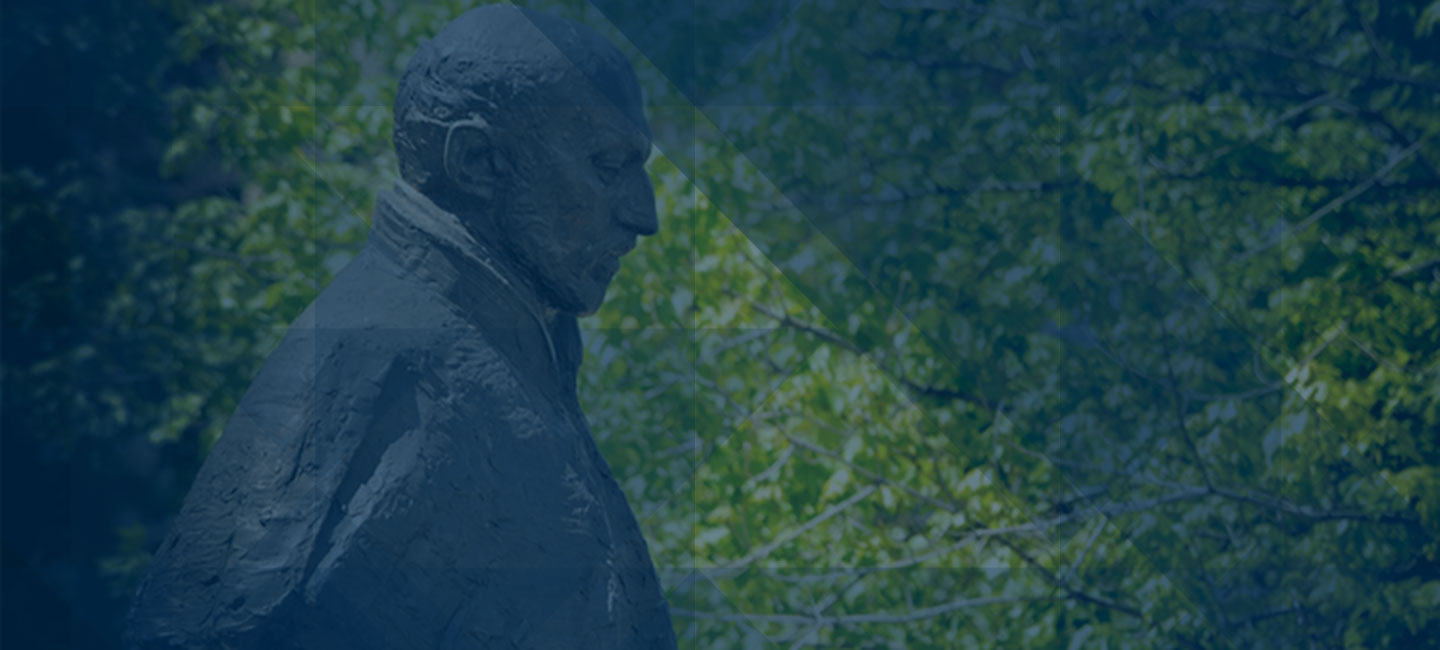 Ignatian Pedagogy
In this video Justin Marquis provides an overview of the Ignatian Pedagogical Approach to Instructional Design
Hybrid Pedagogy
Hybrid pedagogy is an umbrella term applied to courses that use some combination of online and face-to-face delivery. The proportion of online to face-to-face interaction varies widely, ranging from courses that are online but include a weekly clinical or lab session, to courses that are fully online but include a short 3-day face-to-face Immersion. Even "flipped classroom" models where students meet face-to-face 2-3 times a week but complete the majority of their work online before these class meetings can be considered hybrid pedagogy.
IDD Features and Services
Contact the IDD Department
IDD's in person office hours are:
Mon – Fri from 8:00AM – 5:00PM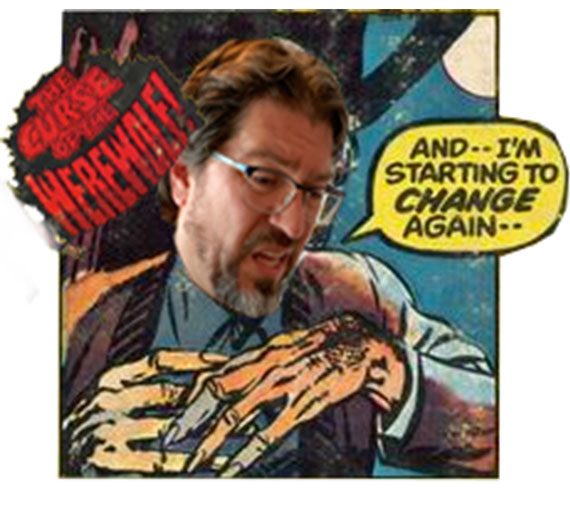 Justin W. Marquis Ph.D.
IDD Director
Justin Specializes in course design/development following the A.D.D.I.E. and Ignatian Pedagogical models. He teaches workshops in online & hybrid teaching and learning, Ignatian Pedagogy, digital media production and copyright and fair use. His research interests include issues of DEI in technology access in K-12 and higher education, and game-based teaching & learning.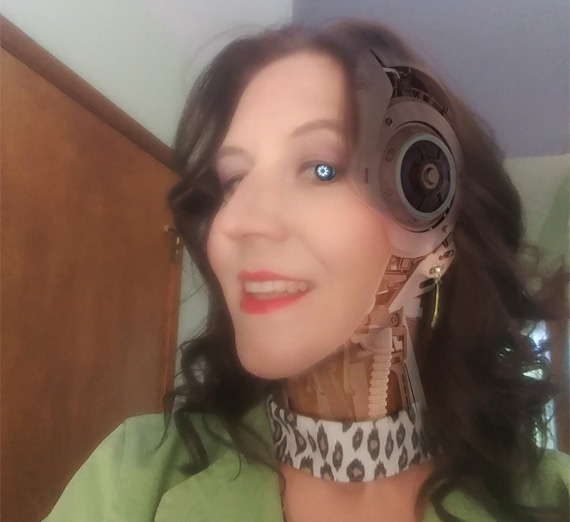 Amy Mateyka
IDD Brand Manager/Sr. Graphic Designer
With over 15 years of proven design experience and expertise, Amy creates breakthrough visual designs, through strategizing and implementation for print, web, video and holographic platforms. Her focus is to create engaging user experiences that will assist teachers and faculty to inspire and educate students. Her outside interests include traveling, cooking delicious cuisine especially international dishes, and outdoor activities, especially Kayaking.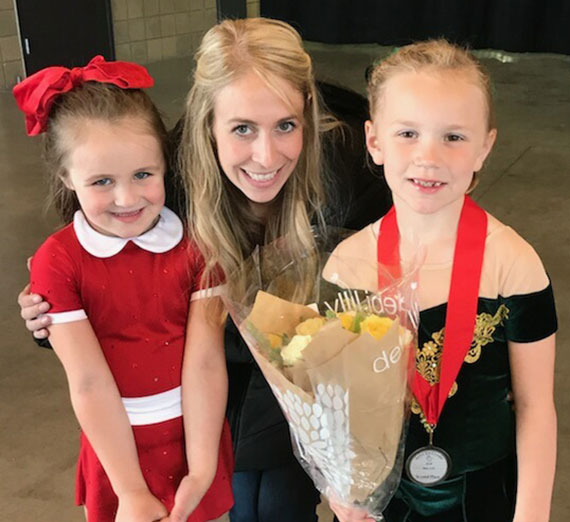 Lindsay Bailey
Senior IDD LMS Admin & Data Analyst
Lindsay has been at Gonzaga for 8 years and for the past 6 has been in the role of LMS Administrator and Data Analyst. She loves working at Gonzaga and all the people that she met along the way. She was also blessed to spend three of her undergraduate years at Gonzaga and traveled abroad to Zambia. When Lindsay is not at Gonzaga you can find her on the ice, coaching figure skating.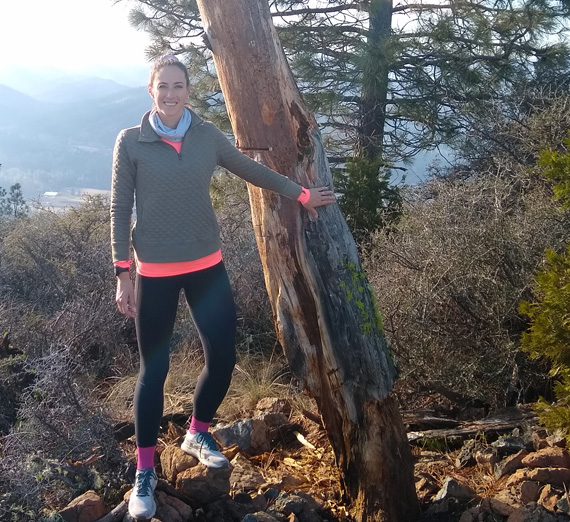 Hayley Roth
IDD LMS Admin & Data Analyst
Before coming to Gonzaga Hayley was a high school science teacher in Colorado and Oregon. What she enjoyed most about teaching was creating engaging lessons and utilizing technology to enhance and transform the learning experience. Her role as an LMS Administrator allows me to apply and build on the skills she developed as a teacher to support the faculty at Gonzaga. In Hayley's free time, she spends most of her time outdoors, running, biking and hiking. Her husband and her are always planning their next outdoor adventure. She also really enjoys a good coffee shop or tv show binge.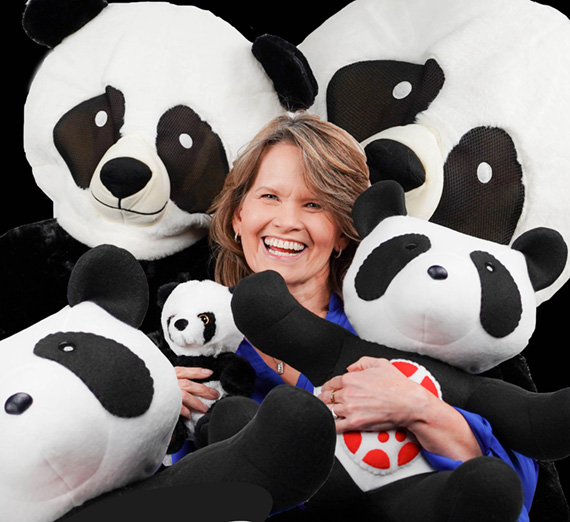 Brenda Warrington
IDD Instructional Technologist
After working at Gonzaga for 25 years, Brenda has joined the IDD department. Timing could not have been better as she landed in the middle of the Canvas transition for campus. She enjoys connecting with faculty, staff, and students to help them succeed at their goals. As much as she enjoys Canvas 24/7, she also continues to administer some of the programs from her previous department, ATAS, including digital portfolios and Turnitin. Brenda enjoys walks and coffee around campus – you are always welcome to join!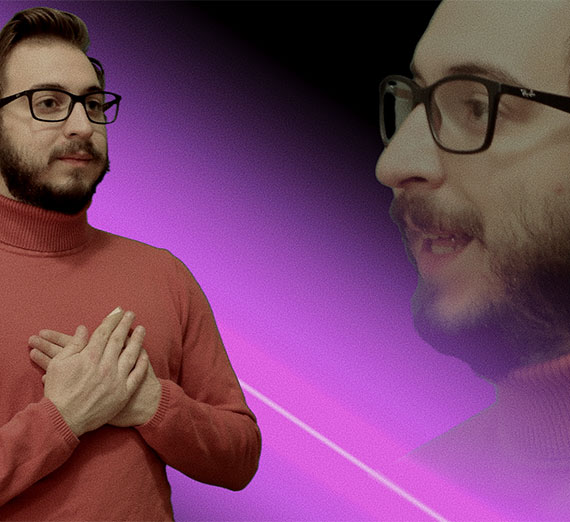 Zach Padilla
IDD Instructional Technologist
Zach Padilla is a Learning Technologist in IDD. After graduating from University of Nebraska at Omaha with a degree in Creative Media Communications, he moved up to Spokane with his wife. He enjoys being able to create and always try to have fun while doing it. He's here to help you out with Blackboard Support, Zoom Support, or video production support. In his free time, he enjoys skateboarding, hiking, paddleboarding and playing video games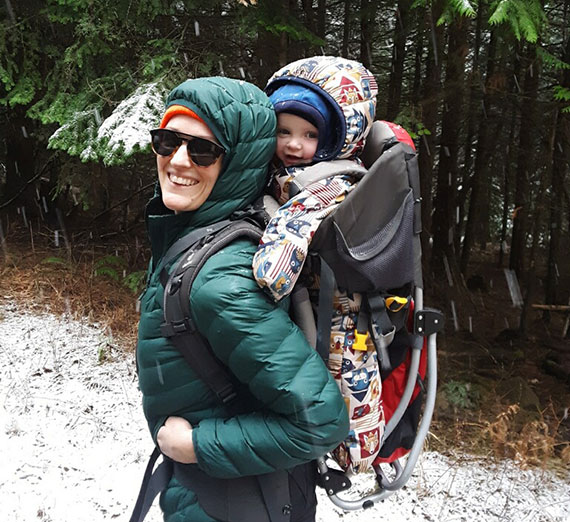 Brittany Harmon
IDD Instructional Technologist
Britt Harmon joins the IDD team as an Instructional Technologist. Britt is an Alumna of Gonzaga's MATESOL program through the School of Education and served in the Peace Corps as a teaching volunteer in North Macedonia from 2013-2015. In her free time Britt finds joy skiing, trail running, hiking with her kiddo in a backpack, and challenging her fear of heights by rock climbing with her partner. Britt can always be lured into a room with snacks or conversations about Star Wars and books; feel free to give it a try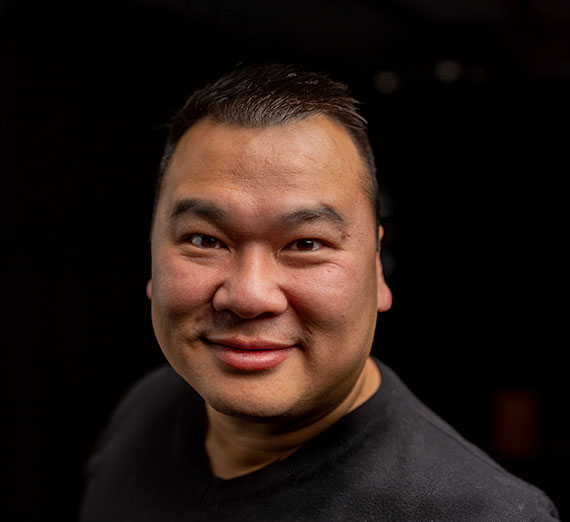 Clement Lye
IDD Instructional Technologist
Clement Lye is an experienced instructional technologist that specializes in creative video and animation production. He enjoys using his skills to contribute to the exciting educational advances that happen at Instructional Design and Delivery. He graduated with an M.A. in Organizational Leadership from Gonzaga University. Clement is inspired daily by his wife and three daughters.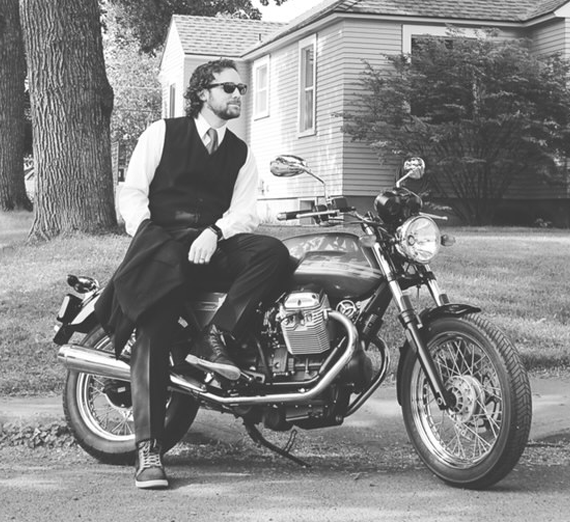 Steve May
IDD Instructional Technologist
Stephen May has been working with IDD since 2014 as a Digital Content Producer and Instructional Technologist. He enjoys working with instructors to help them design and produce their courses for an online format. He has been a part of the Gonzaga community since 2006, and has earned both his B.A. in Broadcast and Electronic Media and M.A. in Organizational Leadership with a Concentration in Servant-Leadership at Gonzaga. When he's not working, he loves to get out to enjoy all that the Inland Northwest has to offer, especially from the seat of his Moto Guzzi motorcycle.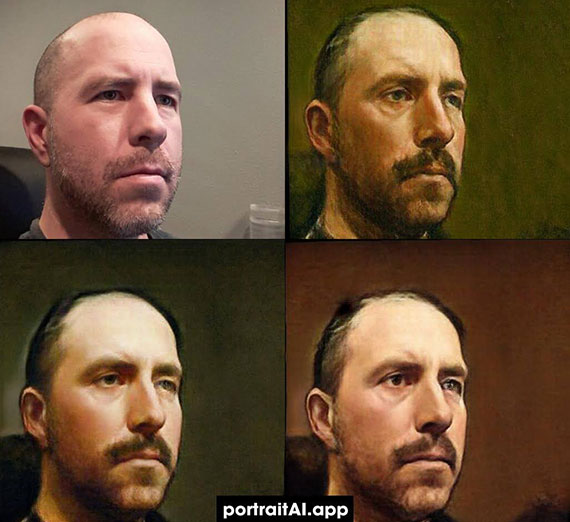 Jim Ryan
IDD Instructional Technologist
After Jim graduated from Gonzaga University with a degree in communications, he moved to Seattle and California to work in reality (don't judge) and scripted TV. When he moved back to eastern Washington, he married his wonderful wife, had a daughter, and they now have 3 dogs. Jim recently (2015) earned a Master's Degree from Gonzaga University in Communication Leadership and developed another passion for still photography (both digital and film). He currently works in the IDD (Instructional Design and Delivery) Department at Gonzaga University where he develops video and photographic content for the online courses from undergraduate, graduate, law school, and even some for the UW School of Medicine.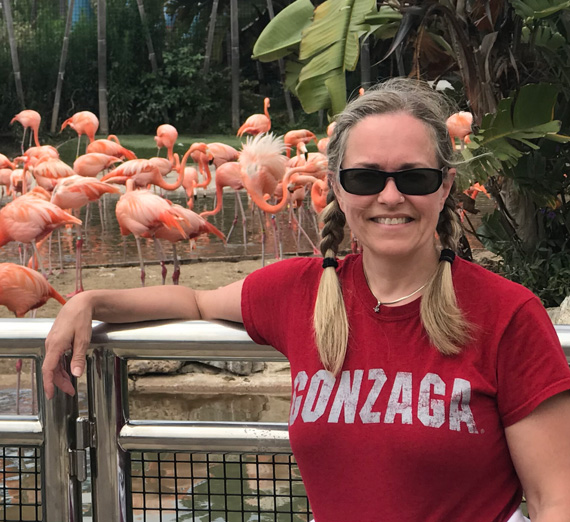 Rina Clark
IDD Instructional Technologist
Rina Clark has been a part of the Gonzaga community since 1995, working as a contract interpreter for the Deaf and officially joining the university in 2018. She earned her bachelor's degree in communication with a minor in disability studies from Eastern Washington University in 2016. In 2022, she completed her master's degree in communication and leadership here at GU, concentrating in college teaching and interning in Instructional Design and Delivery. She joined the IDD team in January 2023. Additionally, she serves as an adjunct faculty member, teaching courses in American Sign Language and Comm 100. Rina has a passion for knitting, coffee, and chocolate, not necessarily in that order, but the best scenario is enjoying all three at the same time.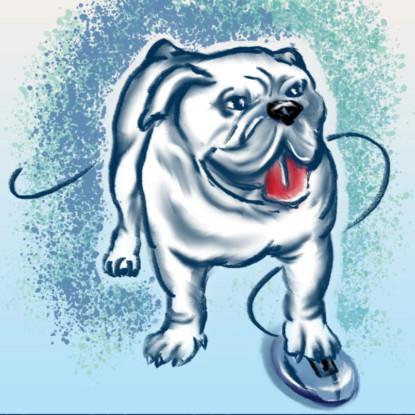 Zagnicians
Zoom, Blackboard, and emotional support